The Joël Robuchon International group is relaunching its Mayfair restaurant as L'Atelier Robuchon London at 6 Clarges Street. The restaurant is a counterpart to the starred international L'Ateliers; Hong Kong***, Miami**, Taipei**, Las Vegas* and Geneva*.
The relaunch is spearheaded by Executive Chef Andrea Cofini who joined the Robuchon brand in 2014, serving at L'Atelier de Joël Robuchon** in Paris and more recently, Robuchon Shanghai**.  Cofini has worked alongside Group Executive Chef David Alves to ensure L'Atelier Robuchon London adheres to the group's incredibly high standards.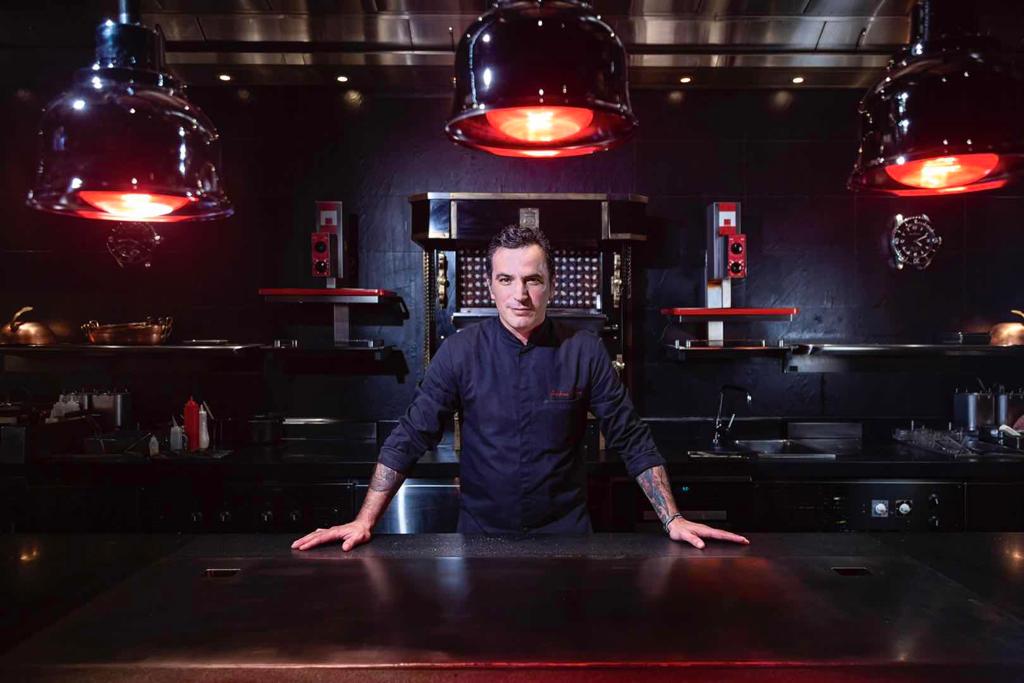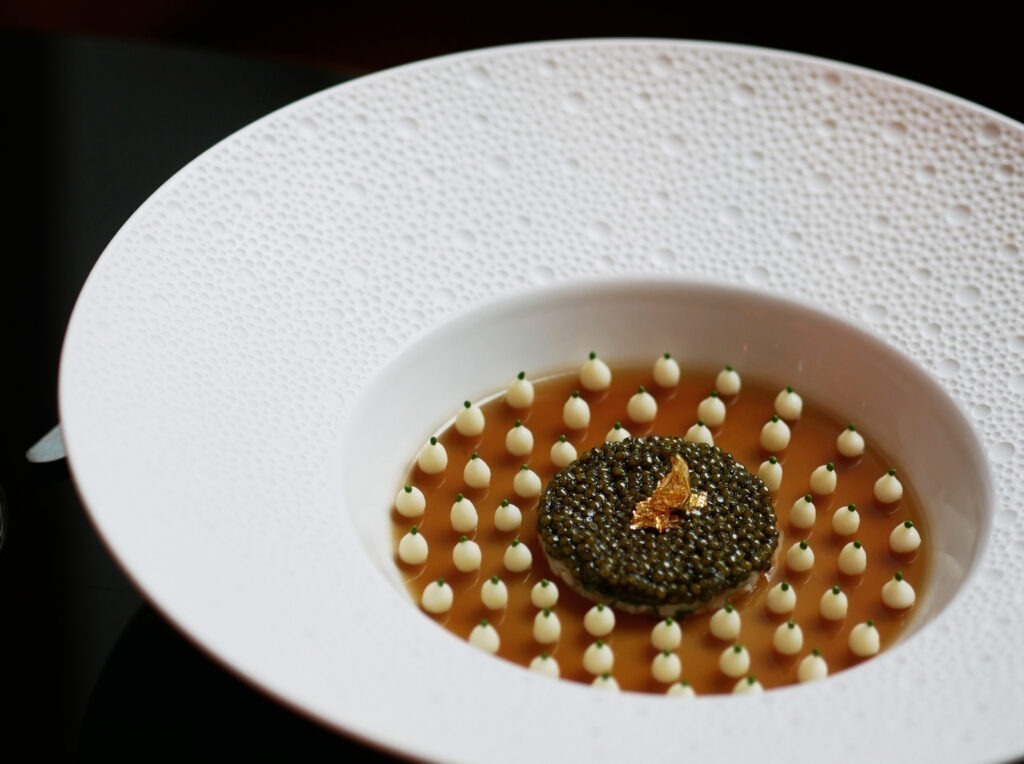 On the menu, L'Atelier Robuchon London will celebrate some of the legendary Robuchon classics, from the much-revered Purée de Pomme de Terre (often described as the best mashed potatoes in the world thanks to the 2:1 potato to butter ratio), the Sea Bream Carpaccio – simply dressed with lemon and chive, to Quail with Foie Gras, all made using the incredible supply chain the group gained its initial success with. Cofini's influence is felt in the regularly changing modern and elevated additions to the menu, bringing his experience working across the globe to create elegant plates with accents of Asian flavors. 
For Robuchon, provenance and quality of ingredients is of the highest importance, and to this day, all of the restaurants world-wide still hold a loyalty to legacy suppliers that have a decades long relationship with the brand.