A powerful earthquake hit Morocco on Sept. 8, killing more than 2,800 people, injuring thousands more, and causing widespread damage. 
The 6.8M earthquake hit in a mountainous area near Ighil, Morocco, about 50 miles from historic Marrakesh with a strength not recorded in the region in 120 years. The death toll is expected to rise as the quake left extensive damage, toppling homes, destroying vital infrastructure, and leaving people in need of rescue and help in hard-to-reach areas.
Spearheaded by Richard Branson's mum Eve, the Eve Branson Foundation founded in 2005 is a small non-profit based in Morocco. Its mission is to create opportunities for local people in the High Atlas Mountains, which can make a meaningful difference to their families and community. Over the years, initiatives were developed in four key areas: artisanal training; environment; healthcare and education. The Foundation works alongside the Kasbah Tamadot hotel, owned by Sir Richard Branson, with a shared commitment to building a healthy and resilient community through a close partnership. 
Today, there is an urgency to donate and support the Morocco earthquake relief fund to aid long-term recovery in the region.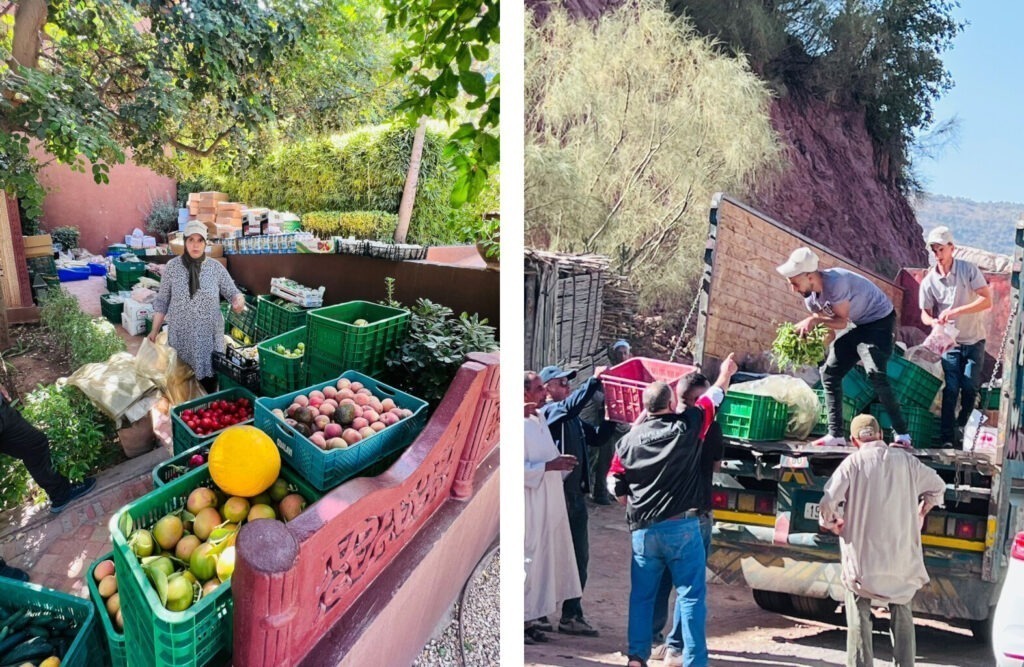 All donations to this fund will support Morocco earthquake relief and recovery efforts. Initially, the fund will help meet survivors' immediate needs for food, fuel, clean water, medicine, and shelter. The fund will then transition to focus on recovery efforts led by local, vetted organizations in the impacted areas to restore damaged homes, rebuild infrastructure, and more as needs evolve.
GlobalGiving is one of the most reliable and trustworthy charities in the world. It holds a four-star rating and nearly perfect score from Charity Navigator due to its commitment stability, efficiency, sustainability, and commitment to transparency.