UJ TV #6 – DISCOVER OUR MONTHLY BUSINESS AVIATION ON VIDEO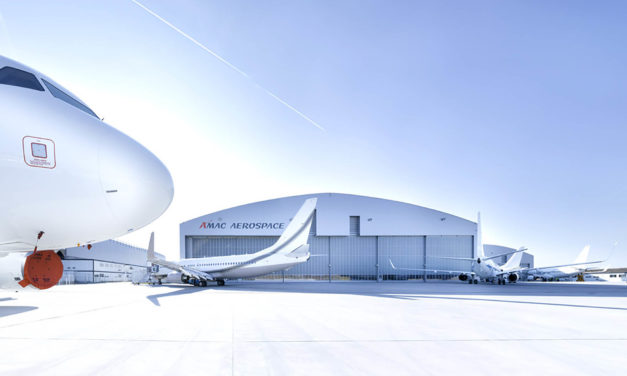 AMAC signed a contract for a KA-Band installation on an Airbus A321. It will be AMAC's first...
On a brisk winter day, Brandon O'Reilly, CEO Farnborough Airport and his team held their annual...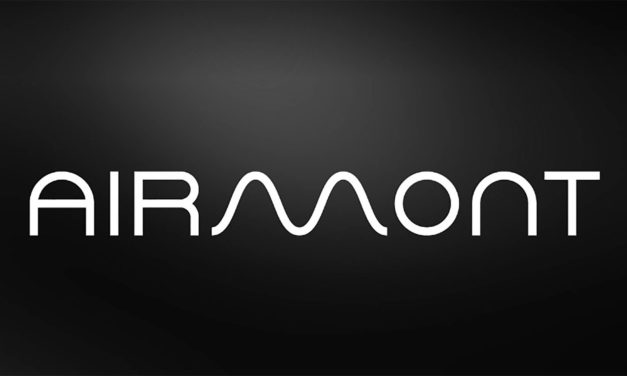 This month Airmont, the French company specializing in displaying personal streaming contents...
CURRENT MAGAZINE – ULTIMATE JET #71