UJ TV #6 – DISCOVER OUR MONTHLY BUSINESS AVIATION ON VIDEO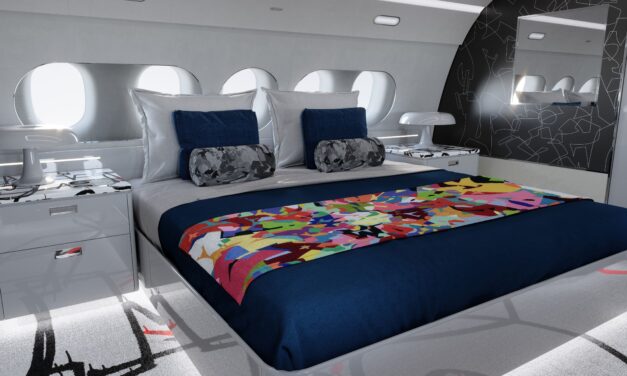 Airbus Corporate Jets (ACJ) and world renowned contemporary artist Cyril Kongo, a.k.a. Mr...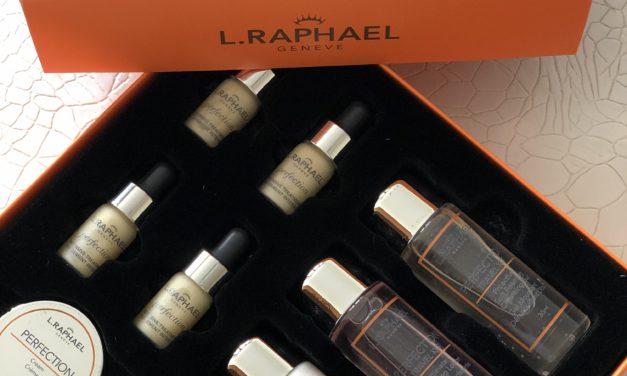 By Sylvie Peron As celebrities take over the French Riviera for the most prestigious film event,...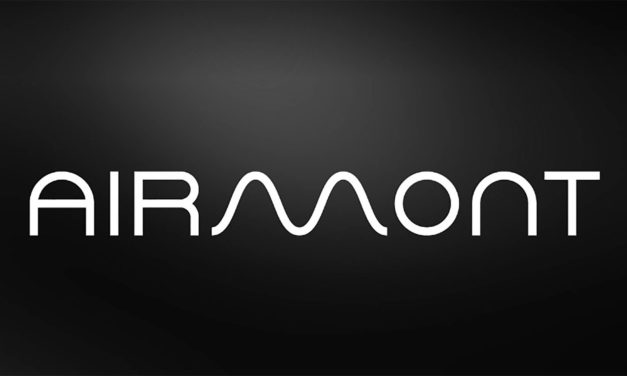 This month Airmont, the French company specializing in displaying personal streaming contents...
CURRENT MAGAZINE – ULTIMATE JET #76