UJ TV #6 – DISCOVER OUR MONTHLY BUSINESS AVIATION ON VIDEO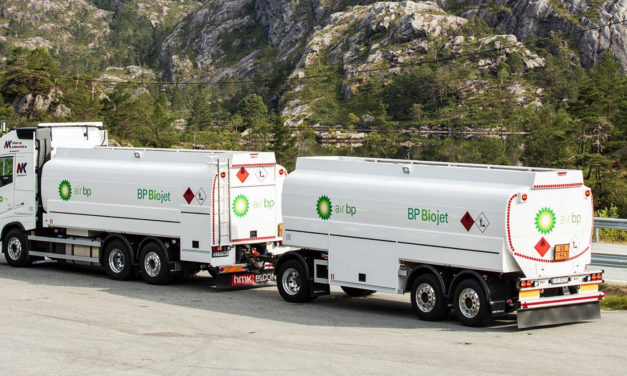 Air bp has delivered 210 tonnes of sustainable aviation fuel (SAF) to Swedish airport operator,...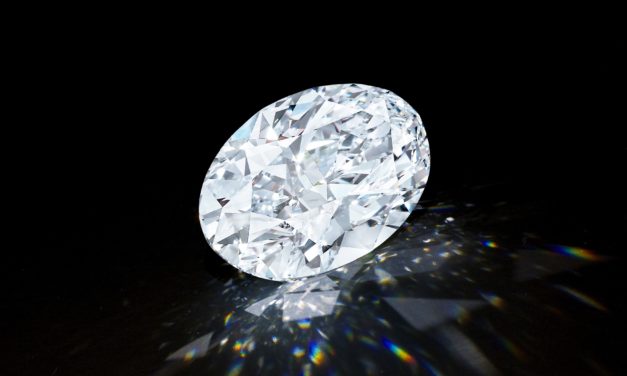 This autumn, Sotheby's will offer for sale one of the earth's rarest and most coveted wonders – a...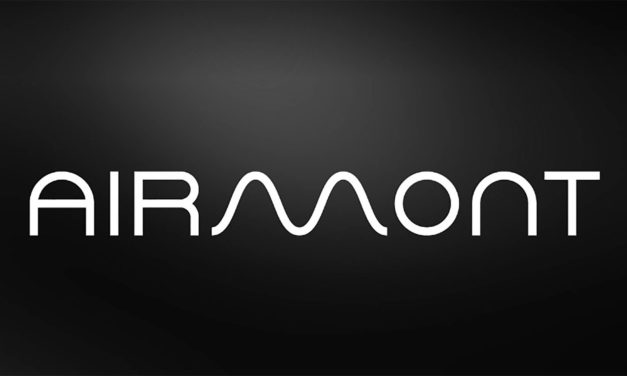 This month Airmont, the French company specializing in displaying personal streaming contents...
CURRENT MAGAZINE – ULTIMATE JET #73