UJ TV #1 – DISCOVER OUR FIRST MONTHLY BUSINESS AVIATION ON VIDEO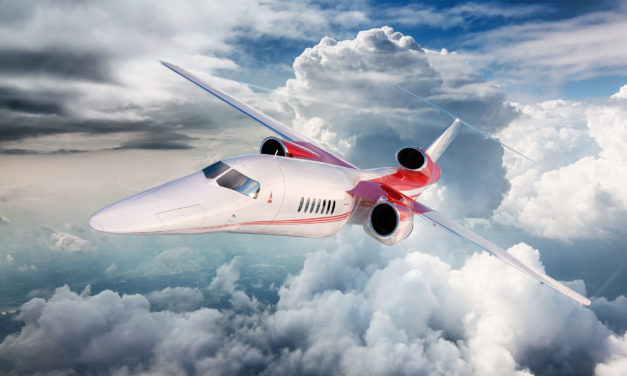 Boeing announced a partnership with Aerion, a Reno, Nev.-based company pioneering next-generation...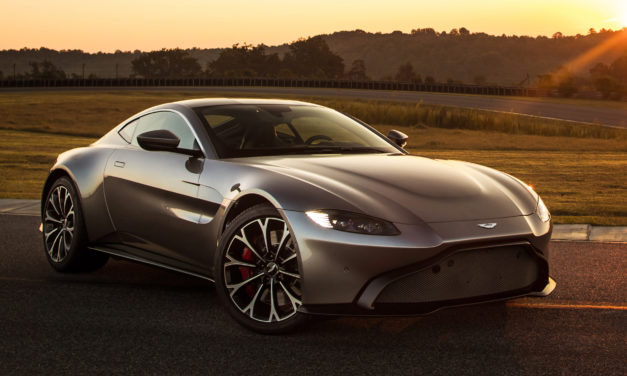 Walking in the footsteps of 007 was not necessarily the goal sought by the manufacturer of Gaydon,...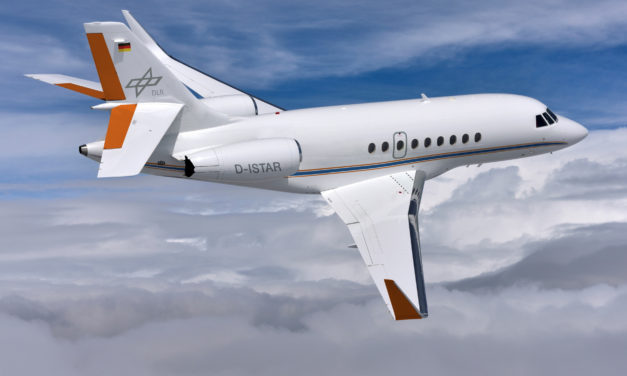 The German Aerospace Center DLR and Dassault Aviation have signed an agreement for the acquisition...
CURRENT MAGAZINE – ULTIMATE JET #66