UJ TV #6 – DISCOVER OUR MONTHLY BUSINESS AVIATION ON VIDEO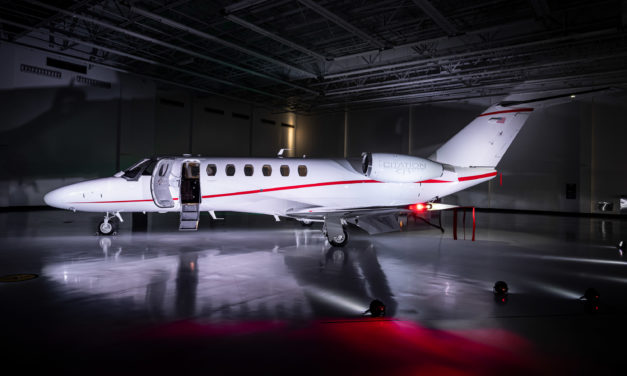 Textron Aviation today marked the delivery of the 600th aircraft from the Cessna Citation CJ3...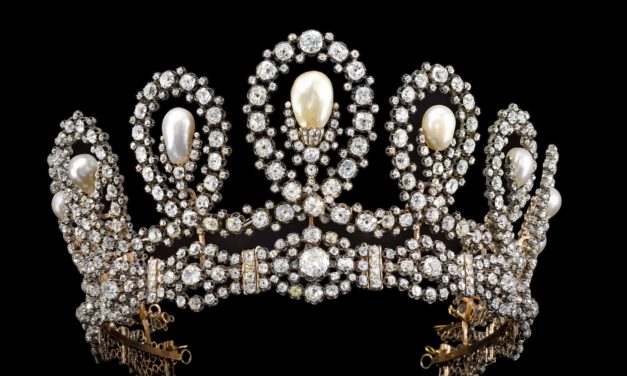 This Spring, a magnificent tiara passed down through generations of the Royal family of Italy will...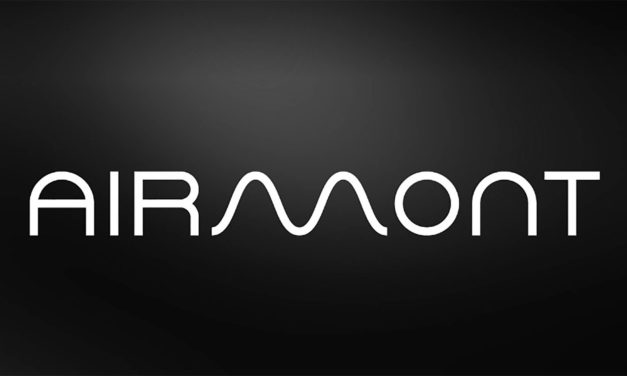 This month Airmont, the French company specializing in displaying personal streaming contents...
CURRENT MAGAZINE – ULTIMATE JET #75