UJ TV #2 – DISCOVER OUR MONTHLY BUSINESS AVIATION ON VIDEO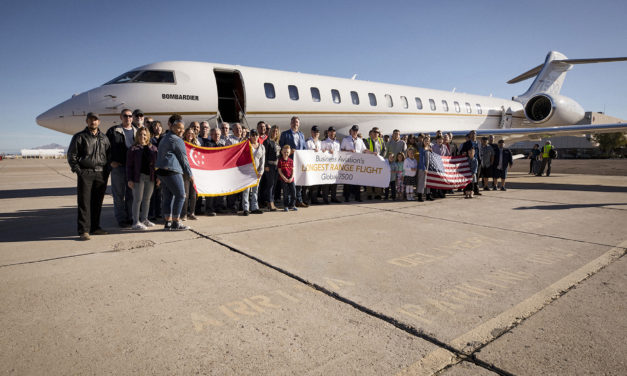 Bombardier has announced that its Global 7500 aircraft, has -once again- demonstrated its ability...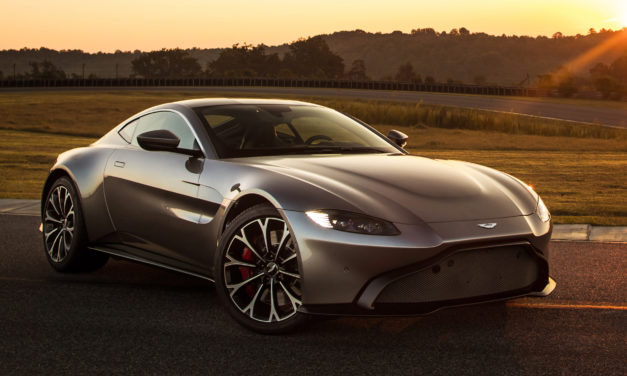 Walking in the footsteps of 007 was not necessarily the goal sought by the manufacturer of Gaydon,...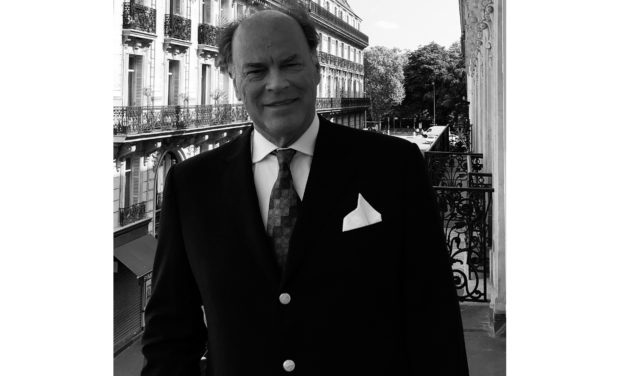 The Grand Duke of Luxembourg paid a state visit to France between 19 and 21 March, during which...
CURRENT MAGAZINE – ULTIMATE JET #66