UJ TV #6 – DISCOVER OUR MONTHLY BUSINESS AVIATION ON VIDEO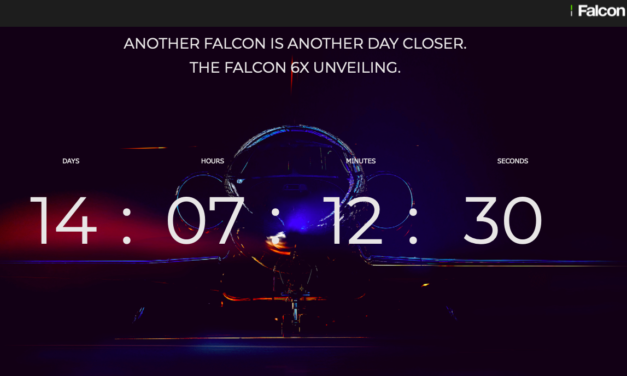 Dassault has officially announced the roll-out date for its Falcon 6X. The St Cloud manufacturer...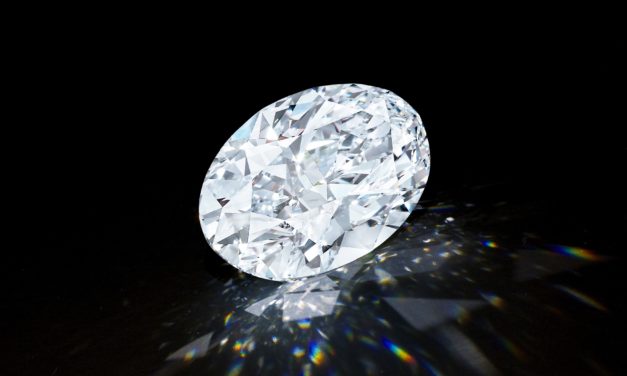 This autumn, Sotheby's will offer for sale one of the earth's rarest and most coveted wonders – a...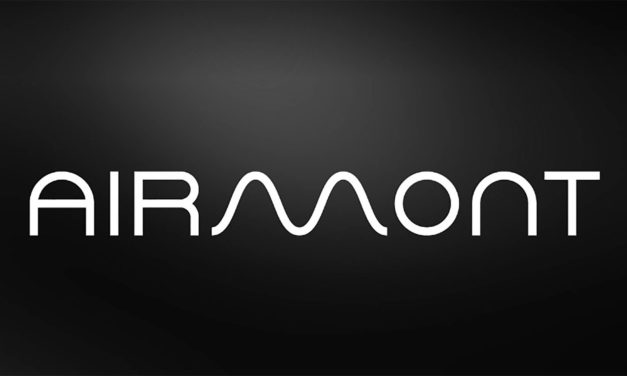 This month Airmont, the French company specializing in displaying personal streaming contents...
CURRENT MAGAZINE – ULTIMATE JET #74