by Sophie Nordlund
An aviation insurance broker with a thorough knowledge of international markets and claim management, Sophie Nordlund is an Account Executive with Sturge International Services, based in Antibes, France. A graduate of McGill's Institute of Air and Space Law, she has extensive experience in securing insurance solutions for a broad range of aeronautical stakeholders.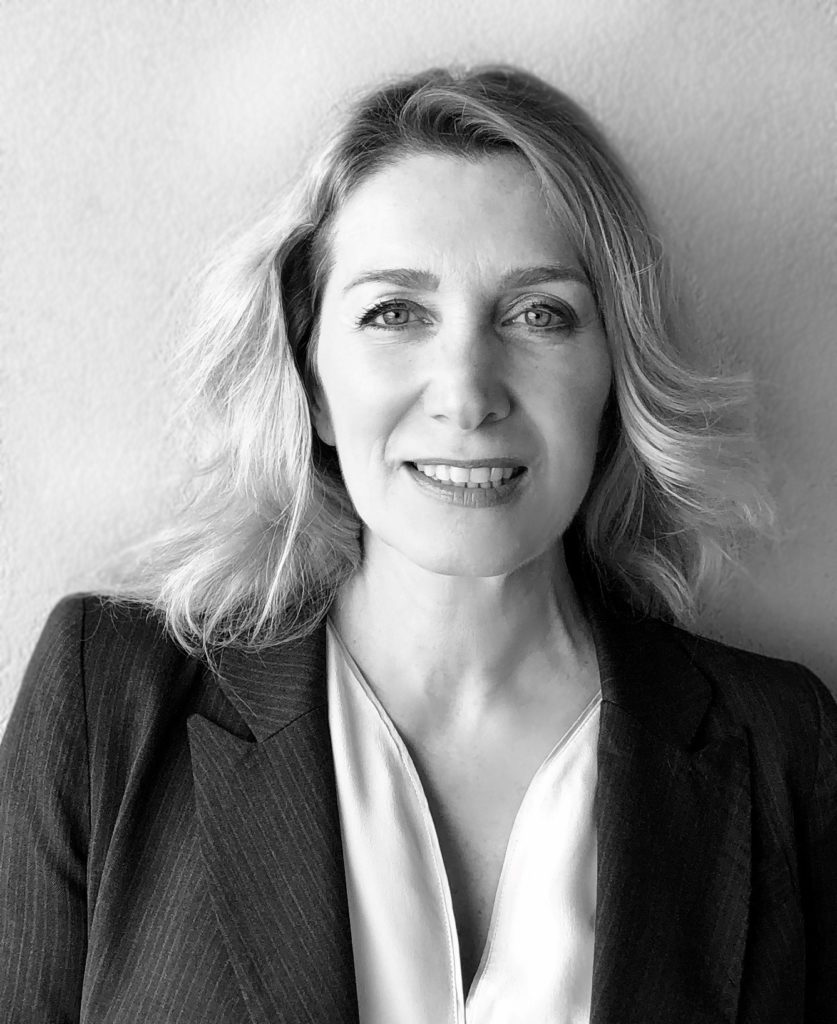 The first aviation policy was written in 1911 by the Lloyd's of London to cover the monoplanes and biplanes of the time. Today, Lloyd's aircraft policy, commonly named AVN1C, is a widely used insurance mechanism covering hull losses as well as passenger injuries and liability to third parties caused by an aviation accident. The basic policy wording is adapted by adding various model clauses. Initially adopted by the London market, these vetted exclusions and endorsements have evolved to become industry standards. Insurance brokers and underwriters worldwide commonly price aviation risks using strings of AVN, LMA, NMA and LSW references, which can seem cryptic to the neophyte. For example, AVN 48B introduces the exclusion of war, hi-jacking and other deliberate acts of violence. Then AVN52E (other than AVN 48b) reinstates cover for passenger injuries in war circumstances, except in case of detonation of a nuclear weapon or other radioactive material. Damage to aircraft hull during hostilities is also written back into policies with LSW555D or AVN51. Such clauses were fundamental to address the 9/11 losses, the disappearance of Malaysia flight MH370, the shooting down of flight MH17 and the crash of Germanwings flight 4U 9525. Successive LSW617 clauses exclude certain countries or regions from the agreed geographical flight zone. Other endorsements aim to address practicalities such as AVN90 providing cover for ferry flights performed by pilots who are not named on the policy.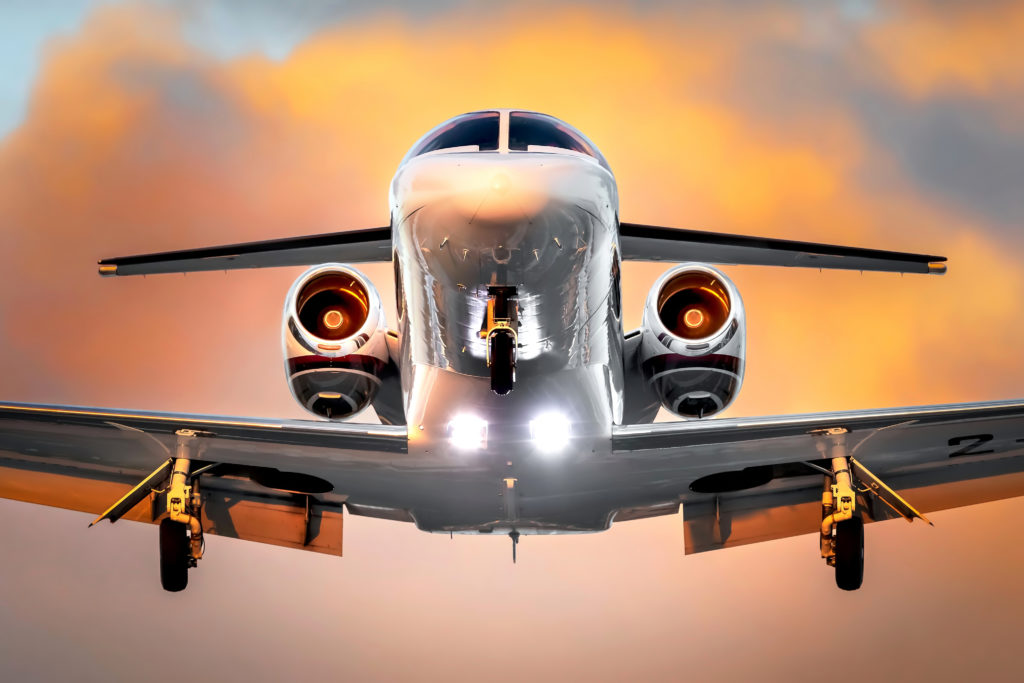 Insurance claims
In the background of these customary inner workings looms the development of an unpleasant state of affairs. As countries succumb in waves to Covid-19, its devastating impact on aviation industries is mainstream knowledge. If one wonders if this dramatic downturn adversely affects aviation insurers, the long and the short of it is: yes!
Before the pandemic, aviation insurers were already overdrawn following years of operating below burning cost pricing. For the year 2018 Partner Re determined that the total gross annual premium for the entire aviation insurance market (including all airlines, business and general aviation, airports, products and services and hull war policies) was US$4,250 billion. More specifically the total premium received from airlines was US$1,4 billion. In comparison the worldwide insurance market generated US$ 5 trillion that year. Nevertheless while aviation insurance has one of the smallest market capital, high value losses are endemic to the industry. AGCS analysed over 50,000 claims between 2015 and 2020 and found the total cost to be US$16.2 billion. The reason is simple, more sophisticated aircraft and complex engines are increasingly fuelling high-cost claims.
Meanwhile the B737 Max 8 losses are still developing. The total number of lives lost in the crashes is 346. The US accident investigation authority (NTSB) reported several design concerns, which led to the subsequent grounding of the aircraft and the interruption of the production line. As an aviation product manufacturer, Boeing is insured for the losses sustained by Lion Air, Ethiopian Airlines and their passengers. Grounding coverage also insures Boeing against loss of use claims from owners of B737 Max 8 pending the repairs or design modifications allowing the aircraft to fly again. The insurance limit for Boeing is reportedly US$2 billion, including a sub-limit for grounding of US$500 million. Therefore the B737 Max 8 losses could potentially be the highest aviation insurance claim since 9/11.
General aviation and private aircraft charter operations – Part 135 carriers in the US federal aviation regulations – are not immune from catastrophic losses. Before automated transponder systems became mandatory, some may remember the 1998 collision over Quiberon Bay between a private Cessna 177RG and a Beechcraft 1900D operated by Proteus Airlines. More recently the crash of a Gulfstream G-IV soon after take-off caused the death of businessman and newspaper owner Lewis Katz along with six others passengers. Kobe Bryant, a basketball player for the LA Lakers, his daughter and seven others perished in the collision into a hill of a Sikorsky S-76B. French navigator Florence Arthaud and ten others lost their lives in the collision between two Eurocopter AS350B3s filming a TV show. As is almost always the case, the families of the victims filed wrongful death lawsuits.
Even while thousands of aircraft currently sit on the tarmac insurers remain exposed to claims for hull damage caused by harsh weather conditions, maintenance incidents or motor vehicles. According to AGCS, damage to aircraft by service vehicles is a leading cause of insured losses at airports.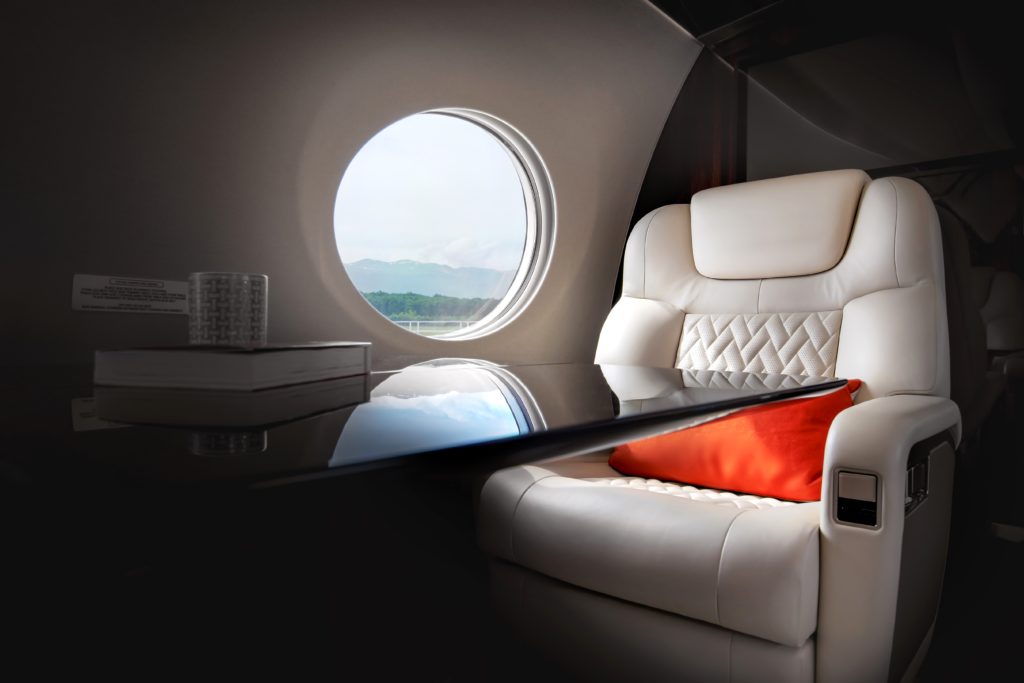 Liability premiums
To save themselves, aviation insurers recently started to increase premiums by 10% to 30% across all business classes. However, Covid-19 further threatens their sustainability. The aviation market must now face past and present losses with a reduced premium base. With aircraft fleets on the ground, aviation insurers now cover aircraft hull at the discounted lay-up rate in the policy. The drop in passenger numbers may also reduce liability premiums. The CEO of Starr Insurance Holdings Steven Blakey, speaking at the recent e-conference of the Aviation Insurance Association (AIA), surmised that in 2020 premiums could be down by 25%. With IATA reporting a -50.6% slump in passenger departures on airlines globally for the 1st semester of 2020, it is unlikely that a surcharge per ticket would yield any premium relief.
Synergies
How can insurers maintain their financial support to one of our greatest industries? Solutions are unlikely to come from a single source. As aviation professionals it is our task to improve our synergies, adjust our services and nurture our value-added collaborations to ensure a successful future for our industries and businesses.