By Sylvie Péron
Held on March 12th at Hotel des Trois Couronnes, in Vevey, Switzerland, the fifth edition of the Winter Aviation Summit (WAS) proved to be, once again, a very inspiring meeting of professionals from all aspects connected to business aviation and a great opportunity for exchange and to tighten business relations.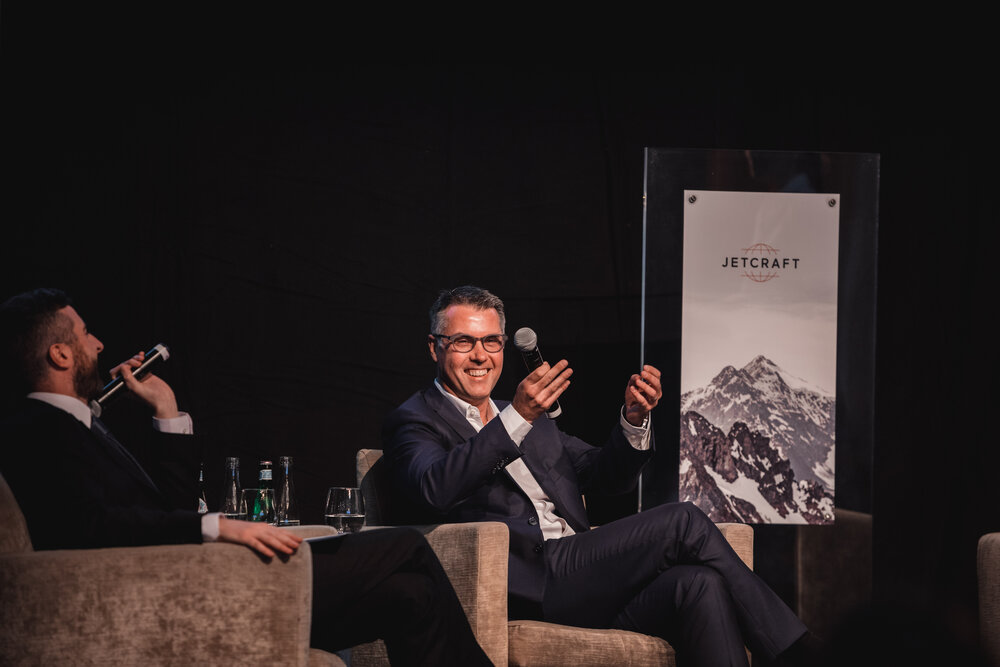 "Our gathering in Vevey for the 2020 Winter Aviation Summit was one of the last international events before Europe started to close its borders," writes guest speaker Tracey Curtis Taylor. "In the serene, old world grandeur of Hotel Trois Couronnes on the shore of Lake Geneva, I don't think there were many people present who could have imagined that we would all now be forced into isolation with everywhere in shutdown as the virus takes hold. In a matter of days we seem to have entered another era. Aviation is one of the worst hit industries and what lies ahead is fraught with uncertainty. And yet, for all these difficulties, the mood at WAS was upbeat, dynamic and forward-looking which speaks volumes about the exceptional calibre and dedication of the people who work in so many different aspects of the flying world. They were there in force at WAS: engineers, lawyers, bankers, regulators, entrepreneurs, diplomats et al. It was a fantastic event with many serendipitous introductions and conversations, which carried on long into the night."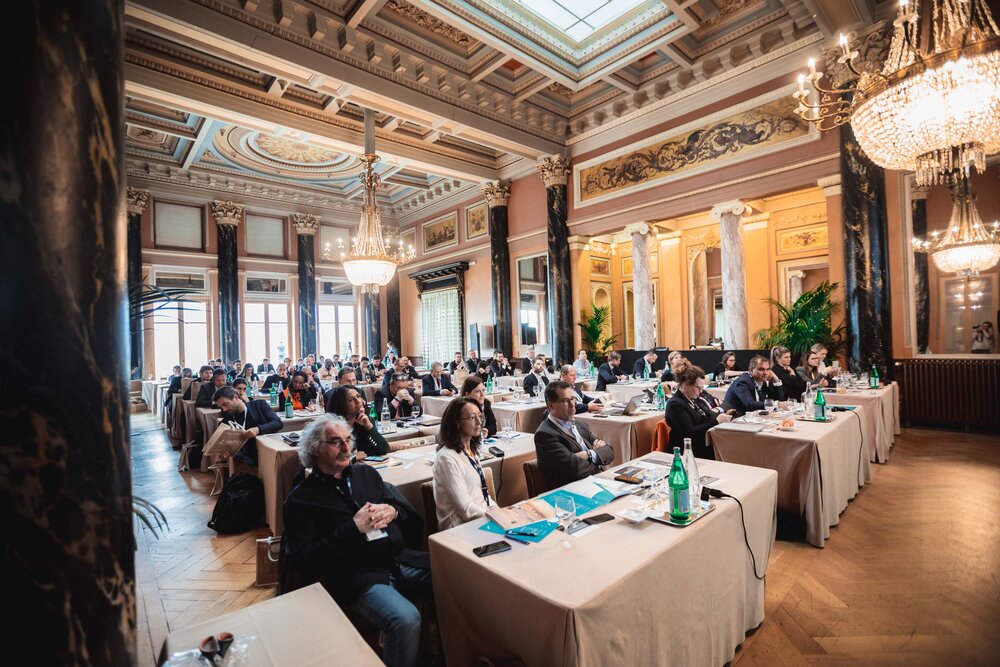 The conference opened with the 'State of the World' by Alexandre Nunes (Julius Bär), followed by the first panel discussion, moderated by Diego Garrigues (The Air Law Firm) on the 'Change in the VAT Rules post-Brexit and its Legal consequences on Aircraft Sales & Transactions'. The next panel on the 'Environmental Impact of Business Aviation', moderated by Taunya Renson Martin (Mach Media) included Daniela Flierl (AirGo), Maureen Gautier (The Air Law Firm) and Kai Landwehr (MyClimate). After lunch, the panel on 'Sales and How to Stay Ahead of the Curve', moderated by Sean O'Leary (Jetcraft) featured Jahid Fazal Karim (Jetcraft), Dominique Trinquet (Boutsen Aviation) and Frederic Dubant (Comlux).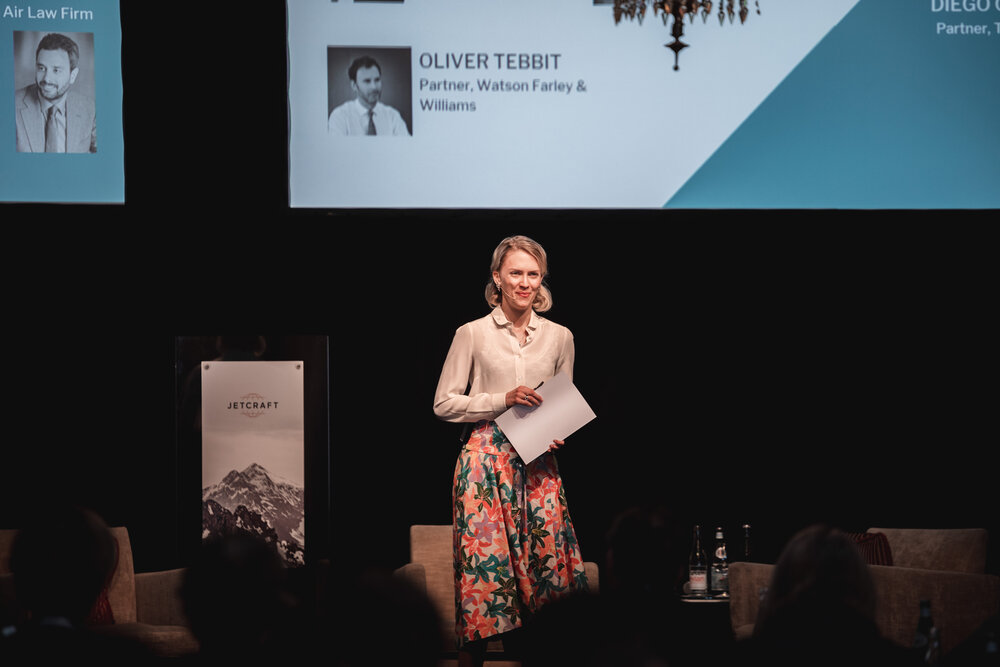 "I was very honoured to address the assembly at the end of the working conference day to speak about my own passion for historic aviation and flying my Boeing Stearman biplane over five continents in celebration of the brilliant early female pioneers of the air. In truth, some things haven't changed. The great airborne adventure and escape which is flight; it is the dream that we all share. But more than that, it is the dazzling courage, the dogged determination and the boundless aspiration of the pioneering heroes – these things have always been at the heart of aviation. And it is precisely these qualities, which will help this important industry survive and flourish again when we come through this difficult time." And Tracey Curtis Taylor, the great aviatrix concludes: "I look forward to meeting all my new-found friends at WAS 2021. My thanks and very best wishes to all."