By Sylvie Péron
Steve Varsano dared a game changing approach to corporate aircraft sales, marketing and brokerage with his concept of The Jet Business. The world's first business aviation showroom opened in London's Mayfair in 2011. The well-appointed cabin of an ACJ319, sitting in the window of the company's luxuriously high-tech office on Park Lane, has caught the eye of many a high net worth individual. Today, the brand claims hundreds of sales worth billions of dollars.
Varsano's extensive expertise and knowledge of the business aviation market has positioned him as an internationally regarded industry authority.
Was it a busy end the year at The Jet Business?
It was definitely a lot busier than the rest of the year! Yes, we had a bit of a surge the last few months due to 1) frustration or lack of commercial airline travel, 2) getting in a transaction before yearend to take advantage of the depreciation allowance in the U.S. and 3) those that may have bought because they thought that the depreciation allowance will be repealed by the Biden Administration this year. There was also some pent-up demand from the frustration of the global shutdown and the approaching signs of various vaccine options being available and distributed allowing the world to start re-opening in the first half of 2021.
On the other hand, we had some logistical issues due to travel restrictions, which caused some additional international transactions from happening.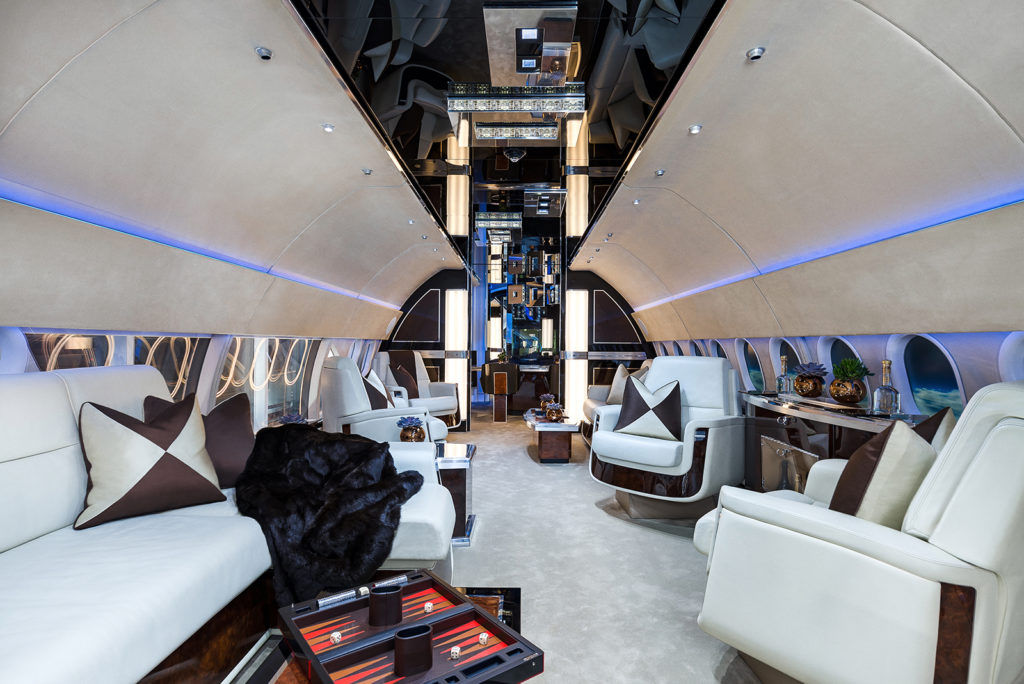 What is your state of mind this late January, a month into the New Year?
Not sure if positive or negative but with Brexit complete, US election complete, Covid vaccination beginning its rollout and a trade war against China imminent, there are definitely some strong positive and negatives.
Deals are still being done and the market and pipeline is currently very active. There is a fair amount of interest and activity and some clients who were thinking about doing something towards the end of last year are engaging. There are clients looking to buy who sold their aircraft at the end of last year and there are clients looking to sell their current aircraft and look at upgrading. Money is still very cheap and there seems to be some creative ways of funding purchases. This is also helping clients make the decision to buy. Potential buyers are beginning to see a light at the end of the tunnel with optimism for a post Covid economy full of activity.
In your opinion, will a new administration in the White House have an impact on the BizAv market globally?
Not right away, but it is too early to tell what this effect will be. Bonus depreciation will likely be looked at being repealed, but probably not this year. Biden won't be the ambassador of corporate aviation that Trump was but that doesn't necessarily mean he will be "anti" corporate aviation. Despite climate change initiatives which probably will push forward such programs as Sustainable Aviation Fuel and reducing aviation's carbon footprint faster than planned will be on the agenda as Biden is a big fan of correcting climate change. In addition, eventually as part of his campaign to reduce wealth inequality and more so Kamala Harris's possible agenda (which will have a larger impact than most people are paying attention to), some of the incentives Trump offered to corporate jet owners could be reassessed.
Have you seen a new generation of BizAv buyers emerge during these pandemic times? 
There was an instant positive uptick in the charter market from users that never chartered a corporate jet before. Over time it can have a knock on effect with existing infrequent charter users moving up to jet cards, fractional and/or eventually buying whole aircraft. This hasn't really happened this strong since Netjets created a new stream of users to the corporate jet user base almost 35 years ago.  First time buyers have increased and now they step in to larger aircraft much faster than during previous years. Additionally, the average age of the buyer is lower, both in the personal use or executive level decision makers. They also now see health and logistical reasons for moving in to this sector and don't fell so much ''pushback'' from external sources. The market is still heavily U.S. focused with an increasing number in the entry-level turboprop and light and medium size jets there.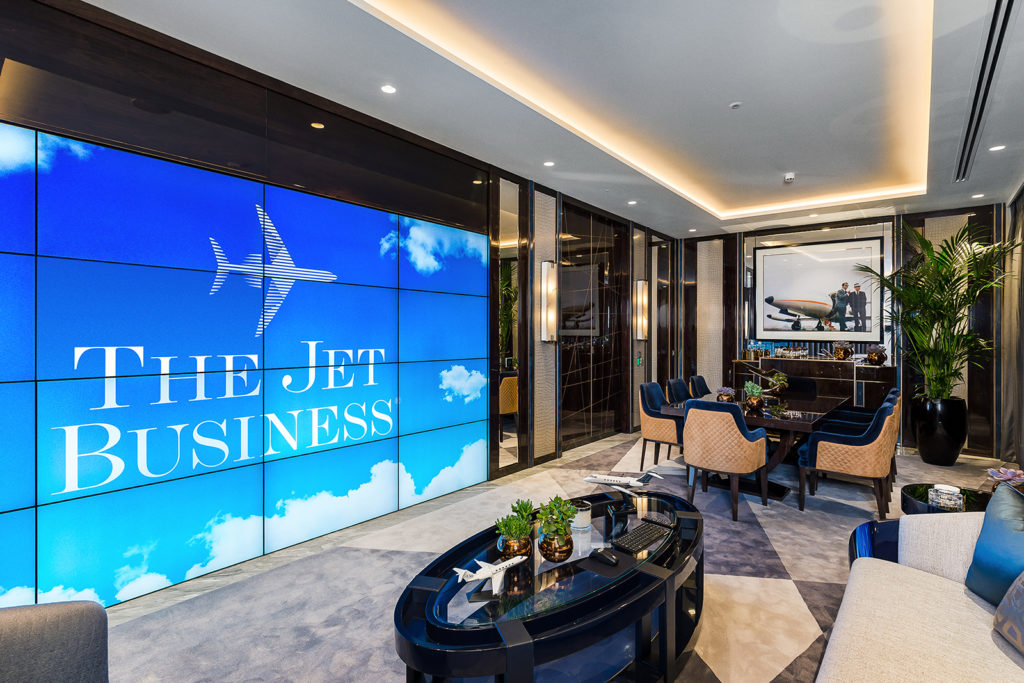 What is your vision of the market looking forward?
It depends what 'market' you are asking about. Generally, we feel that the aircraft sales market is positive (not the same question of the financial or global markets). The airlines have parked a large percentage of their fleets, which will take a long time to re-energize the passenger demand and fill enough seats to financially justify bringing these parked aircraft back online. Adding on to the existing TSA nightmares, the wait times at commercial airports are already problematic due to the unorganized pandemic safety processes being introduced and enforced which will only get worse with increased demand. This will also push those financially able further towards utilizing business aviation.
The market will be stronger for pre-owned than new aircraft sales as evidenced by the slow down of some of the OEM's production lines and the firing or laying off a large number of their manufacturing personnel.
As the vaccine rollout picks up steam and countries start feeling encouraged enough to start opening borders and reducing their scare mongering about the hygienic safety of travelling, we should see those that were always financially able to fly privately, but not able to mentally be comfortable with the costs, start migrating more to utilizing corporate jet travel.