Founder Fred Pinel created the brand in 2004. Pinel & Pinel, one of the youngest French luxury brands produces contemporary trunks and high-end leather goods. The brand reinterprets the laws of luxury goods with a casual impertinence, giving life to its trunks and accessories through an inspired mix of high-tech design, colors and refined materials. 
For over 20 years Pinel & Pinel have worked on the concept of 'smart trunks' for collectors. This creative approach perfectly ties together the balance between aesthetics and practicality, reiterated by clever technologies in a perpetual state of motion, at a time when the nomadic spirit is making its return.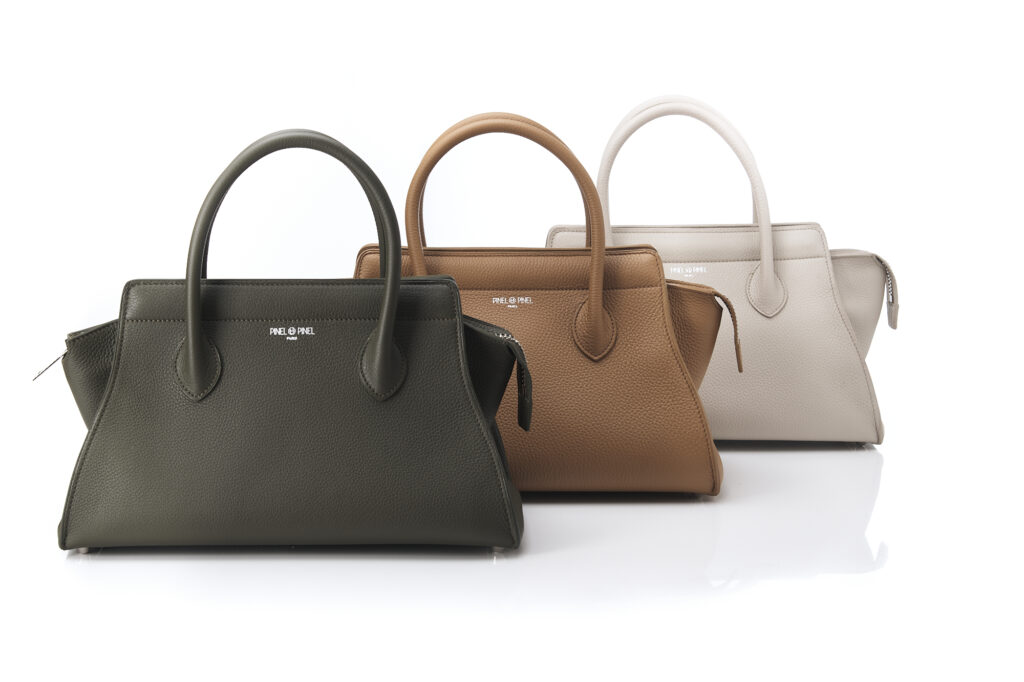 Thus was created the 'Bike Trunk' for the folding bicycle company Brompton; a 'Picnic Trunk' created for Krug to act as a luxury bar made out of black calfskin leather, or a trunk for Visio with an integrated home cinema system made from wood and encased in leather.
The 'Arcade Trunk' houses all the bar games from the 80s along with a 1800 watt sound system. A whacky idea (and the brand's best seller), it resembles a new-look robot.
As a tribute to his first big love, Fred Pinel also launched the Ultimate Cigar Trunk.
His latest creation, the DJ Trunk, throughout the latest technology available, allows one to mix straight from their living room, in style and with great elegance.
Every trunk is a little gem of expertise and ingenuity: from the design stage to the finished prototype, each model takes up to 1 300 hours to complete.
The gesture and detail is without compromise… Simply perfection.