El Silencio, the Ibizan beach house from iconic Parisian brand Silencio, is set to open for the third consecutive year on the white island. The inspiring get-away nestled in the secluded cove of Cala Molí, explores a world where nature and art freely interact. Between rocks, tides and artful architecture, guests can expect fine food, drinks and scenery across the beach house. 
Chef Mauro Colagreco of the three-michelin starred restaurant Mirazur in Menton, France, has made a return to the space with a new menu for the beach house's restaurant. Inspired by the Mediterranean way of life with a focus on Argentinian flavors and the freshest ingredients cooked freely over open flames, the menu highlights include: tuna ventrèche tartare; Oscietre caviar, giant burrata di puglia, grilled king crab, and truffle chicken (from organic farming, raised on the island), as well as generous salads, vegetarian dishes, and braised delights.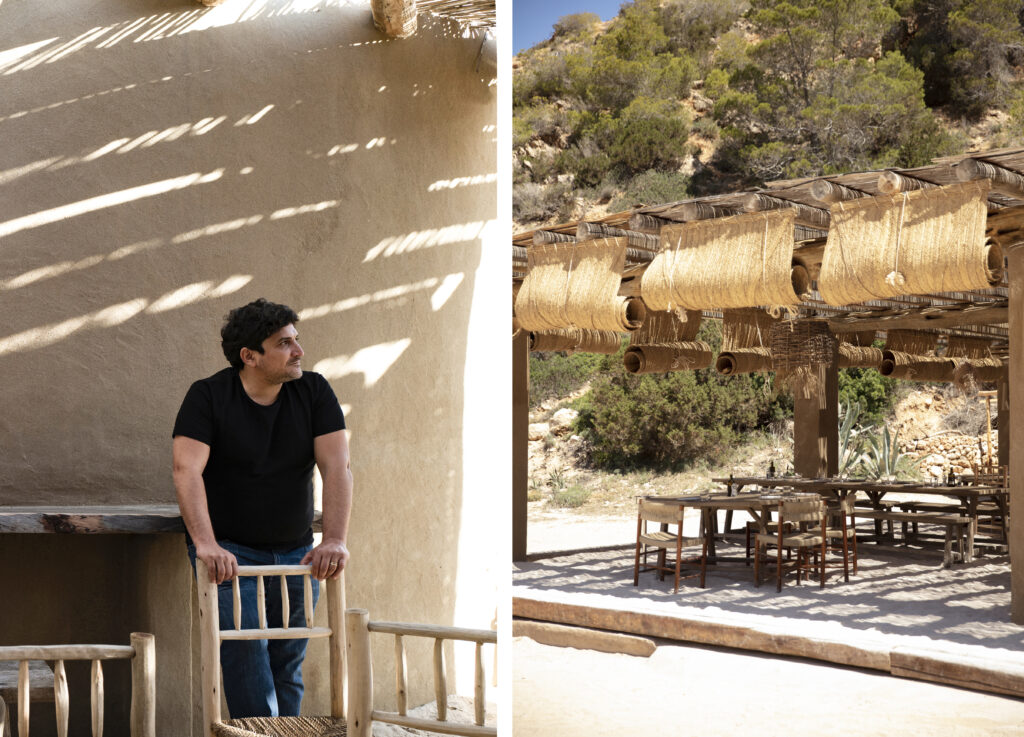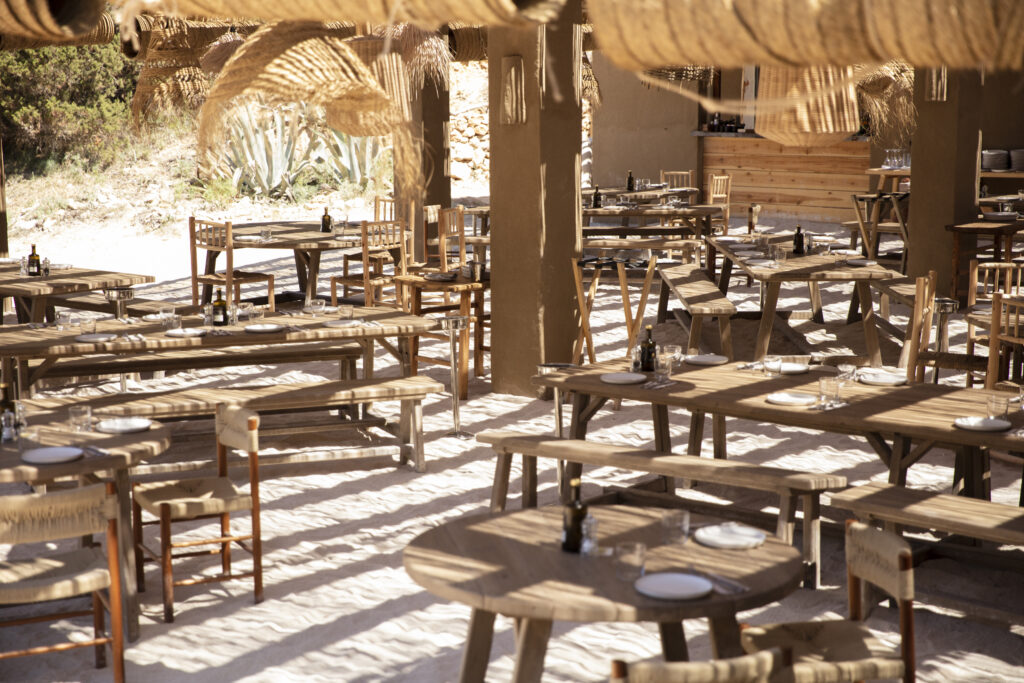 In the high season, the entirety of El Silencio will come to life, bringing with it a plethora of exciting and artfully curated additions to the island. Guests will also have complete access to the beach house's spaces including: beach, sunset deck, restaurants, pool, art installation, and a newly launched cabaret performance. 
With summer on the horizon, Colagareco is set to introduce a new Japanese concept restaurant designed in the spirit of omakase: to respectfully leave the decision with the chef, featuring a unique seven-course menu.
El Silencio Ibiza will lean into the island's golden hour with sunset sessions every Tuesday.
Fashion photographer Ali Mahdavi will launch a cabaret performance for eclectic evenings. The Iranian aesthete infuses the festive spirit of cabaret with a program of original performances, paying homage to the Movida and Iberian cinema of the 1980s. 
The island's emblematic figure, DJ Dan Ghenacia, is set to present his Alphawave Experience installation. 
Finally, the GIGI Studios boutique takes up residence on the beach, with its exclusive selection of sunglasses.