Dassault Aviation will showcase its latest and largest jets, the twin-engined Falcon 6X and 10X, at this year's European Business Aviation Convention & Exhibition, which opens May 23 in Geneva.
Dassault's most popular in-production models, the Falcon 2000LXS twin and the 8X trijet, will be featured on the static display as well. EBACE will also be a fitting venue to celebrate the 60th anniversary of the Falcon brand. Since the introduction of its first business jet, the Falcon 20, the company has established itself as one of the industry's leading OEM's, with more than 2,700 aircraft delivered, 2,100 units in operation, and over 20 million fleet hours flown.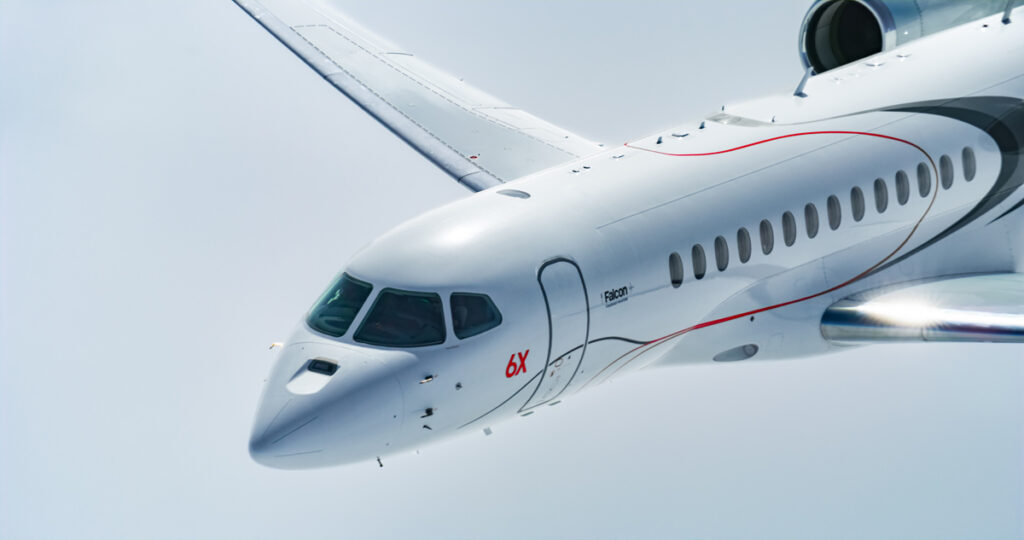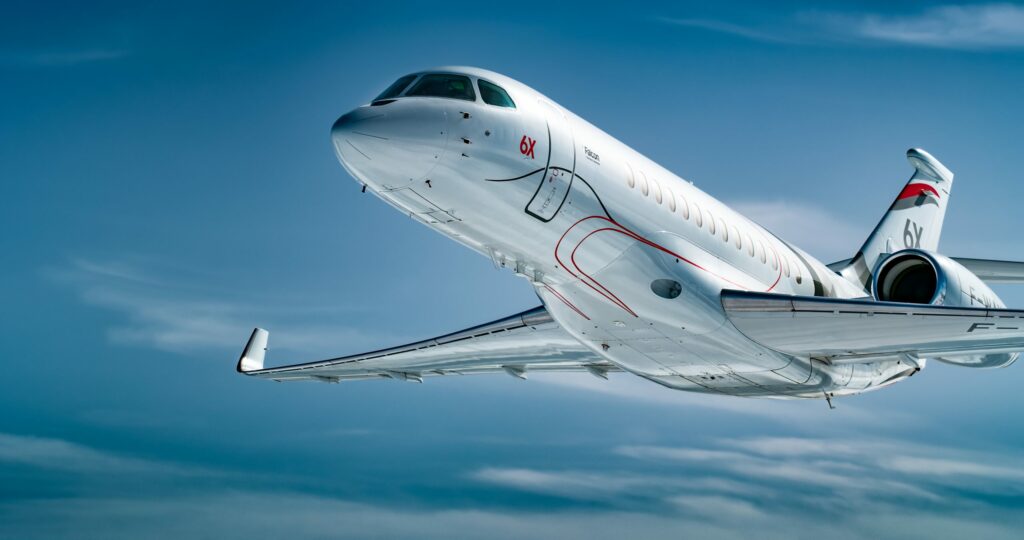 The third Falcon 6X flight test aircraft, equipped with a fully fitted cabin interior, will head this year's exhibit. The 5,500 nm 6X has the largest cabin cross-section in business aviation, with stand-up height of six-feet, six-inches. It will reign as business aviation's largest cabin until the even larger, longer- range Falcon 10X enters service.
The 6X recently completed its certification flight test program after accumulating 1,480 hours in the air over 580 flights. The company anticipates certification in the coming weeks, with the entry into service to follow.
Dassault factory service centers around the world are already being equipped and staffed so they are fully ready for the new aircraft. A state-of-the-art CAE simulator is in operation at CAE's Burgess Hill, UK training center, with first customer type certification classes set to begin soon.
One of the highlights of the Dassault display will be a full flight deck and cabin mockup of the Falcon 10X, which will be the largest purpose-built business jet on the market. The Mach 0.925, 7,500 nm 10X has already won two awards–the Chicago Atheneum award for Good Design and the Red Dot Design Award, two of the world's most prestigious design trophies.