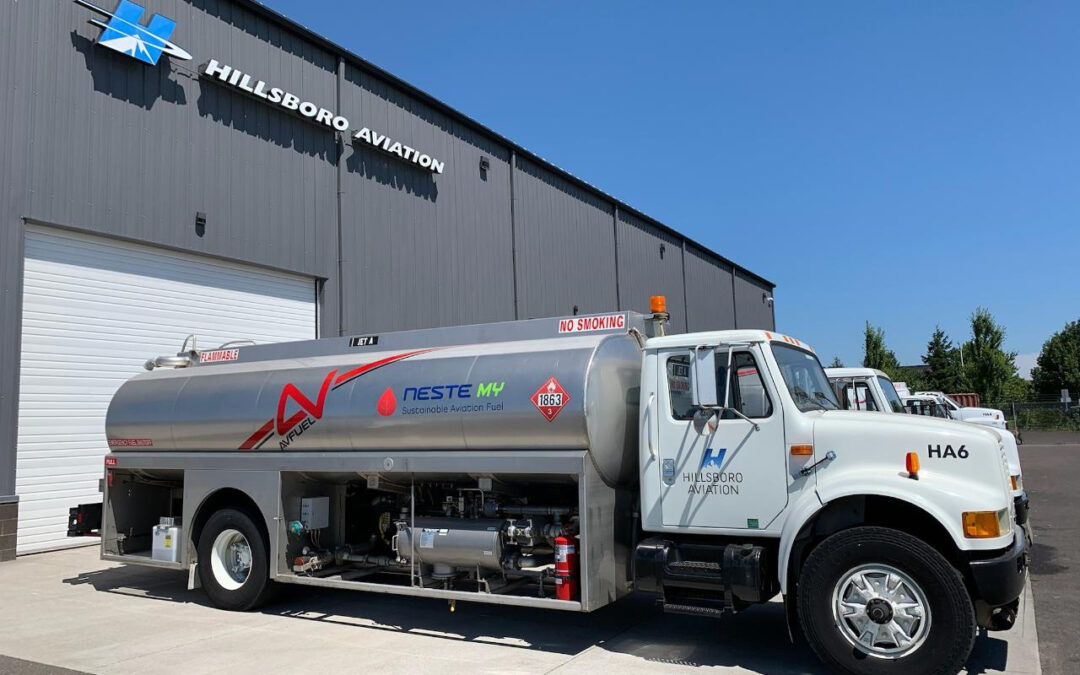 As Hillsboro Aviation (KHIO) accepted its first load of Neste "MY Sustainable Aviation Fuel" this month, the FBO—in collaboration with Avfuel Corporation and Neste—secured the first business aviation foothold for SAF in the state of Oregon.  "The Pacific Northwest is...
read more
UJ TV  – DISCOVER OUR MONTHLY BUSINESS AVIATION ON VIDEO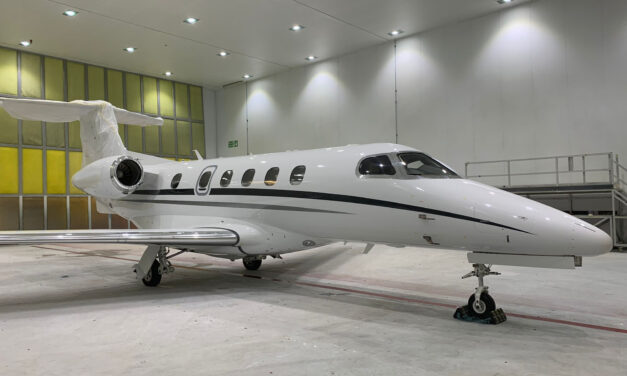 Following its acquisition this summer by Complete Aircraft Group, Aerocare Aviation Services...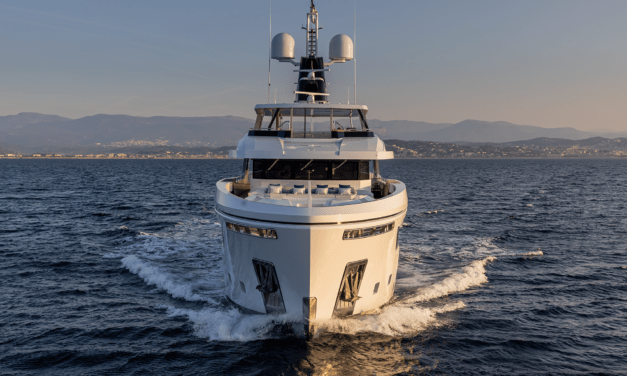 Backing this exciting merger, Artcurial, the auction house founded in 2002 enjoys international...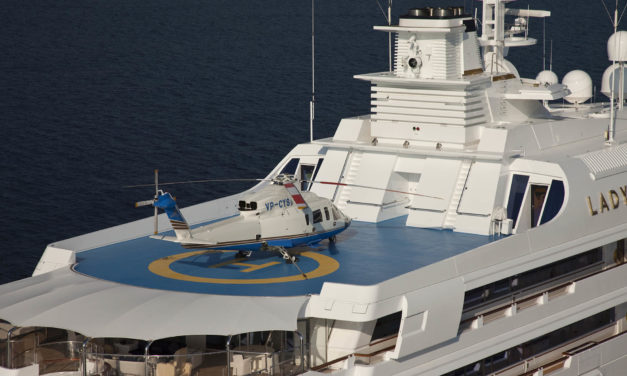 More and more yacht owners want a helipad to be integrated right from the design of their new...
CURRENT MAGAZINE – ULTIMATE JET #82