The annual Superyacht Foodie Crew Event is a calendar event that all yacht crew and yacht provisioning agents look forward to. It's a day of networking, sampling luxury, niche foods and one-of-a-kind beverages. It's an opportunity for yacht crew and provisioning agents to learn about new fine foods sourced from around the world that live up to the extremely high standards of the superyacht clientele. 
The producers of these unique food & beverages fly in from across the world to attend the event and get the chance to meet their future clients and share samples of their next generation products.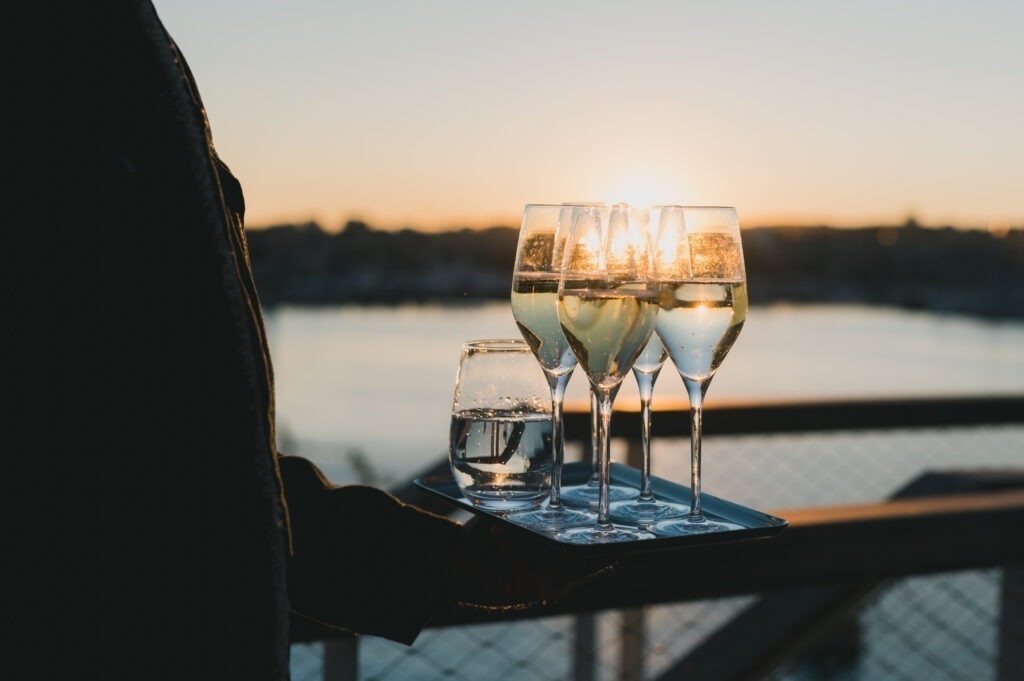 Superyacht Foodie is a match making service that connects superyacht chefs, chief stews and provisioning companies with the producers of exquisite food and drinks. The private aviation sector shares the Ultra-High-Net-Worth clientele of the superyacht industry. Large suppliers in the private jet sector have found multiple products in the program that would be well-suited for menus onboard their fleet of jets as well as in the private lounges.
Food & beverages you can expect to try at this year's event include rare superfoods, OATH gin by famous Formula 1 driver, the world's purest water and the world's finest honey, healthy new gen snacks, Michelin chocolates, vodka made from the purest water on earth, hemp snacks, dried reindeer crisps, European caviar, premium soft drinks, and so much more…