© Gilles Martin-Raget
In keeping with the great tradition of the Nioulargue, the 25th edition of the legendary regatta will be held in a more compact 10-day format.
The Société Nautique de Saint-Tropez, in charge of organizing the event and orchestrating the regattas, has to manage a fleet of competitors comprising some 250 boats divided into three main categories – Maxis, Moderns and Traditions – themselves subdivided into classes grouping together boats of similar performance and speed. 
Thanks to the use of geo-positioned electric course buoys that have no impact on the seabed, the Committee will also be able to set up courses in the race zone in front of the beaches of Pampelonne.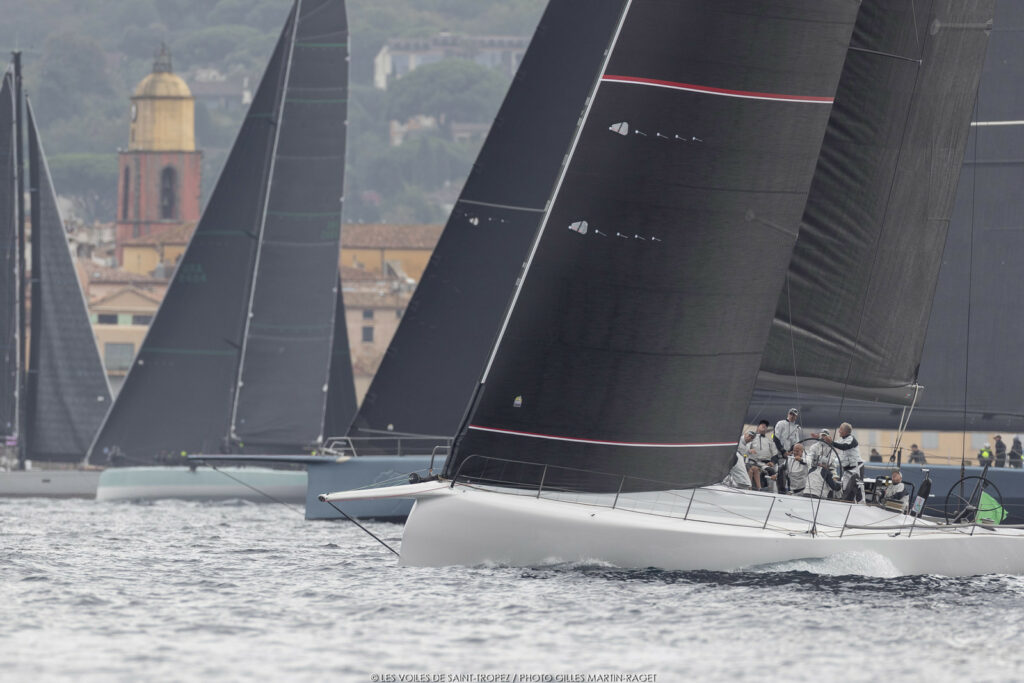 This year, the ephemeral race village of Les Voiles moves in right next to the regattas, on the Môle Jean Réveille seawall. This essential meeting place, open to participants and the general public alike, will be the beating heart of the event for the duration of the Voiles. 
Pierre Roinson, President of the Société Nautique de Saint-Tropez, sums up the incredible location and all its advantages, thanks to the technical prowess of its design and construction: "Beyond the novelty, this will give a different dimension to the Voiles, the tents visible from the port announcing a space accessible to all, including a stage where musicians can perform."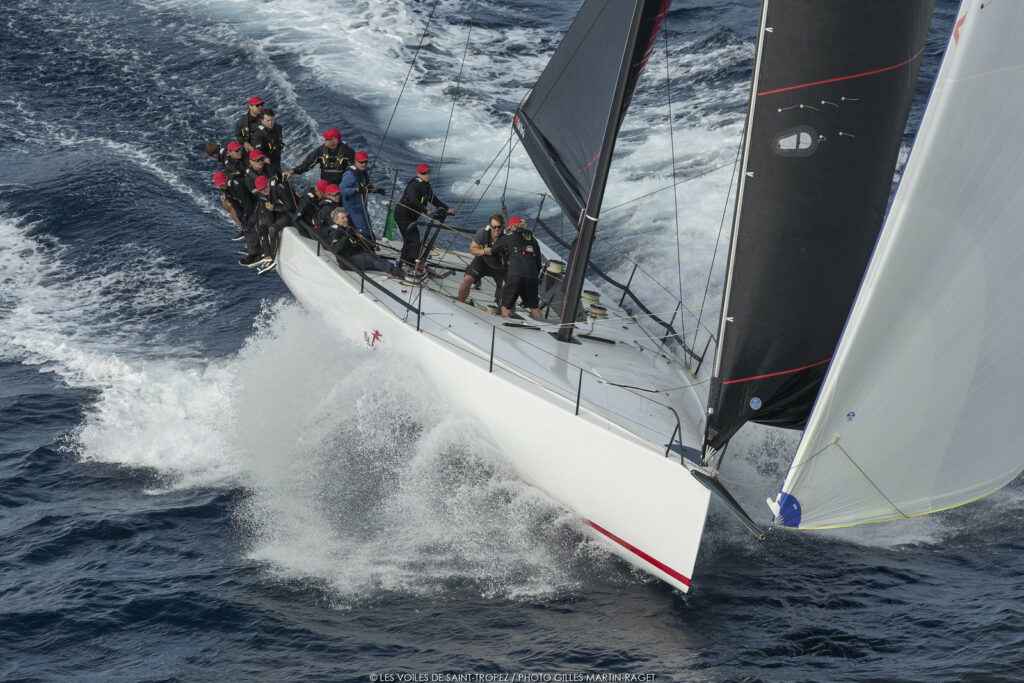 On the entertainment front, the pillars of the Voiles' success will be in place, with evening performances by musical groups in the Voiles race village, as well as the not-to-be-missed highlights of the Wednesday evening 'boule' competition, and the famous crew parade that lights up the port and adjacent streets on Thursday evening.