To celebrate the 80th anniversary of the first worldwide publication of 'Le Petit Prince', the world's most famous novel written by legendary pilot Antoine de Saint Exupéry, some fifteen light airplanes left Toulouse-Lasbordes airport on May 18th bound for the western coast of Africa, in order to commemorate the famous Aeropostale Route.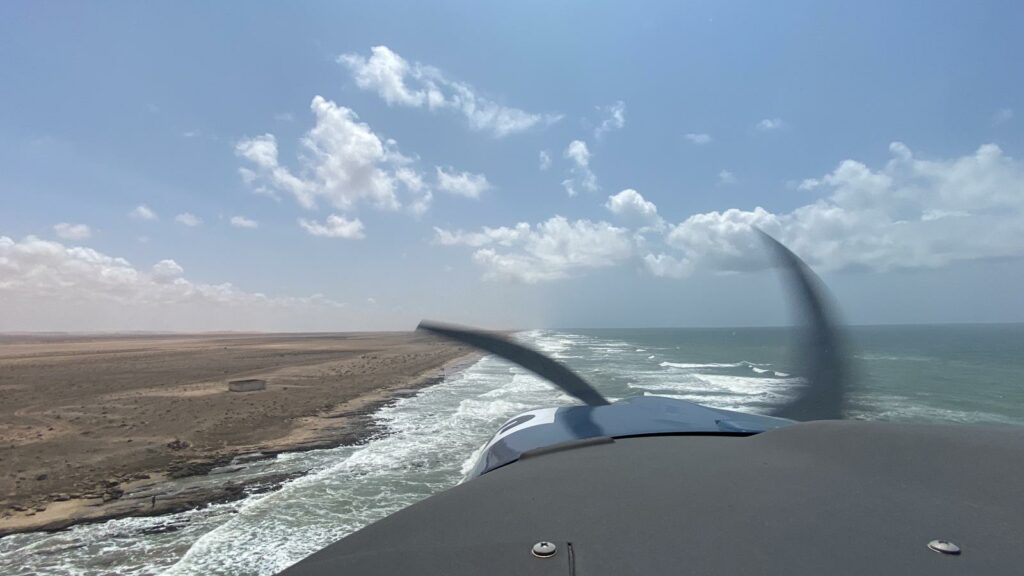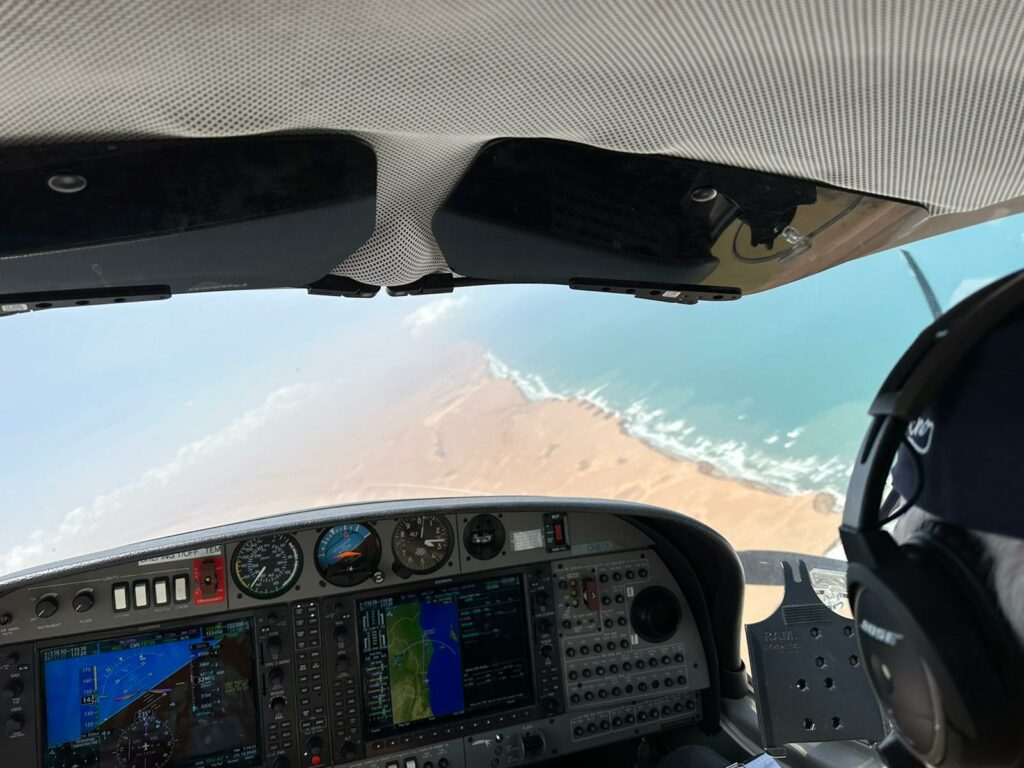 'Saint-Ex', a pioneer of civilian aviation was a French aristocrat and a talented writer. Born in 1900, he mysteriously disappeared over the Mediterranean Sea, near Marseille, during a wartime aerial mission in 1944.
From 1927 to 1929, Saint Exupéry held the position of Cap Juby's chief pilot, in Morocco. He was a close friend of Jean Mermoz, another legend of the early days of aviation.
Organized for the second time by Air Aventures Association, with the support of Antoine de Saint Exupéry Foundation for Youth, (FASEJ), this year the Rallye included Olivier d'Agay, the famous pilot's nephew, as well as Swiss explorer Bertrand Piccard, the co-pilot of famed Solar Impulse, and aviatrix Dorine Bourneton. The world's first female disabled aerobatics pilot is the association's godmother. Bourneton has landed in Tarfaya five times already while participating in the Toulouse-Saint Louis du Senegal Rallye, from 1995-1999. Jean-Marc Probst, owner of the world's largest 'Petit Prince' book collection, who finances the Foundation with new translations, also joined them.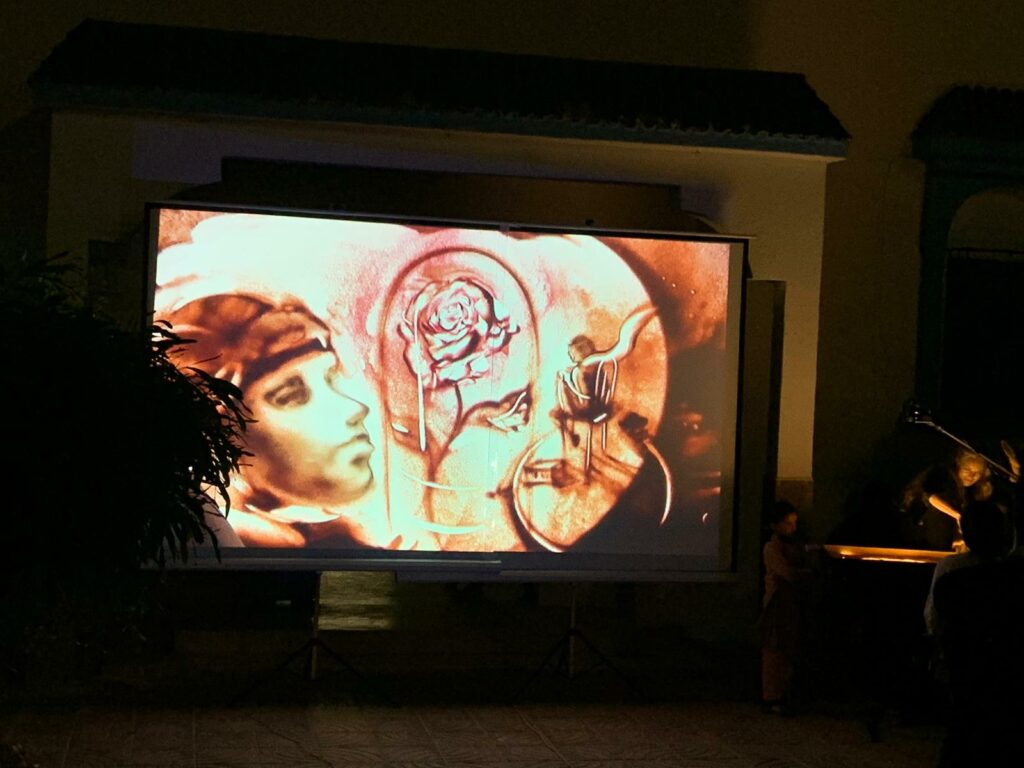 The FASEJ Foundation supported a crew composed of young pilots from the Mermoz Academy, whose aircraft was aptly named 'Cap Juby-Du Sable et des Étoiles'. On the eve of the departure 80 school students gathered on the tarmac in front of Air France Aeroclub to send off the aircraft under its new name.
The Rallye is open to all international pilots. Each participating aircraft must include one crew with at least 250 flying hours. Aside from enjoying the adventure, the pilots bring medical, humanitarian and scholar donations to local populations.