Opus Aero will be presenting the ACJ319neo serial number 10673 on Static Display, stand AD_28. The Opus team will support any interested buyer in the sale of this ACJ319neo, the only model of its kind available on the market.
The 2021 aircraft in a 19passenger configuration is like new. Conceived to fly up to 13 hours nonstop, it features high-speed Internet and 3 certified 55-inch curved OLED screens. With worldwide coverage and seamless connectivity, Ka-band high-speed Internet can be used onboard for entertainment, business, or control tools.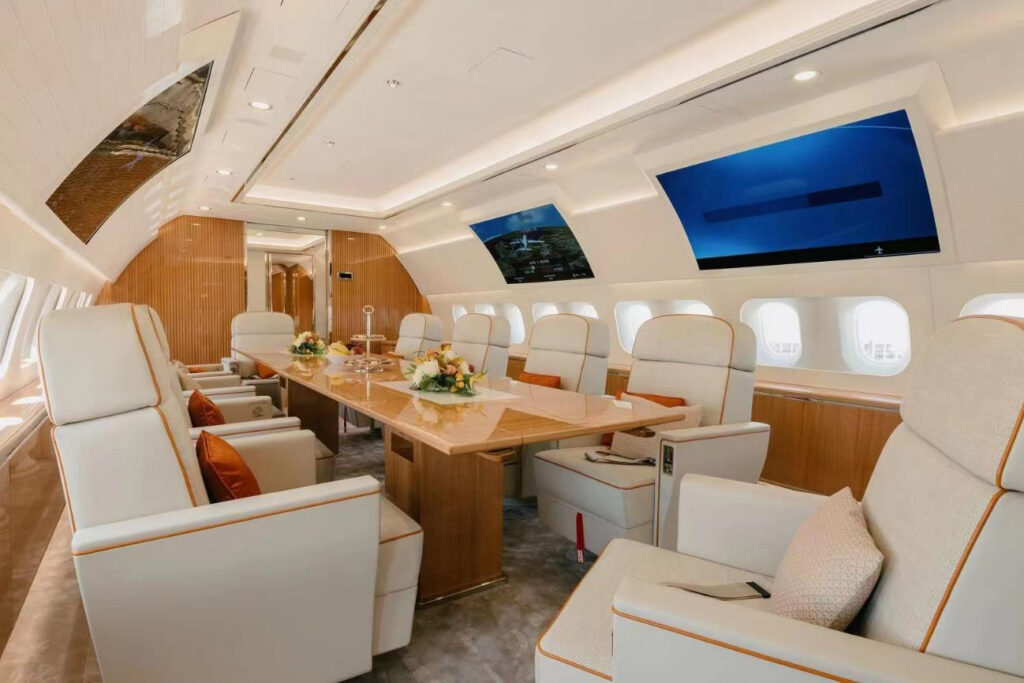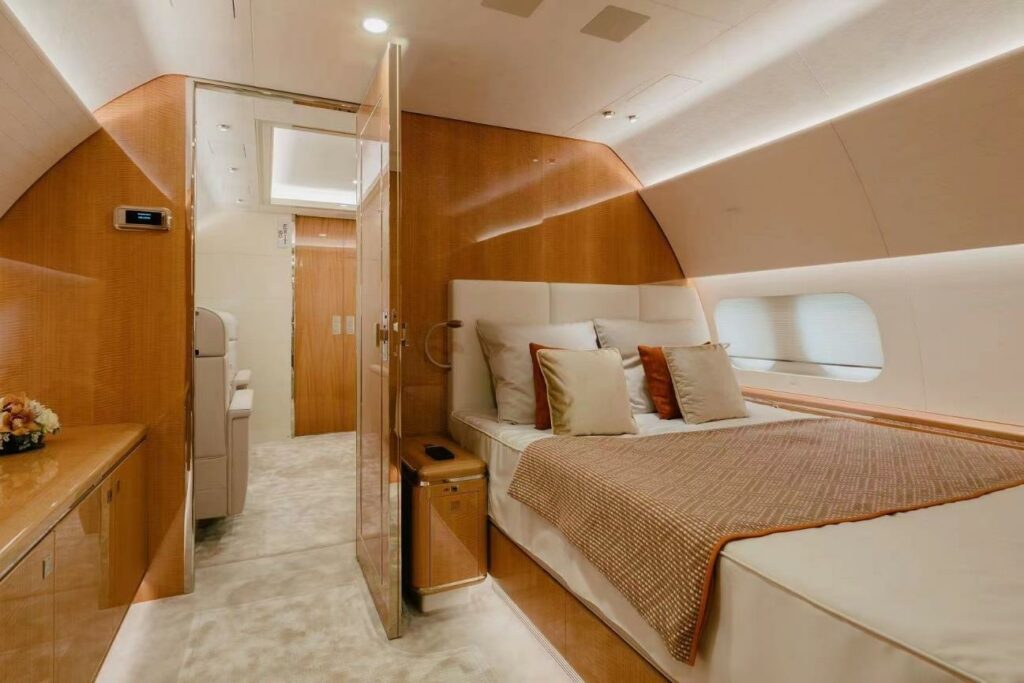 The aircraft cabin is organized into three distinctive living areas. The Master Stateroom includes a spacious ensuite washroom, while the mid part of the cabin has been meticulously designed to host business meetings or to serve as a comfortable dining room. Completed by Jet Aviation, this interior is the lightest and quietest narrow-body cabin interior to date. 
"The Airbus ACJ319neo, serial number 10673, exists as a reference in terms of the craftsmanship and expertise that go into the production and manufacturing of such an aircraft," commented Alexandre Lombard, Opus Aero's CEO. "We are delighted to be exclusively representing such a prestigious aircraft, during one of the most important events in the industry." 
Established in 2011 in the Principality of Monaco, the company is well recognized for its professionalism and integrity in the complex field of business aviation. Renowned for the trade of large cabin aircraft, Opus Aero is proud to have achieved a record number of Boeing BBJ and ACJ transactions.