Created in 1996, Les Voiles d'Antibes is the first major Regatta on the Mediterranean circuit for Vintage and Classic Yachts, where adventure and luxury come together in a sporty and friendly tradition.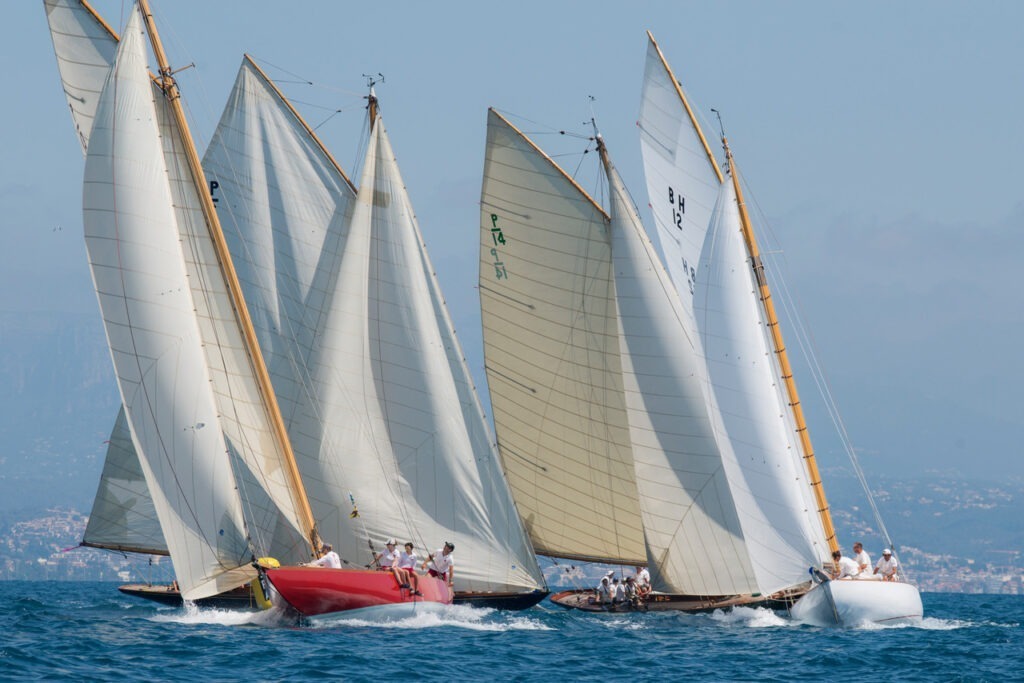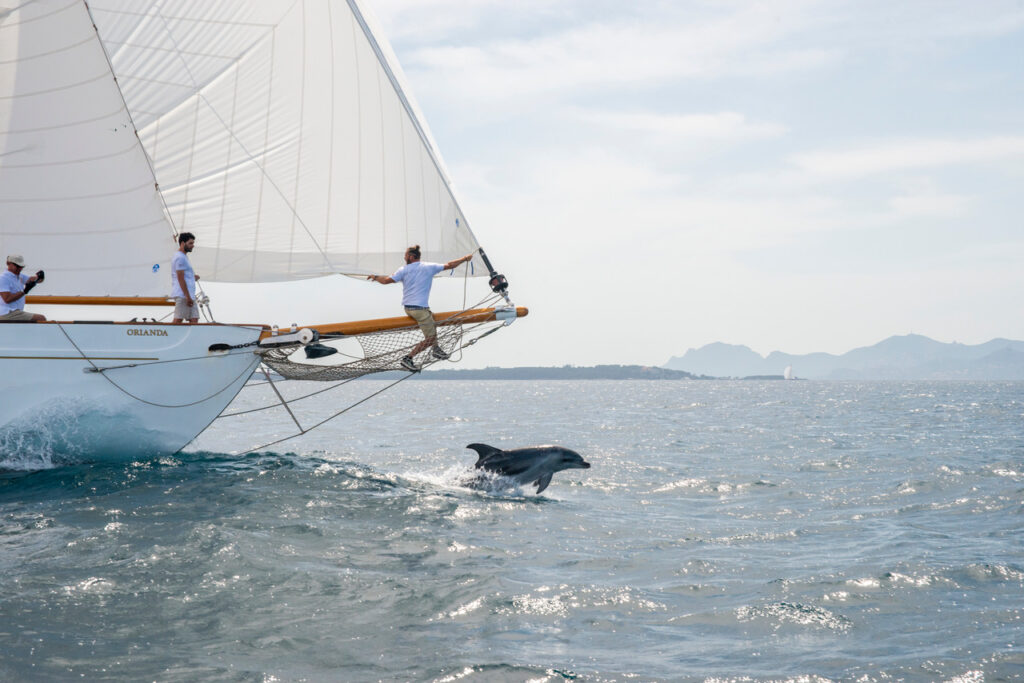 For most of the participants, this prestigious gathering represents the initial major meeting of the Mediterranean season. Antibes being the first large regatta of the season, it is an opportunity for all yachtsmen, rookies or experienced sailors, to come and appreciate the purity of the architectural lines of the boats, the deck plans, the harmony of the Gaff and Bermudian rigs and the ballet of the crews preparing their legendary yachts with passion and meticulousness.
Appreciated for the quality of its regattas, along the 23 km of coastline between the bays of Antibes and Juan-les-Pins, and for the great conviviality that reigns back on land, Les Voiles d'Antibes are undoubtedly one of the flagship events of the Mediterranean circuit.
Each year, the Village des Voiles d'Antibes opens to the public free of charge, offering an area for meetings and conviviality once back on land. Crews boisterously comment their maneuvers and options, delighting the public, happy to immerse themselves into the nautical culture.
Back on land, the welcome is undoubtedly the warmest on the circuit. Every day, from 9:00 a.m. until late into the night numerous exhibitions and events on the themes of the Sea and the Environment as well as concerts, bring joy and good humor to the Village des Voiles and Port Vauban, the leading marina in Europe.