Since its creation in 2000, safety has been paramount to Global Jet's values, and its number one priority. In view of the ongoing COVID-19 situation, the business aviation company headquartered in Geneva, Switzerland, has been taking strict precautions to protect their passengers, crew and employees. Thus, they have been enforcing additional measures to those published by the WHO in order to safeguard the safety of all passengers and crew on board of their aircraft. 
Global Jet's crew have been trained to apply, before and after each flight, sanitation and disinfection sprays as per very strict procedures established with Medaire physicians and in accordance with the EASA regulations. 
Medaire kits (UPK –Universal Precaution Kit) are available on each aircraft. All crew members are well traced and checked for signs on a regular basis. Additionally, and on request by customers, a deeper disinfection of the cabin could be performed by professional partners in some major hubs.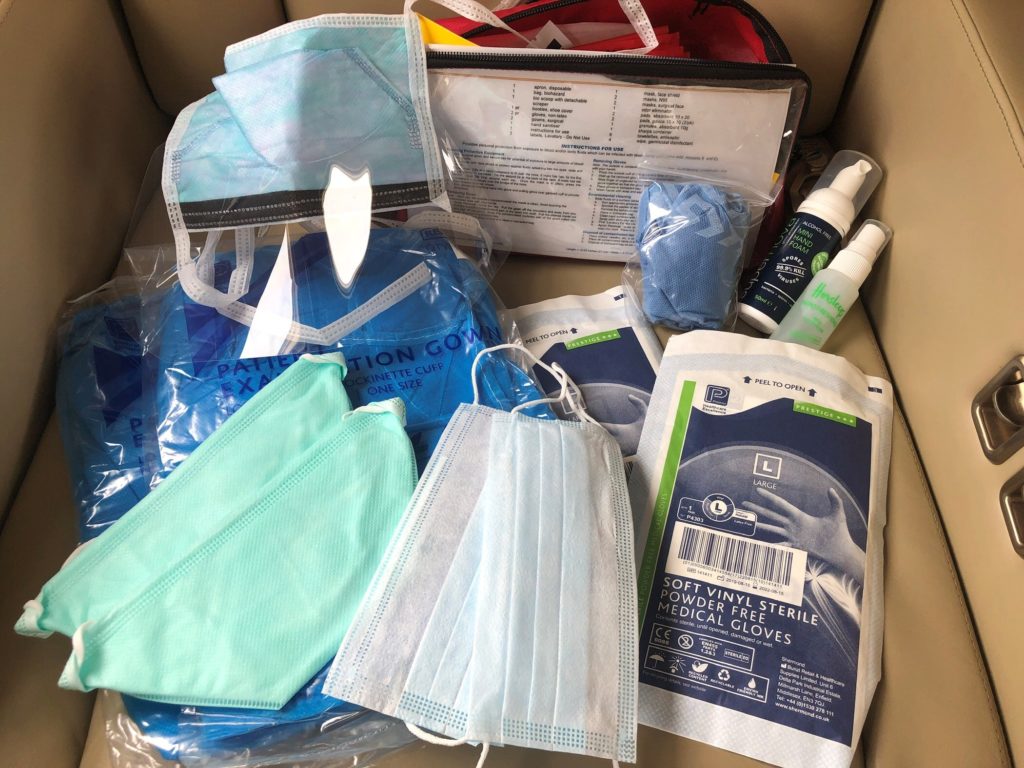 Furthermore, new safety and hygiene procedures have been requested and implemented with each catering partner. Every step and process has been reviewed to ensure a strict minimum contact procedure. 
In these times of uncertainty, travelling on a private jet facilitates social distancing by avoiding close contact with other passengers in the aircraft. Private jets also benefit in most locations of dedicated standalone VIP terminal facilities and channels preventing the potential exposure by avoiding busy airport terminals, check-in counters as well as boarding procedures.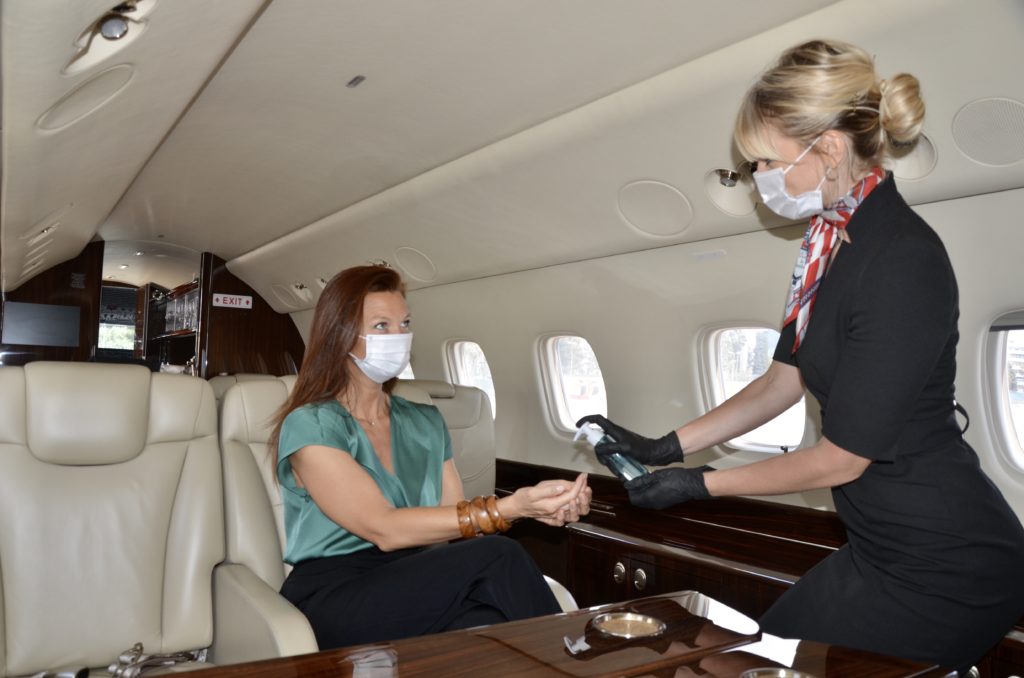 Global Jet has been monitoring and adapting to the outbreak since the first identified cases late 2019. The teams are working 24/7 with experts and authorities to update standards as the situation evolves.