During EBACE2023 held in Geneva last May, Ultimate Jet was invited for a flight onboard the ACH160 featured on the cover of the magazine's May EBACE issue.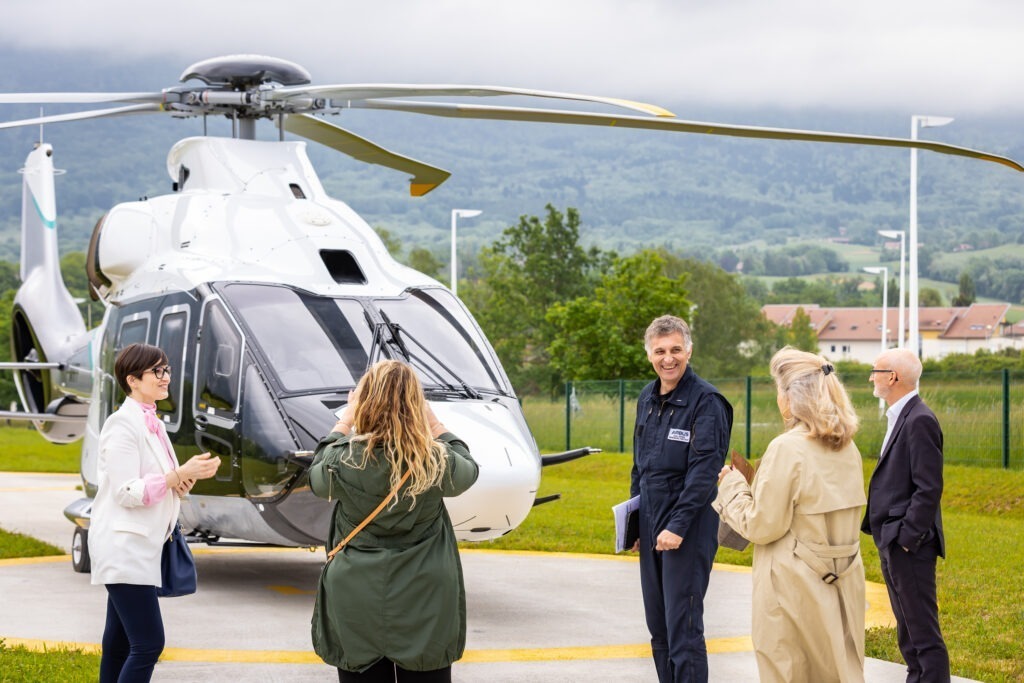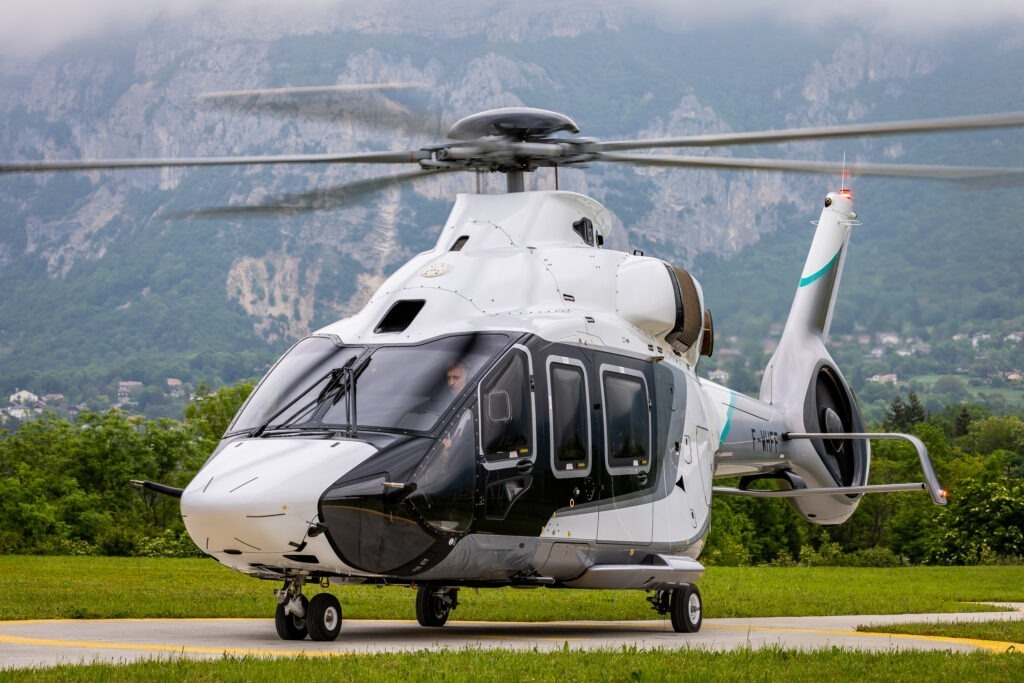 A few selected journalists first joined for a pre-flight morning briefing at Archamps airfield led by ACH's Chief pilot before boarding the VIP helicopter for an early morning 30minute demo-flight. The latest Airbus Corporate Helicopters aircraft can transport up to 10 passengers at a Max speed cruise of 155 kts across 460nm /852km.
With its leading edge styling for exceptional performance, the ACH160 is the most modern interpretation of the Airbus vision.