By Sylvie Péron
One of the leaders in Business Aviation Transaction and Completion services, Comlux has been catering to the needs of private aircraft owners for over 15 years. The Group's domain of expertise includes aircraft sales and acquisitions, aircraft operations and charter management, cabin interiors, maintenance and upgrades. Headquartered in Switzerland, with a Completion Center in Indianapolis, USA, Comlux has a global presence around the world.
How resilient has Comlux been through the pandemic and which sectors did most thrive within the company?
We signed a major deal with the all-new ACJTwoTwenty business jet. We took some risks but we also invested in our future. Aircraft Transactions were very active with a lot of turnovers in the second hand market.

SkyLady, the 767BBJ flagship of the VIP fleet is now back in service. Are you seeing much charter demand for ULR aircraft?
Charter demand is still at a low level but we are flying again and I foresee a full recovery of activities by mid this year. SkyLady is a unique product providing ultimate comfort, latest connectivity technology, all combined with ultra long-range capability. As soon as borders will re-open, I am convinced she will grab a big share of the charter market, especially in the Gulf region and Africa.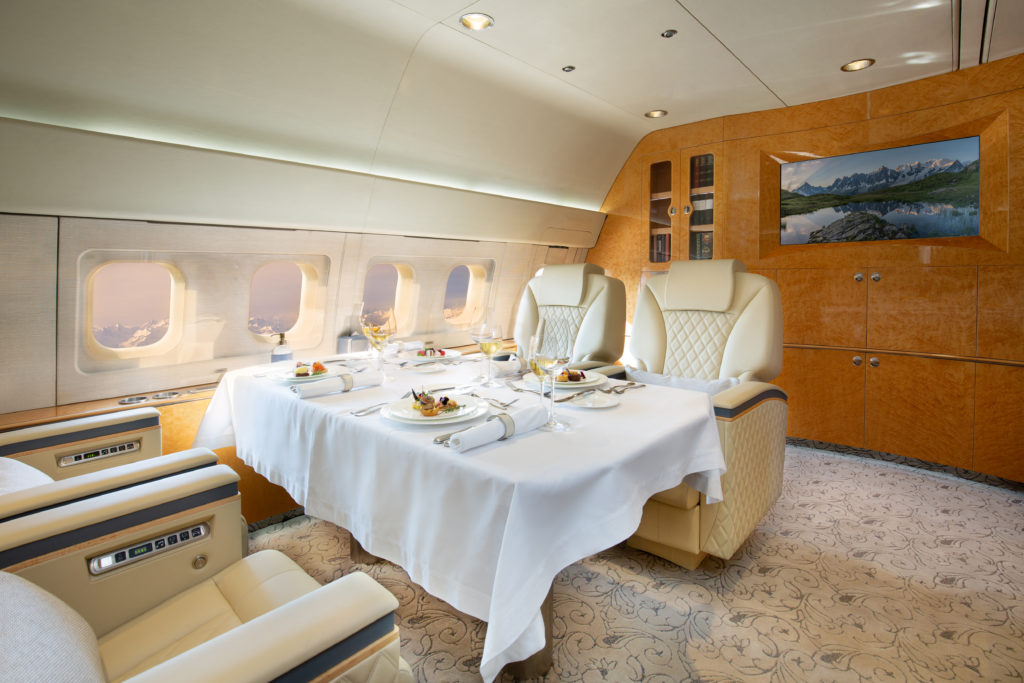 Over the past year, did many customers bring their aircraft to Comlux Indianapolis, using the down time imposed by Covid-19 to do maintenance work?
Maintenance remains mandatory to keep the aircraft ready to fly and in the safest conditions. We did not stop our activity during Covid and we registered even new customers, in particular to install the ionisation system, which further purify the air throughout the cabin

Over the past 15 years since Comlux was founded, does the past year qualify as a turn-point in the industry?
Comlux was created in 2003 and today Comlux is a group offering a great choice of activities. Last year was challenging for all, but thanks to the group synergies and the diversity of businesses we have put in place, we are determined to continue to serve our customers at the highest levels of safety and quality.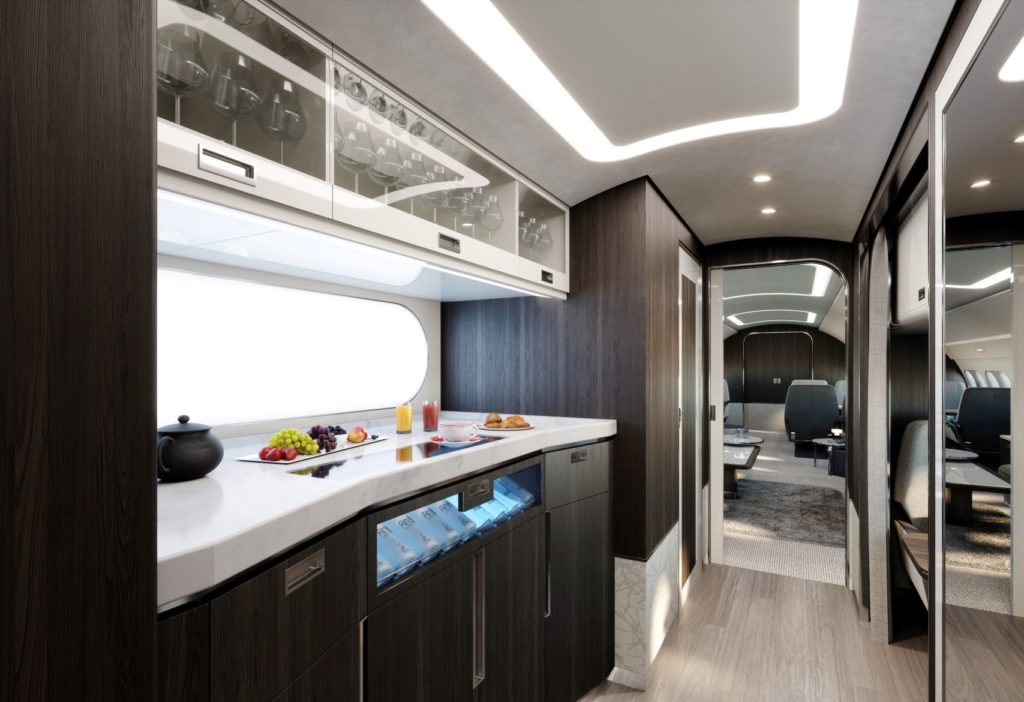 What about Comlux involvement in the ACJTwoTwenty program?
Comlux is the exclusive completion partner of ACJ for the first fifteen cabins of the ACJ TwoTwenty. Our engineering teams have been working with ACJ teams since the inception of the program back in 2019, building together a signature cabin with distinctive features, not to be found on any other business jet. With the ACJ TwoTwenty cabin, we are building the perfect combination between luxury craftsmanship and high-end technology.