The Irish Business and General Aviation Association (IBGAA) will be welcoming over 140 industry delegates to its second annual conference on 1 November 2023, when it returns to Adare Manor, Limerick.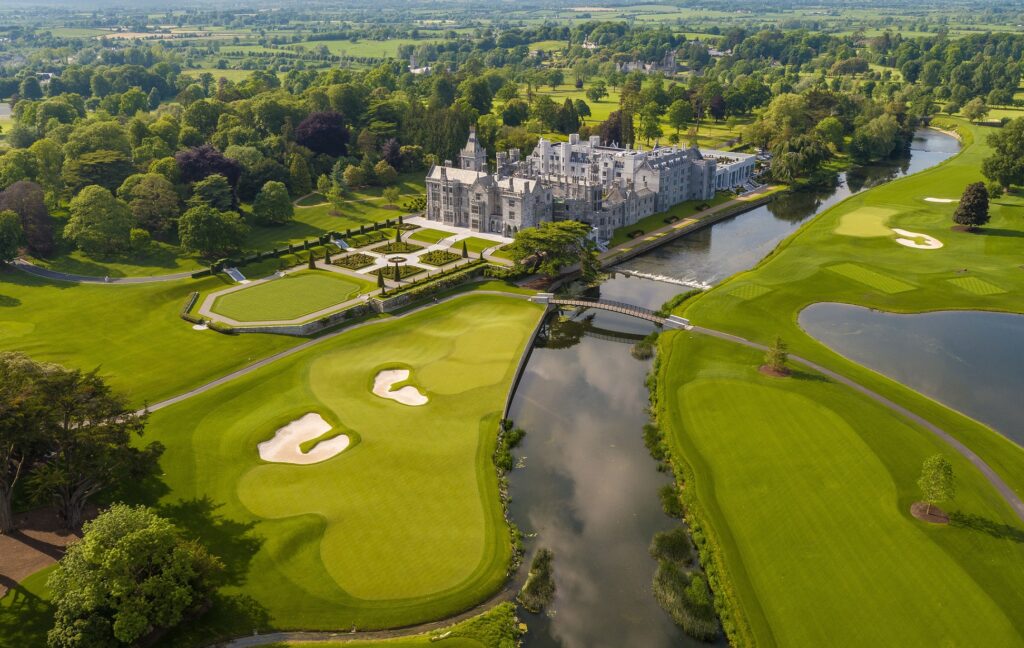 Sustainability will be a prominent theme with principal sponsor Gulfstream Aircraft's Charles Etter, chairing an early session on 'Navigating aviation's dynamic path to efficiency and sustainability.'  He will be accompanied by Stewart D'Leon, Director of Environmental and Technical Operations at the USA's National Business Aviation Association; Alexander Kuper, Vice President, EMEA of Neste and Nicola-Jane Sellers – Group Sustainability Manager at Luxaviation Group.
IBGAA will evaluate on-demand, air charter– ad hoc, pre-paid fractional and pre-paid jet cards – at a time when aircraft choice has never been so broad and when activity in mid-size cabins continues to grow.
Jetcraft's Colin Dunne, in his newly appointed role as US Sales Director, will provide an in-depth update on how the industry is doing. 
The one-day event will highlight activity of other aviation associations : IBGAA's Robert Baltus, COO of the European Business Aviation Association; Kevin Ducksbury, chair of The Air Charter Association; Doug Carr, Senior Vice President, Safety, Security, Sustainability & International Affairs – National Business Aviation Association, Kurt Edwards, DG of IBAC and special guest, Ali Alnaqbi, founding Chairman of the Middle East Business Aviation Association and Chair of the IBAC Governing Board.