Located near Olmeto, The Thinking Traveller's spectacular villas for rent Maison Capicciolo and Valle Stetta are quite unique. 
The Gulf of Valinco stretches south from the Gulf of Ajaccio, on the island's western coast, from the small family resort of Porto-Pollo (north) to the tip of Campomoro and its large Genoese towers, to the south. Nestled deep into the Gulf, the active resort of Propriano, with its many shops and waterfront restaurants has a direct maritime connection to Sardinia.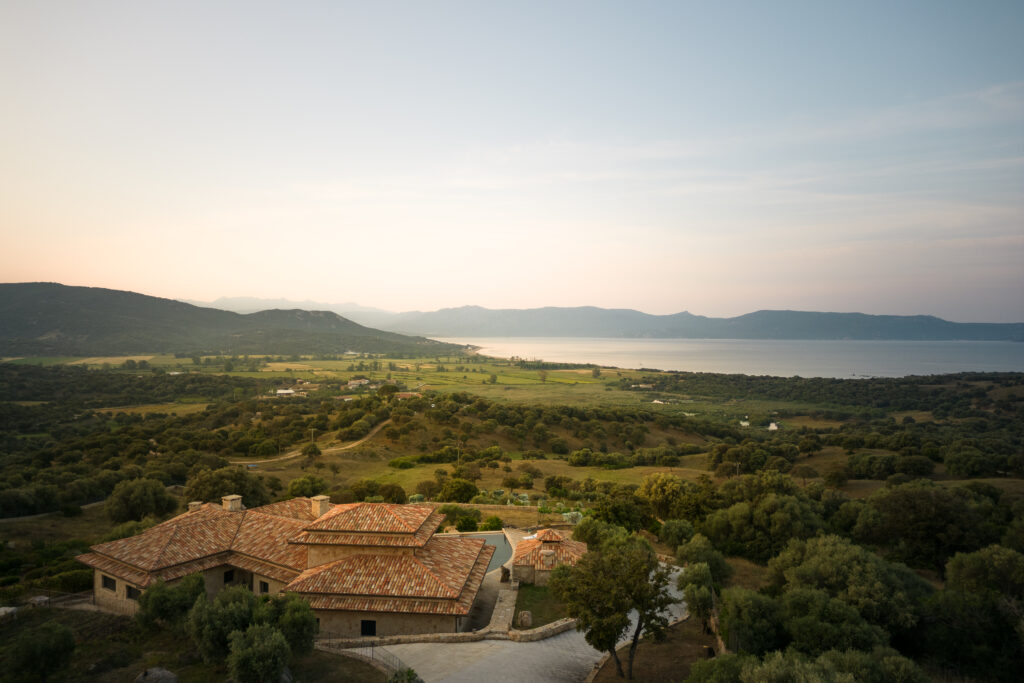 The ancient village of Olmeto, with its centuries old fortified houses is perched at an altitude of 360m. Its vernacular streets and passageways are well worth a visit. Colomba Carabelli spent her later years in the village. The story of her 'vendetta' was the inspiration for Prosper Mérimée's famous novel 'Colomba'.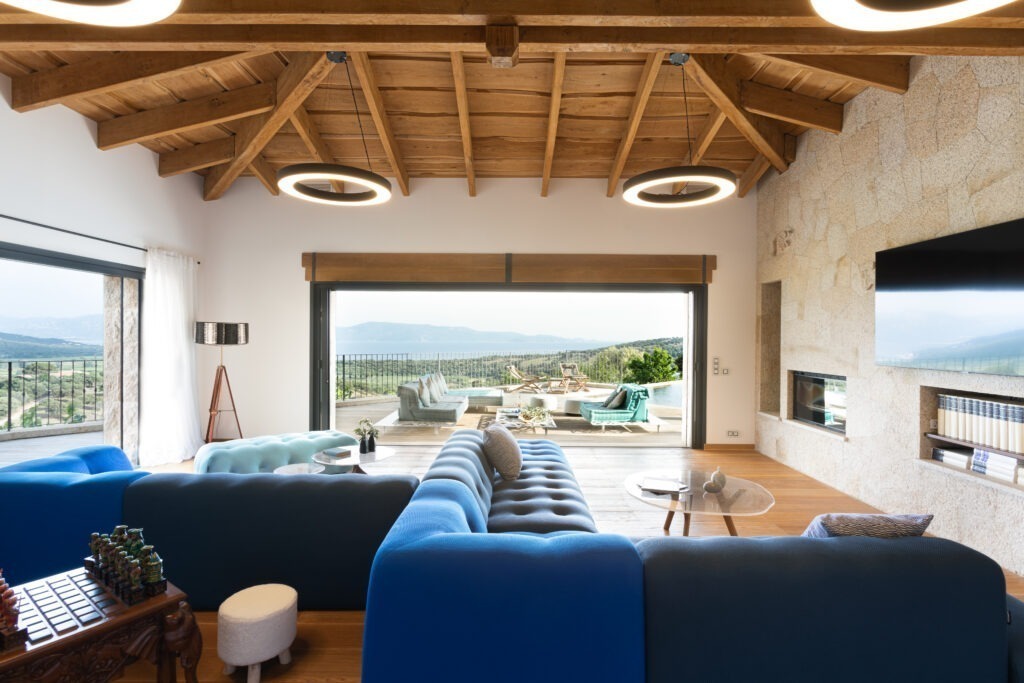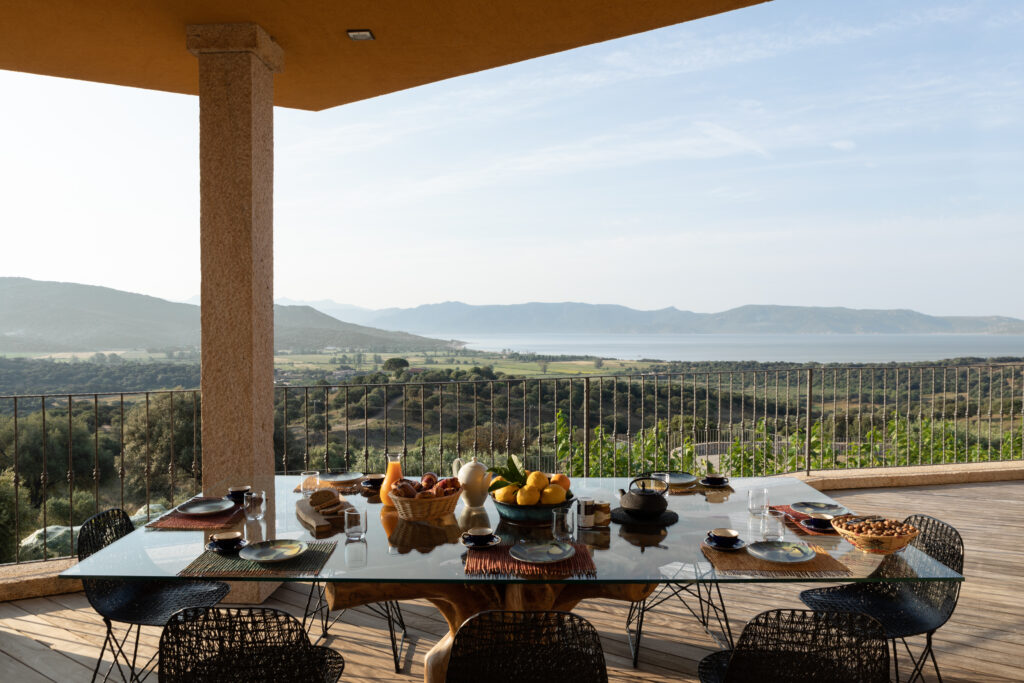 Overlooking the Gulf of Valinco, with spectacular views overlooking the Gulf and its many sandy beaches and coves, the strikingly crafted Valle Stetta boasts spacious and stylish interiors, an irresistible infinity pool and great proximity to all the beaches, including one of the most beautiful dive sites in Corsica, the Cathedrals.
Reduced occupancy rate is available late September € 7,010 per week (sleeping 6).
Also available in the same area, Maison Capicciolo is a true garden oasis, cocooned in its own green bubble. Each area inside and outdoors, has been meticulously planned and the result is a welcoming and homely home away from home. 
Prices from € 18,480 per week in August (sleeping 11, full occupancy).