From 13-16 September, Monaco Classic Week – La Belle Classe organized by Yacht Club de Monaco pays tribute to the splendor associated with sailing's maritime heritage. Launched in 1994, this worldwide unique biennial event pays homage to large and small pleasure boats that bear witness to the yachting of yesteryear.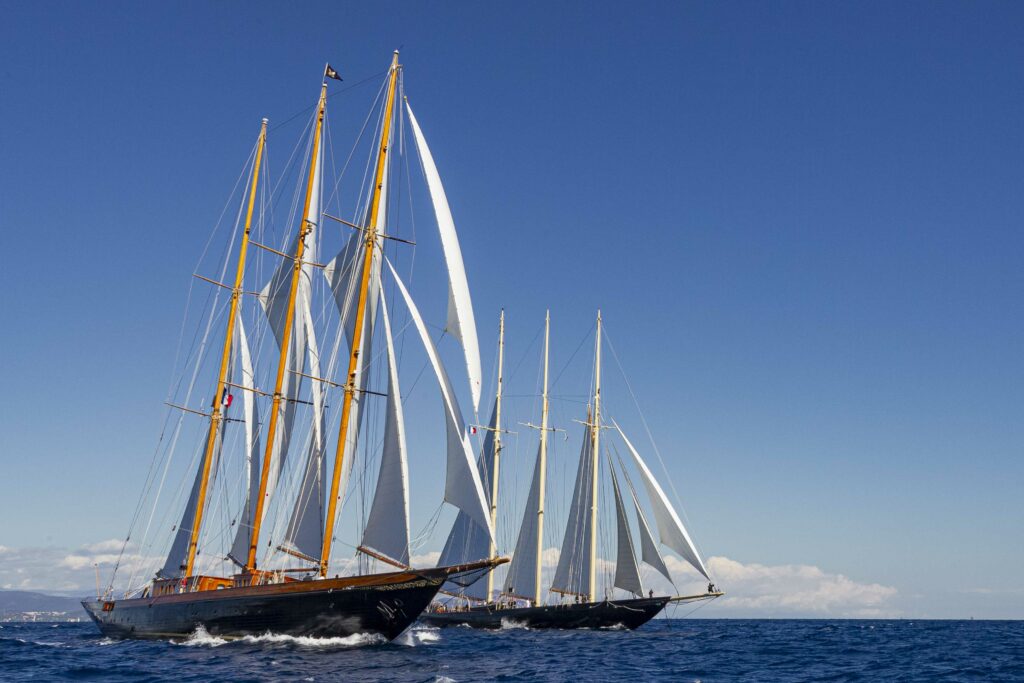 The meeting brings owners and their crews out on the water for a range of contests with social occasions in the evening in the time-honored tradition of a certain 'Art de Vivre la Mer' so dear to YCM.
By invitation only, around 110 classic sailing and motorboats are expected for this 16th edition alongside a 20-strong fleet of the clinker-built Dinghy 12' class; a fabulous line-up that will fill the YCM Marina comprising a dozen period motor-yachts, 50 vintage motorboats, including around 30 Rivas and 3 powerboats from the early 20th century as well as 50 classic sailing yachts. Joining Tuiga (1909) the Yacht Club de Monaco's flagship, will be Maliclaire, a 35m topsail schooner (1909), Creole, the three-mast schooner built in 1927 by the Camper & Nicholsons yard and Atlantic, replica of the famous three-mast schooner helmed by the legendary Charlie Barr. Setting the first record for a North Atlantic crossing, the record would remain unequalled for 75 years.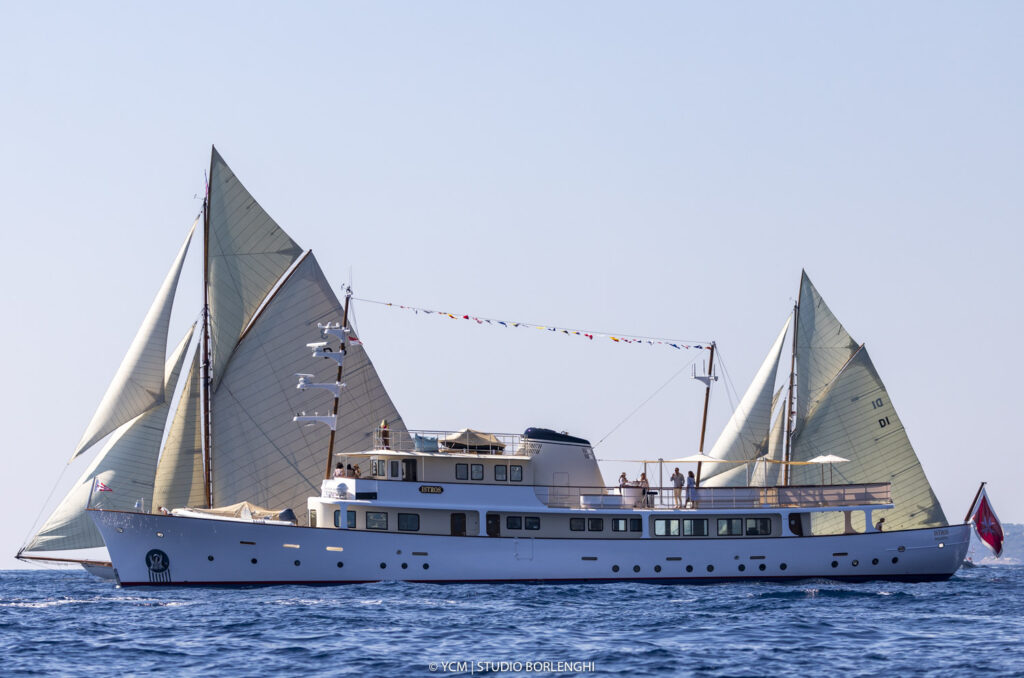 This year the public and classic yacht enthusiasts also have the opportunity to see a photography exhibition dedicated to Prince Rainier III, who founded the YCM and so loved sailing, as the Principality celebrates the centenary of his birth. Access to the quays and exhibitors Village (painters, photographers, craftsmen, official YCM Boutique) is free to everyone starting Wednesday 13th September from 10.00am.