By Sylvie Péron
Based in Geneva, Swiss Private Jet SA is a private aircraft operator. With a presence on the international market along with its extended network, the team works around the clock to provide their customers with the best possible solutions for chartering or managing an aircraft. David Alivertti has recently joined the ranks as Sales Director. 
Ultimate Jet: When did you join Swiss Private Jet? 
David Alivertti : Well I have been involved with the Swiss Private Jet project for the last 2 years and I was given the opportunity to join this amazing and motivated team on March 1st this year! 
As sales Director, what is your daily routine?
The beauty of this job is that there is none! We are working very close with operations in order to respond quickly with accurate answers, in regards to the feasibility of the mission. Firm bookings are obviously a big part of our day-to-day, as we need to liaise with the client, to make sure everything is running smoothly.
At the end of the day, while insuring safe operations, our goal is customer satisfaction to establish a long-term relationship.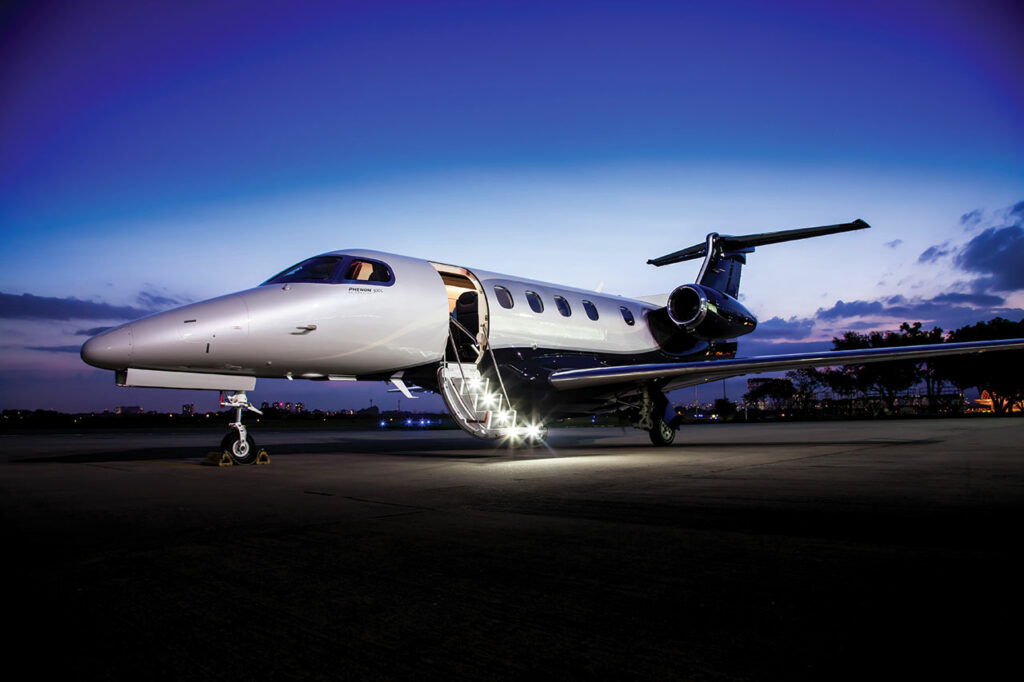 You are well known in the industry but could you please tell our readers about your background?
I spent the first part of my career in corporate travel agencies, then moved to TAG Aviation in the early 2000's.
I decided to create my own brokerage company in 2008, which I managed for 14 years.
After so many years as a broker, it was time to open a new chapter working again for an operator.
As an operator with a Swiss AOC, what is your company' core business? Aircraft Management? Charter?
Our core business is managing and chartering our planes. Of course, we are also relying on external partners by sourcing aircraft on the international market for sub-charters, when our fleet is either not available or adapted to our client's request. Our philosophy is to deliver 6 stars services.
What is your client base? Swiss? International? Individuals? Corporate?
I would say most of them are Europeans due to our base. But our Bombardier Global 6000 brings us a worldwide clientele, where the Embraer Phenom 300 attracts more local customers. We mainly perform leisure flights on the Global 6000 and a mix of corporate and leisure flights for private individuals on the Phenom 300. 
What type of aircraft does Swiss Private Jet manage? How many of them are available for charter?
We operate a 2019 Global 6000 and a 2016 Phenom 300 so far. Both of them are almost 100% available for charter, with almost no owner's release. Obviously, we are looking to bring additional aircraft to our fleet, from super light to ultra long-range jets.
Over the past years, due to the Covid-19 pandemic, it seems a new clientele has entered the market. Do you get more charter requests from new clients? And do they fly mostly for leisure or business?
I would not say business aviation entered into a new era because of the Covid crisis. 
At the start of the pandemic, we were mostly doing repatriation flights. Our loyal clientele never stopped flying, but has been travelling much more for leisure since the restrictions were lifted…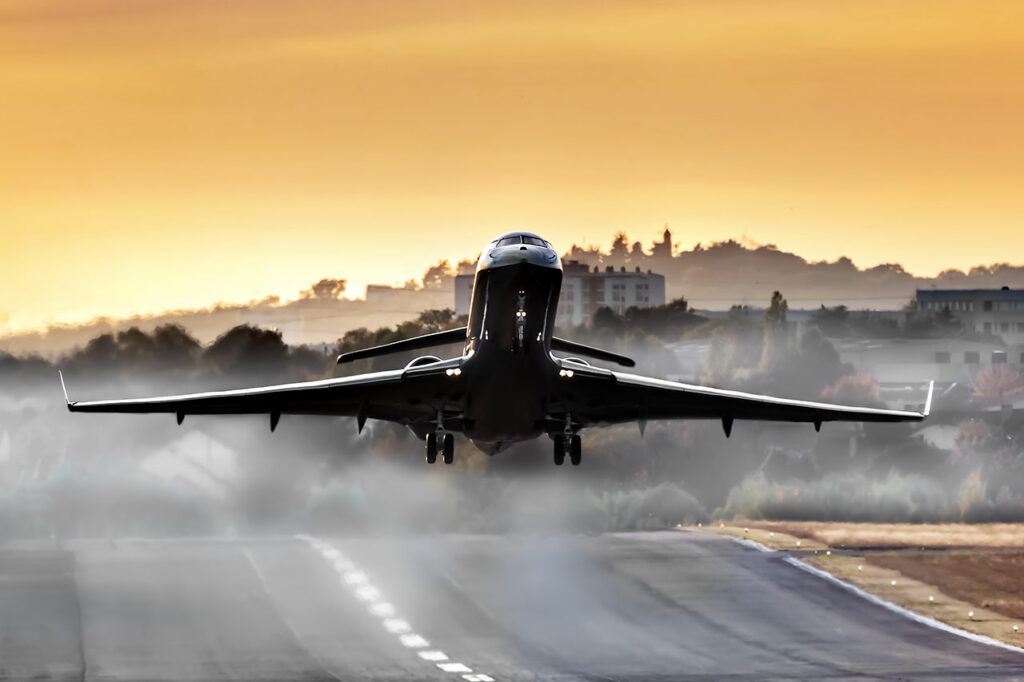 Europe and the rest of the world are going through a difficult period right now. Do you foresee the war in Ukraine will have an impact on your business?
For sure! First, a large number of people based in eastern Europe are not allowed to fly anymore. Eastbound flights are affected because of the over-flight restrictions. Nevertheless, the market is still dynamic enough to keep us flying.
After two years of Covid, business aviation seems to be quite resilient. What are your thoughts on the matter?
Business aviation is all about cycles. Charter, management and aircraft sales all follow different cycles, at different times, but are interdependent. After every low, the market tends to rebound, which seems to be the case at the moment.
Is there anything else you would like to add?
Yes. I would like to talk about passion and dedication. Because business aviation is so demanding, professionally and personally speaking. If you don't have the passion, you quit. Being available 24/7 requires a lot of energy and fully dedicated people. Every single client should never be taken for granted so you need to be alert, every single day. Having the most beautiful aircraft does not bring success, but a great team will!