Impressionist & Modern Art Evening Sale Auction, May 12th 2021
From an exceptional and distinguished private collection, Sotheby's auction this May will be highlighted by masterworks from the defining Impressionist and Post-Impressionist French artists whose indelible bodies of work and artistic legacies shaped the course of Modern art history like no others: Paul Cézanne, Edgar Degas, and Claude Monet.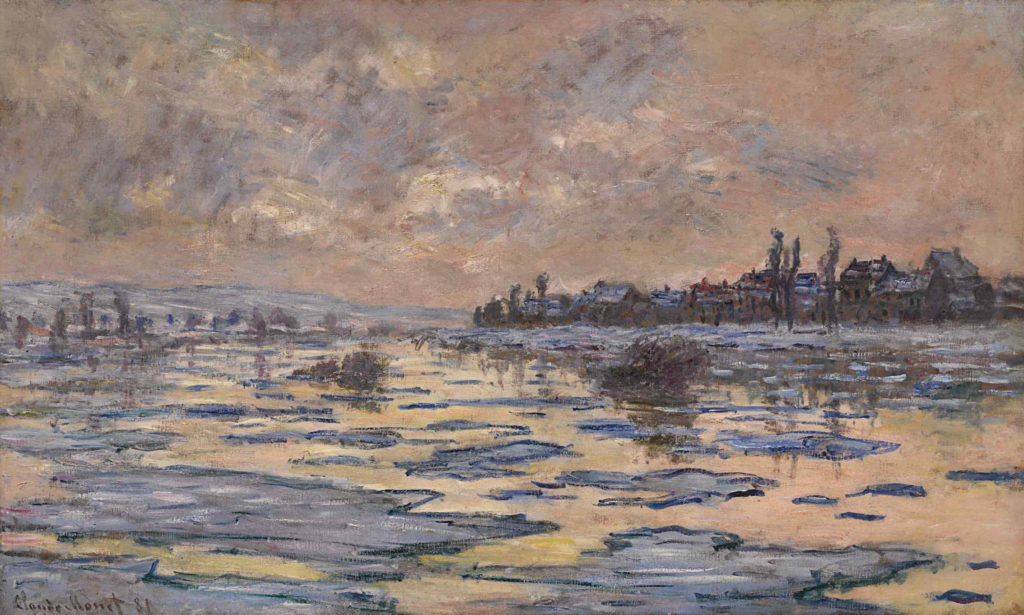 A poignant encapsulation of the artist's greatest achievements, Cézanne's 'Nature morte: pommes et poires' (estimate $ 25/35 million) is a rare example of the artist's quintessential still lives of this calibre remaining in private hands. Its provenance dates back to époque-defining dealer Ambroise Vollard.
The collection is also highlighted by one of the most harmonious works of Edgar Degas's singular ballerinas. 'Danseuse' (estimate $10/15 million), which was once in the collection of the Museum of Fine Arts, Boston for nearly 70 years.
There are also two stunning canvases by Claude Monet: 'La Seine à Lavacourt, Débâcle (estimate $6/8 million), one of the artist's first paintings, formerly in the collection of George Vanderbilt II and once hung at the Biltmore Estate; and 'Fleurs dans un pot (Roses et brouillard) (estimate $4/6 million) from 1878, formerly in the collection of James F. Sutton, founder of the American Art Association, and Ogden Phipps, the storied American collector.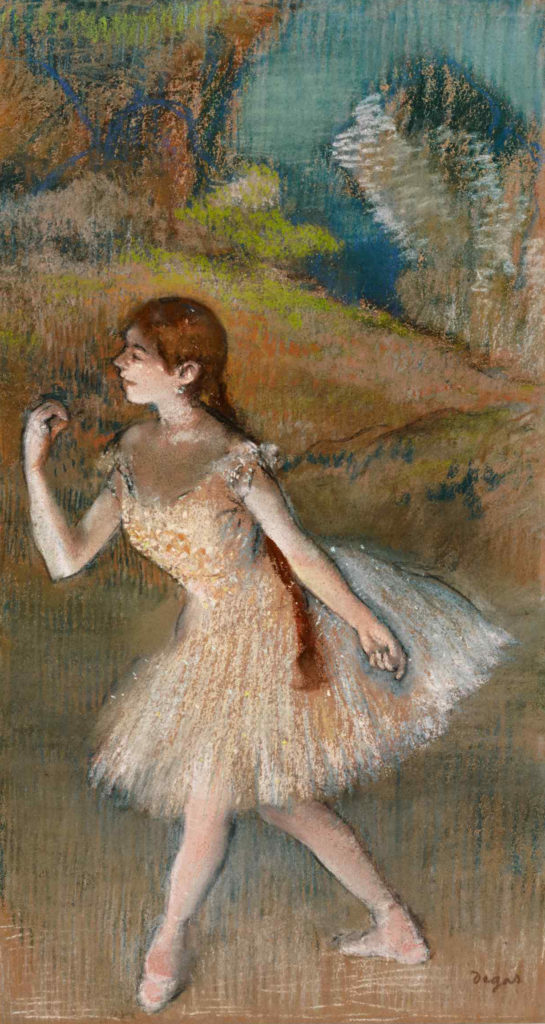 Each work will be presented on the market for the first time in decades. "This group embodies the very best of French art of the late 19thcentury, and its appearance at auction represents an historic opportunity for collectors around the world," comments Scott Niichel, Co-Head of Sotheby's Impressionist & Modern Art Department in New York.