The famed Carlton, a Regent hotel, will reopen after a three-year long refurbishment. Its major transformation involved the most renowned craftsmen working on the renovation of this jewel of the French Riviera. The Carlton Cannes is showcasing the efforts involved, the expertise and dedication of Métiers d'Art that were all required to restore the building to its former glory. The property is celebrating the know-how and passion of hundreds of men and women who took part in this legendary transformation, bringing the icon back to life.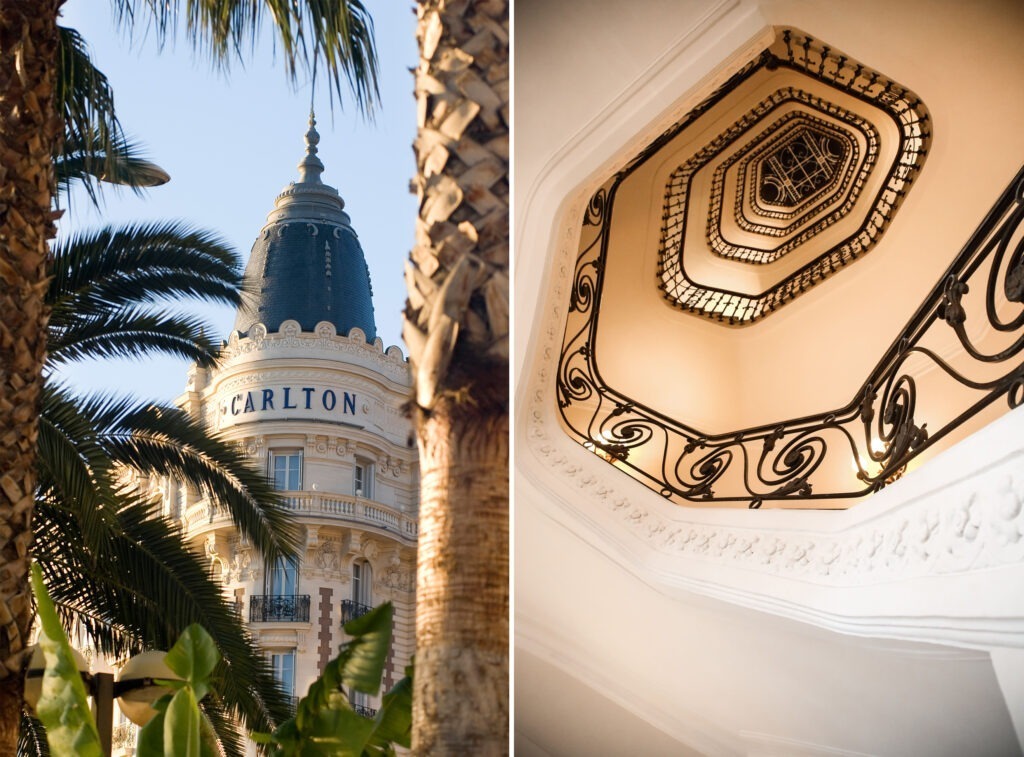 From the outside, nothing seems to have really changed, despite the façades having been completely magnified, renovated and extended with new wings. The inscription 'Carlton Hotel' still looks exactly like it did at the opening back in 1913. Inside, the amazement is complete. Only the best craftsmen contributed to this extraordinary project: stonecutters, masons, plasterers, carpenters, roofers, cabinetmakers and many other specialists.
Some rooms were restored others were designed with a modern flair.
Owned by Katara Hospitality, a global hotel owner, developer and operator based in Qatar, the Carlton Cannes is anchored in the beauty of contrast by Regent, brand of the IHG Hotels & Resorts.
The fully renovated hotel will offer 332 rooms and suites, two extended wings unveiling 37 residences including a penthouse suite, an interior garden with a bar and a pool, a fitness & spa and a 1,800sqm conference center.
The 'Grande Dame' of 'La Croisette' had not experienced such a transformation since its first opening, and now 110 years it is reinventing itself, becoming a destination of its own.