Renowned photographer Christian Arnal is embarking on an exciting new journey, collaborating with the talented interior designer Sophie Duflos to bring forth a remarkable project named DUO. Together, this dynamic duo is set to captivate audiences with their unique blend of visual and aesthetic creativity.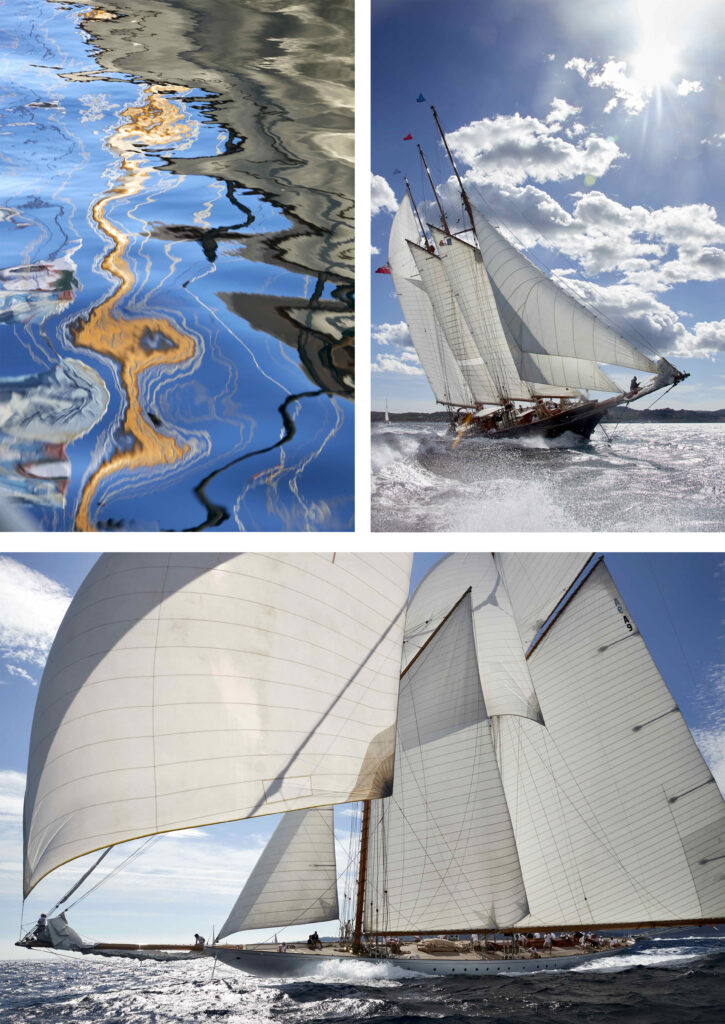 Their captivating creations will be showcased in the picturesque town of Saint-Tropez, gracing the Lavoir Vasselot with their artistic presence. This extraordinary exhibition is made possible through the gracious partnership of Fanni Mayer & Artcom, two esteemed entities in the world of art and design.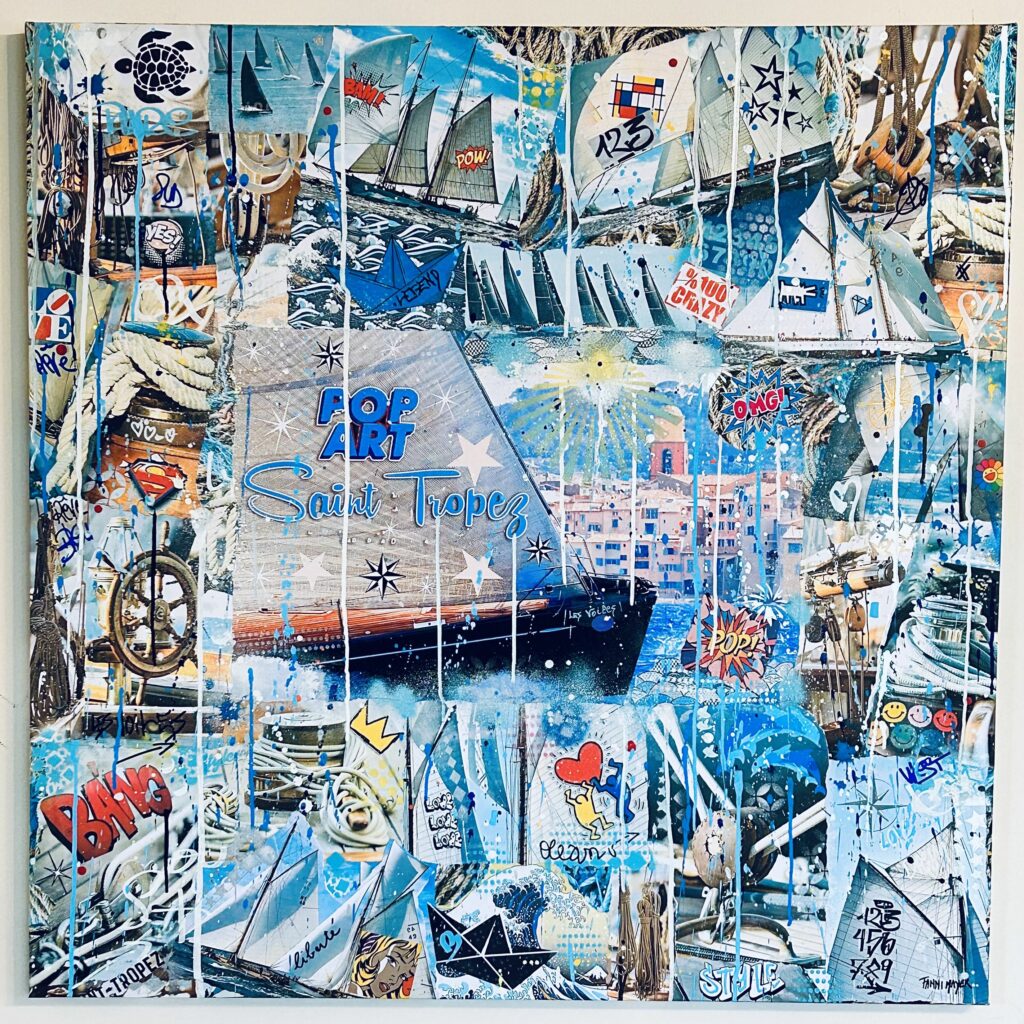 The grand unveiling of this artistic fusion is scheduled for the 14th of September, where an exquisite opening cocktail will take place at 6:00 pm. This event promises to be a celebration of artistic synergy and innovation, marking the beginning of a creative journey that will undoubtedly leave a lasting impression on all who attend.