By Fred Vergnères
In the midst of the debate over the use of business aviation, particularly in France, Le Club by Jet Monde, launched two and a half years ago by Angelique Salviati, could become the new growth area for the sector. Based on the concept of seat sales, this format seems to be more and more in demand by companies and individuals who want to access business aviation for all their travel needs.  Explanations.
For the past few months, the spotlight has been on business aviation, its use and especially its users. Beyond the ideological reasons and preconceived ideas that animate the debates, it must be recognized that business aviation remains as unknown to the general public as ever, especially regarding the actions taken by the latter for more than a decade to make it evolve, as expected by 2050, towards a totally carbon-free mode of transport. While technical and technological solutions are constantly being improved to meet the climate challenge, the use of this mode of transportation is also evolving. Club by Jet Monde is now one of the only European air brokers to offer seat-based travel. At first glance, the idea may seem surprising, as it is closer to the commercial aviation format than the private sector. However, the idea is to offer access to business aviation, but through a new channel, as Angélique Salviati points out: « The idea of Club by Jet Monde is to give more people the opportunity to access the advantages that business aviation offers. With this in mind, we developed the idea of an active business club to bring together people with the same interests. This allows us to develop privileged destinations related to arts and culture as well as sports such as golf and soccer. »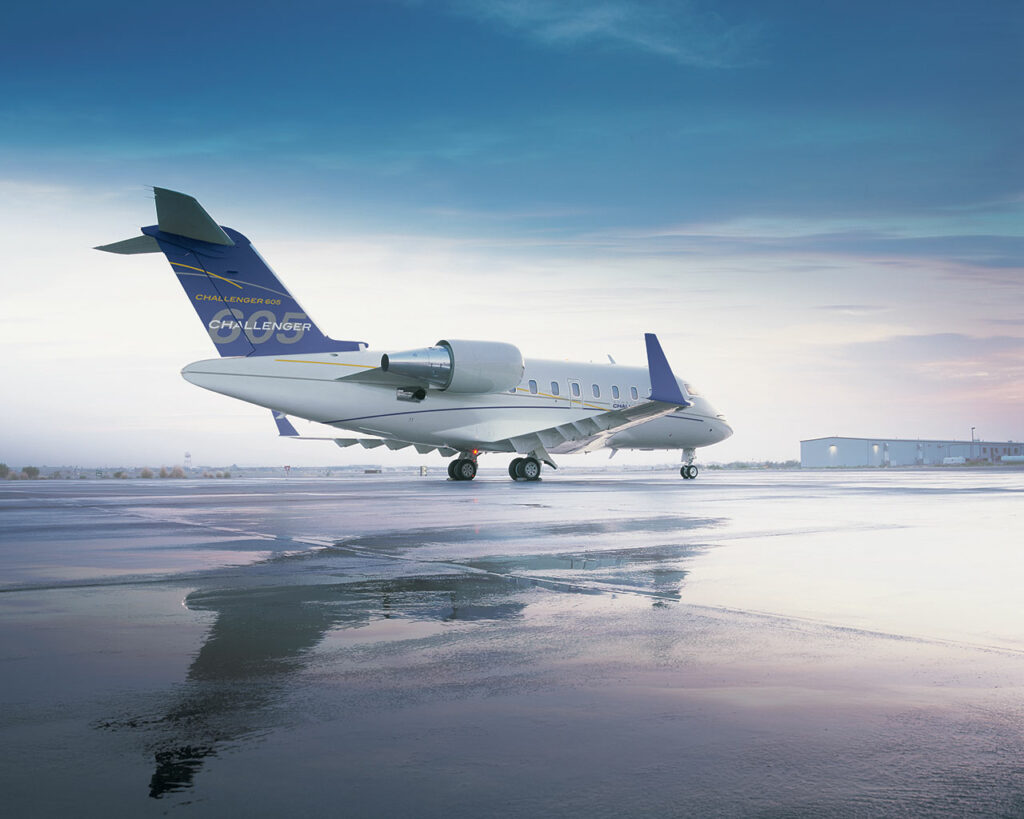 Innovative momentum
Launched five years ago, Le Club by Jet Monde is without a doubt the most promising incubator for the business aviation industry. Uniting these users with market players could help the business aviation industry meet future challenges with greater confidence. However, as Angelique Salviati points out, « cabin sharing should not be interpreted as a low-cost version of our business. Our concept emphasizes the human element and sharing while maintaining the advantages of traveling in private jets with the services that the sector usually offers. » An innovative and different offer that does not forget all the services related to concierge services: « The basic rate includes the return flight… » confirms the director before adding: "and we are able to offer additional services such as accommodation, transfers, ticketing or any other VIP service in order to provide a real customized service.
Human dimension
If the idea of sharing a cabin with strangers was totally prohibitive a few years ago for a large number of business aviation users, the concept is making headway and is gradually gaining acceptance among both regular and occasional users. For the manager, this innovative format is in line with the times: « Our customers, who are increasingly young, are aware of the current issues and want to access business aviation in a different way. » This approach is both economically and ecologically sound, with a significant benefit in terms of reducing carbon emissions. With more than a hundred members mainly based in Paris and its region, Le Club concept is also starting to spread to other regions: « We have more and more requests from the provinces for this concept, especially in the South West and South East. »
To develop this activity, the club organizes numerous events throughout the year to allow members to meet each other, "these moments of exchange are also an opportunity for members to share their passions and interests in order to create new customized flights and leave by sharing their cabin.There is a very important human dimension to this concept because it is on this basis that the project can develop" says Angelique.