By Sylvie Péron / ©Matthieu Douhaire
Ultimate Jet meet Rolland Vincent, President of Rolland Vincent Associates, LLC. A resident of Plano, Texas, he is a private pilot with a more than 35-year background in aviation market research, economics and statistics. A consultant to JETNET, he is the creator of JETNET iQ, an aviation market research, strategy, and forecasting service for the business aviation industry headquartered in Utica, New York, USA. 
Transactions or pre-owned biz jets in Q3 were up almost 13 % YOY. Is this to say that 2020 did not turn out to be such a bad year for BizAv in the end? 
The Year 2020 was more active than expected for the pre-owned business jet market. While results were off sharply in Q2 2020, activity rebounded smartly in the last half of 2020, with year-end retail sales and leases of whole aircraft down by ~4% year-over-year. Given the market conditions in April – May of this past year, this can only be described as remarkably strong performance. Sales, particularly in the U.S., were driven by buyers seeking to take advantage of available bonus depreciation rules (and some fear that these could disappear under the auspices of a new U.S. Administration), attractive pricing, and demand from new buyers seeking the many benefits of private aviation, including security, safety, simplicity, point-to-point time-savings, and enhanced privacy.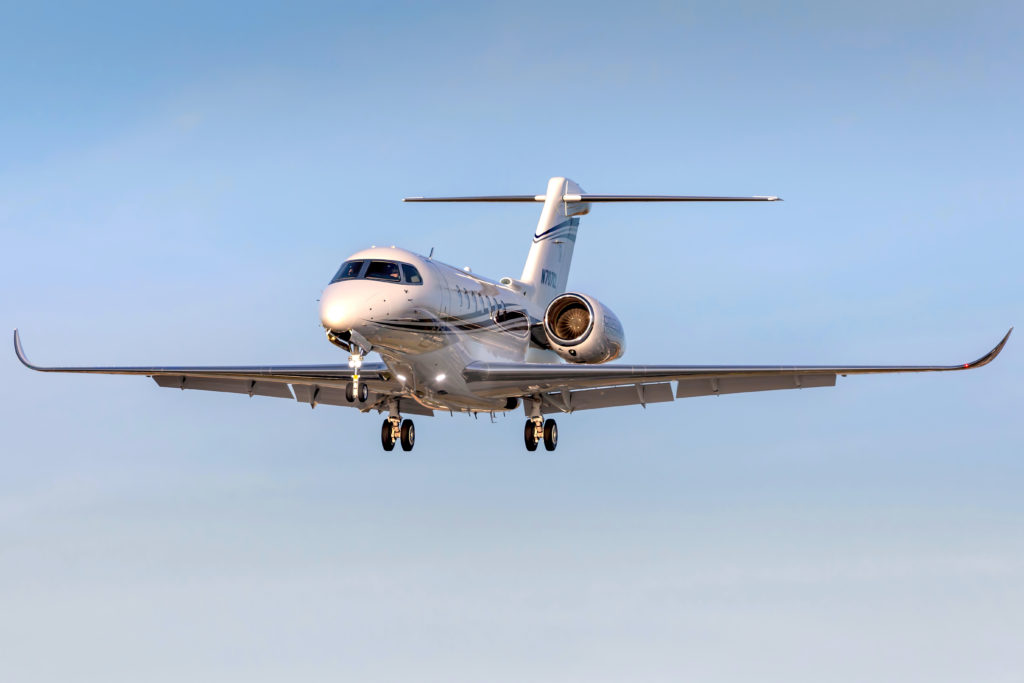 What is the percentage of pre-owned aircraft for sale in the world fleet today? 
As of January 2021 and according to JETNET databases, there were 1,727 pre-owned business jets listed for sale worldwide, representing 7.6% of the in-service fleet. This is the lowest for-sale percentage that we have registered since the beginning of the millennium, suggesting a seller's market. Nevertheless, prices and residual values have remained soft, with transactions in part driven by the sale of pre-owned aircraft to first-time buyers. Older jets initially delivered 25 years ago or more continue to languish on the market; they represent about 1-on-3 jets listed for sale worldwide, a ratio that has remained essentially unchanged from pre-COVID levels. The announcement of vaccines against the Corona virus generated a net optimism of BizAv owners & operators.
Do you believe the slowing down of vaccine deliveries that we're now facing will impact this optimism?
Optimism as measured in our JETNET iQ Surveys has certainly rebounded – and rather smartly – from the lows registered in Q2 2020. The surge in COVID cases, new variants of the virus, widespread community lockdowns, and slower-than-hoped vaccination rates are challenges that face all of our societies and industries, but particularly those in the travel and transportation sectors.
With an exponential death rate above 400 000 on 22nd January in the US alone, do you expect a rebound in utilization to pre-Covid-19 levels anytime soon?
Utilization rates for charter and fractional operations in the U.S. rebounded to 2019-type levels beginning in August 2020 and throughout the remainder of last year. The biggest area of concern continues to be so-called Part 91 flying (private / corporate), which remained down by 30-35% year-over-year over the last 5 months of 2020. Flying for corporate / business purposes remains down sharply, as organizations have widely adopted WFH (Work-From-Home) arrangements and cut travel to respond to this very different economy with limited face-to-face meetings, trade conventions, etc. We do not expect overall business jet flights to recover fully until we see a removal of quarantine requirements that have shut down most international travel – in the U.S., about 15% of business jet flights are typically operated to/from international destinations, so this segment of the market is likely to be the last to fully recover. Evidence suggests that the recovery in U.S. domestic flights is being driven by leisure and VFR (Visiting Friends and Relatives) travel, including positioning to holiday home and remote office sites, and not by travel for professional or business purposes.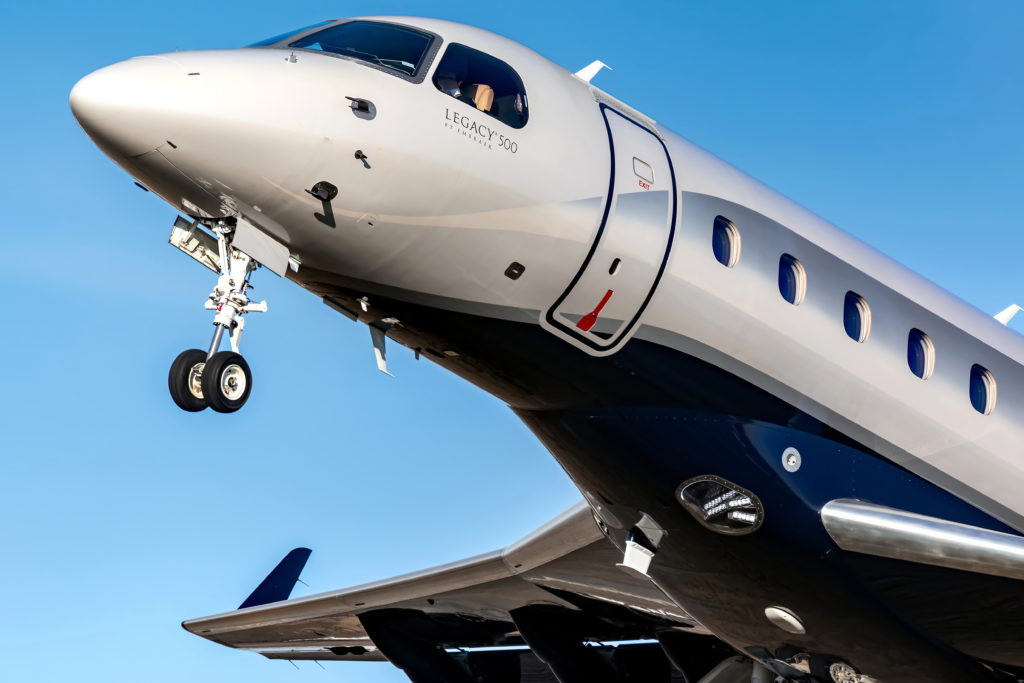 What is your vision of BizAv for the upcoming decade?
We are very bullish on business and general aviation. The product is unique, customer satisfaction is high, and customer's time is valuable. For many missions, there is no better air travel alternative than business and general aviation.
The industry is constantly rejuvenating itself with investments in new aircraft technologies in areas such as propulsion, aerodynamics, cabin and cockpit ergonomics, integrated systems, and connectivity. Innovative business models are providing access and lowering user costs to broaden the base of customers served. The industry's image in the general public, while always a work-in-process, is better than it has been in many years, and particularly in comparison with the immediate aftermath of the Global Financial Crisis in 2008/2009.
*