By Iris Savage – © FlyExclusive, NetJets, PlaneSense
Whereas privately owned jets average around 300 flying hours a year, fractional jets work much harder, according to Nick Copley, president of SherpaReport, the comprehensive, independent resource for in-depth information about private aviation.  "In terms of overall usage, fractional aircraft fly 800-1,000 hours a year, whereas non-fractional private jets may notch up just a few hundred hours annually by comparison."   
Looking out to the horizon Copley firmly believes that the fractional market is in the ascendancy. "The reasons are multiple, with a number of key trends stimulating activity," he says, noting that there are more fractional companies than ever before offering the shared ownership model on a wider variety of aircraft. 
Reduced waiting times enabling quicker access, combined with additional fractional aircraft, are creating a more buyer-friendly market. Flexible structures, an increased focus on sustainability, and added value attract a diversifying fractional crowd.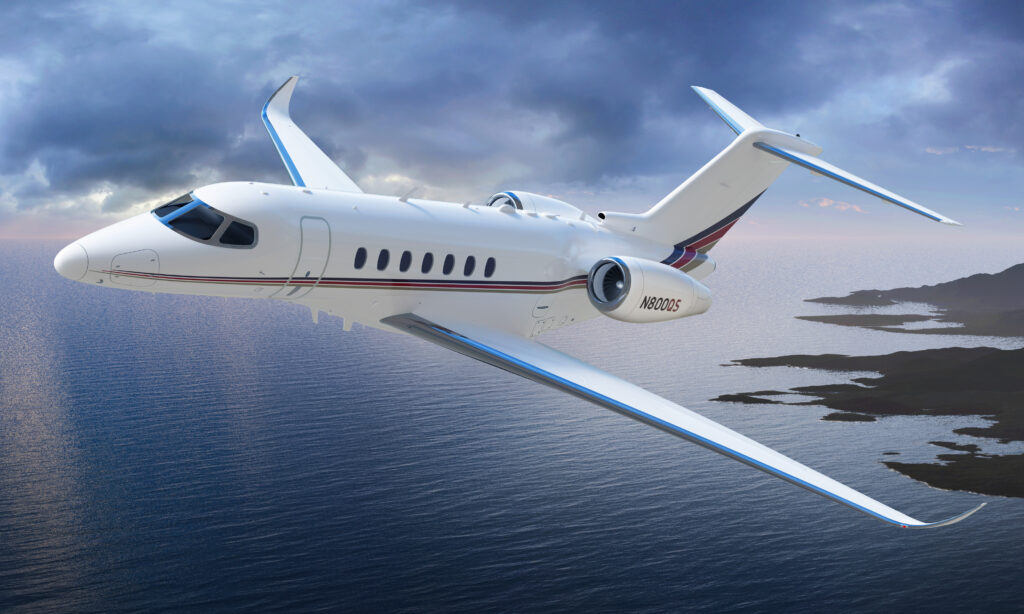 The popularity of smaller jets during the pandemic has continued, consequently fractional operators are adding large numbers to their fleets.  Smaller airframes on order range from helicopters, to turboprops and light jets. Newer fractional firms are embracing them. Volato and Jet It fly Hondajets, while PlaneSense added its first Pilatus PC-24 a few years ago and has added more over the last few years. Both flyExclusive and AirSprint state they have or will have fractional shares available on new Citation CJ3+ aircraft this year. 
Large cabins are still a staple though. Flexjet has recently added Gulfstream G650s and plans to add G700s, as well as super mid-sized jets like the Challenger 3500s. NetJets is also growing its fleet with orders for Bombardier Global 7500s and 8000s as well as for 100 additional Phenom 300 light jets.
Interestingly orders are not reflecting replacement but fleet growth. NetJets, is aiming to have 1,000 aircraft in its fleet by end of 2023, up from 750 pre-pandemic. Flexjet expanded its 160 fleet to over 250 in 2022, and anticipates taking delivery of approximately 40 additional aircraft in 2023.
With the reduction in wait times buoyed up by new operators and new deliveries, Copley anticipates fractional owner numbers will increase through this year. "A share in a Pilatus PC-24 at PlaneSense may take a few months to fix, which is much more accessible than a year-long wait for a NetJets Phenom 300."  Access will also be balanced by the ability to negotiate as the recent rapid growth rates decline. 
Fractional operators are getting creative by tempting new owners with novel ownership deals. Traditional models comprise four payments: the initial purchase, a monthly management fee, hourly usage charges, and variables, which includes fuel. flyExclusive does not require a monthly fee, Volato offers unlimited hours and days, and for wannabe pilots, Jet It offers the ability to fly your own aircraft, the company also mixes its offering so you can choose Hondajets or Phenom 300 types in a single ownership.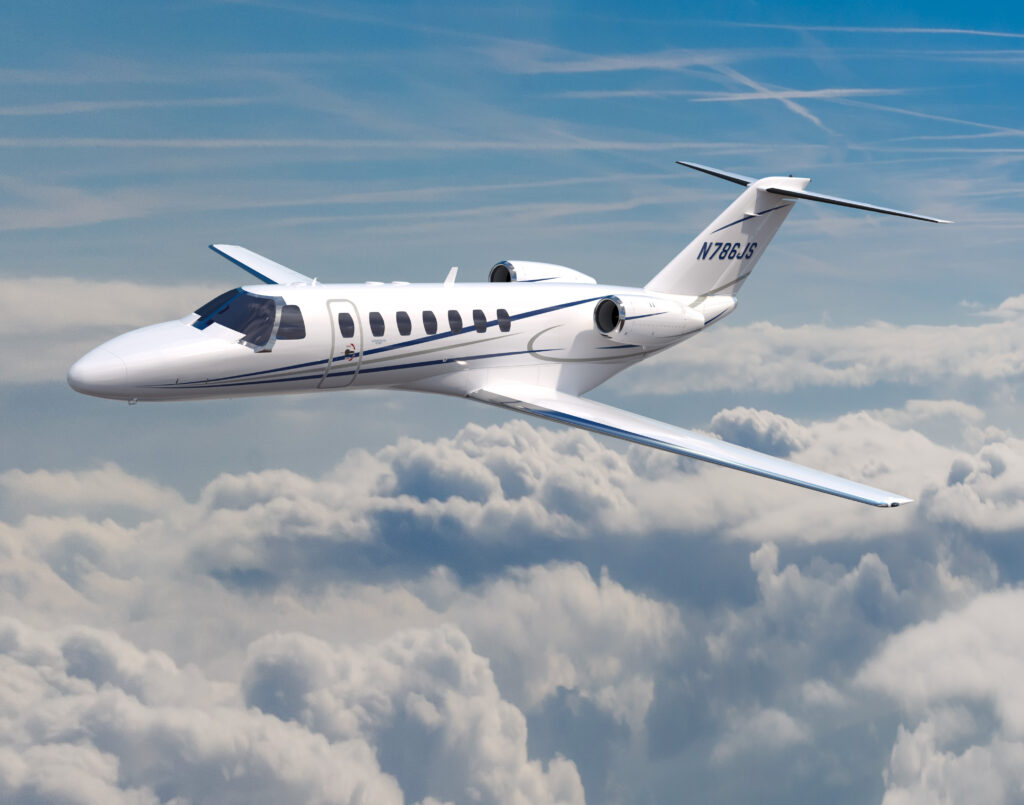 For those who avoided private jets due to environmental concerns, operators are addressing these issues. "Flights uplifting sustainable aviation fuel (SAF), carbon offset programs, carbon neutral pledges, book-and-claim optimization, and reduced ground emissions, are all operational realities." NetJets has committed to buying three million gallons of SAF a year. Flexjet includes carbon- emissions offset at no additional expense on every flight. Canadian company AirSprint measures the greenhouse gas (GHG) emissions of all flights and sources third-party verified carbon offsets. Volato partners with 4AIR to offset the CO2 in every gallon of jet fuel used, while flyExclusive has an optional program to buy carbon offsets with 4AIR. Newer aircraft, such as the Global 7500/8000 hold Environmental Product Declarations, confirming their sustainable sourcing and manufacturing.
"Higher interest rates, global economic fragility and geo-political uncertainty in many parts of the globe may affect the market's willingness to purchase, yet all the indications are that fractional ownership will demonstrate continued growth in 2023 and beyond," says Copley. "The number of ultra-high net worth individuals (UHNWI) continues to rise, commercial flying is the realm of the unexpected and there is still concern around health security. The fractional option looks like it will continue to be a winner," Copley concludes.