By Sylvie Peron
"Do your homework," advises Greg Evans in his latest Chairman's note on July 14th.
Universal Weather and Aviation, Inc. is here to help those global, and particularly North American customers planning to summer in Europe, for business and otherwise.
"Just because a country is closed, doesn't mean there are no options to get in," he adds. "On the opposite end of the spectrum, it's imperative to remember that just because a country is 'open' it's going to be a routine mission. If the pandemic has proven anything in BizAv, it's that there are no routine missions. Even domestic flights between U.S. States are now fraught with challenges we could never have imagined as we rang in the New Year."
Europe's initial 'safe list' did not include the United States. "However the European Commission 'safe list' is merely a recommendation and not binding by law," states Evans. "That means each country is interpreting and applying it individually with wide variances among EU member countries."
His suggestions to access the Mediterranean include:
"Some countries, like Turkey, are wide open to any nationality. No quarantine required. The Universal Aviation Turkey team has seen a huge uptick in flights in recent weeks, as operators from around the globe are entering Turkey to access the Mediterranean. But Turkey is not the only way in. Croatia is open for work and leisure. The Universal Aviation Italy team has supported numerous flights from foreign nationals.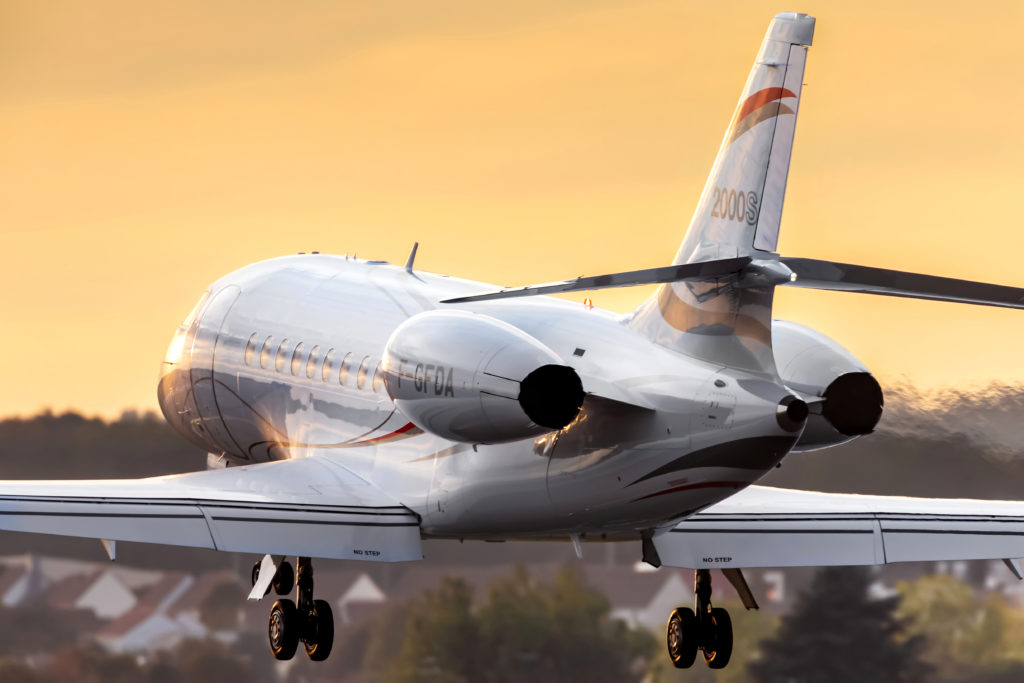 Foreign nationals (including Americans) can also enter Nice and Toulon via the UK or another Schengen country. Essentially, travellers fly to the UK, which is open, have their passport stamped, and then proceed to Nice/Toulon. Universal's Air2Ground concierge agents in both London and Nice (also available around Europe) are positioned on the ground as an extension of Universal's Trip Support teams to ensure everything is seamless.
The overall trend of re-openings is anticipated to continue throughout the summer. Keeping in mind that the list is changing daily, Evans gives a list of countries where travellers can fly:
"Some of the other EU countries currently open include Belarus, Bosnia, and Herzegovina, Croatia, Denmark, Ireland, Moldova, Montenegro, Serbia, Slovenia, and the UK. Each has slightly different requirements for negative tests and quarantines.
Outside of Europe, Mexico and many of the Caribbean islands continue to be popular accessible destinations. Other resort destinations like the Seychelles, Maldives, Egypt's Med Coast, are gradually re-opening for leisure."
Greg Evans, Chairman of NBAA's Associate Member Advisory Committee concludes:
"Unfortunately, with COVID looking like it's here to stay for a while, we all need to get creative to keep business aviation moving!"