Embraer returns to the 2023 European Business Aviation Convention & Exhibition (EBACE23). 
The company will showcase three of its industry-leading jets: the Phenom 300E, the world's best-selling light jet for 11 consecutive years, and the Praetor 500 and Praetor 600, the most disruptive and technologically advanced midsize and super-midsize business jets, respectively.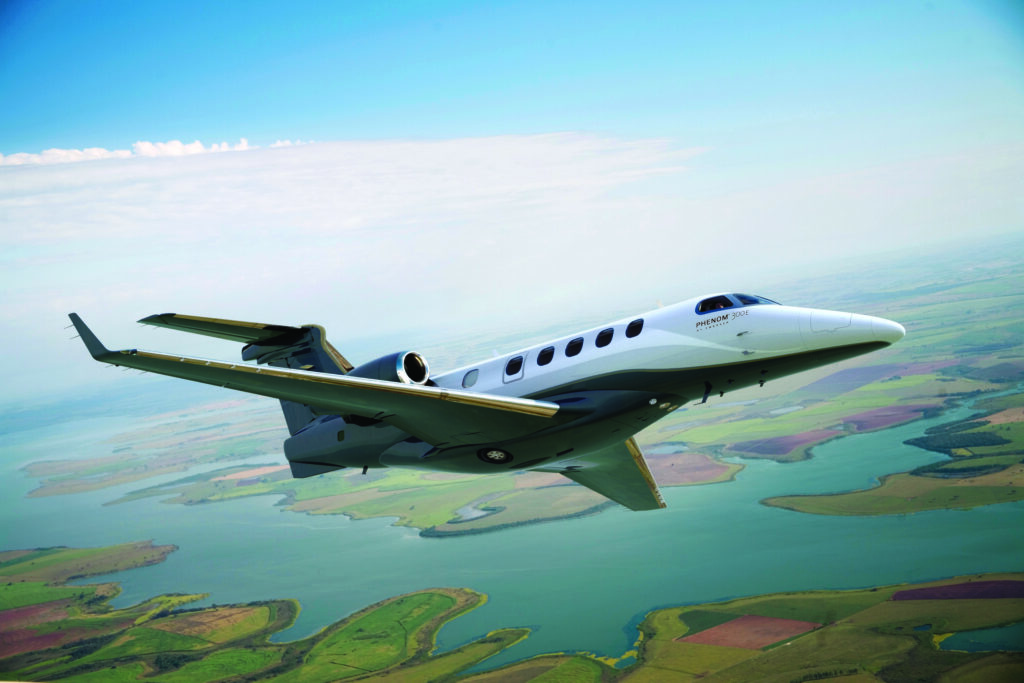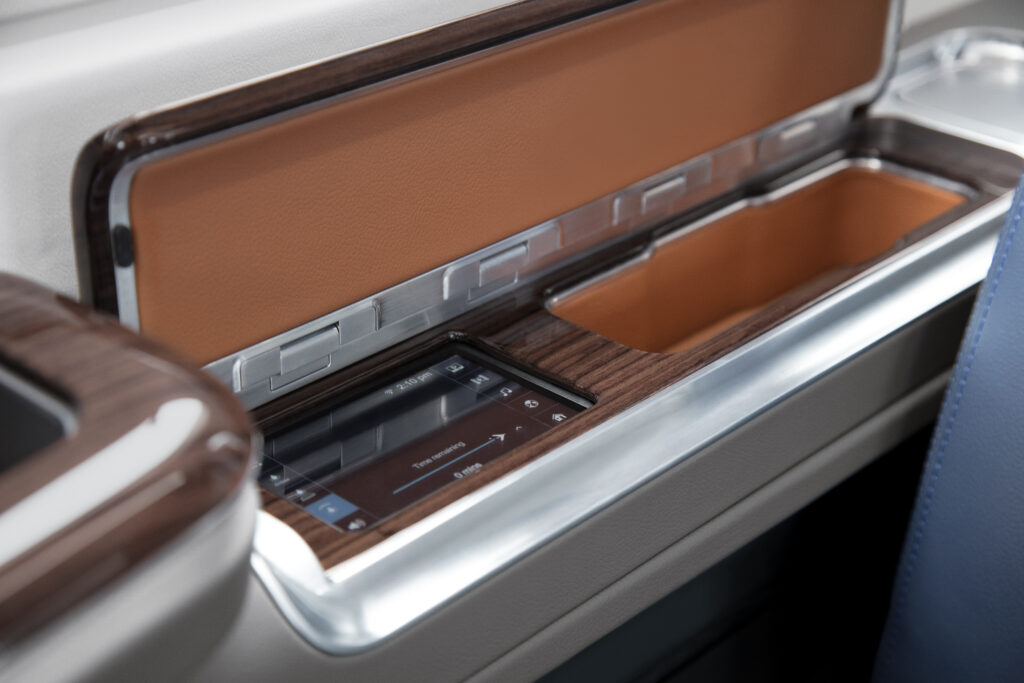 Embraer continues its strong momentum, with demand for its product portfolio resulting in backlog into 2025. Earlier this month, NetJets and Embraer announced a new deal for up to 250 Praetor 500 jet options, including a comprehensive services and support agreement. The deal, valued in excess of US $5 billion, signifies NetJets' commitment to creating an enhanced customer experience and trust in Embraer's portfolio and top-ranked customer support.
Additionally, Embraer continues to ramp up sustainability efforts to reach ESG goals that include carbon neutrality in operations by 2040, net-zero aviation emissions by 2050 and 100% renewable energy sources by 2030. All three aircraft will fly to the show using book-and-claim, in light of the unavailability of Sustainable Aviation Fuel (SAF), to uphold its commitment. Once arriving in Geneva, the aircraft will be fueled with SAF for departure from the show. The company has continued to increase its use of SAF, including at its headquarters in Melbourne, Florida, while investing in the development of low-to-zero emission alternative propulsion technologies, such as electrification, hybrid electric, and hydrogen.