MedAire has announced the expansion of its dedicated Business and General Aviation desk in the London Assistance Centre, replicating the existing team in the Global Response Centre in Phoenix, Arizona, allowing MedAire to meet the increased demand across regions and time zones. 
The announcement comes ahead of the European Business Aviation Convention & Exhibition (EBACE) 2023 in Geneva, where MedAire will showcase the new team's capabilities to aviation professionals. Those responsible for taking calls from Business and General Aviation clients undergo additional training to provide enhanced support to the specialized needs of operators.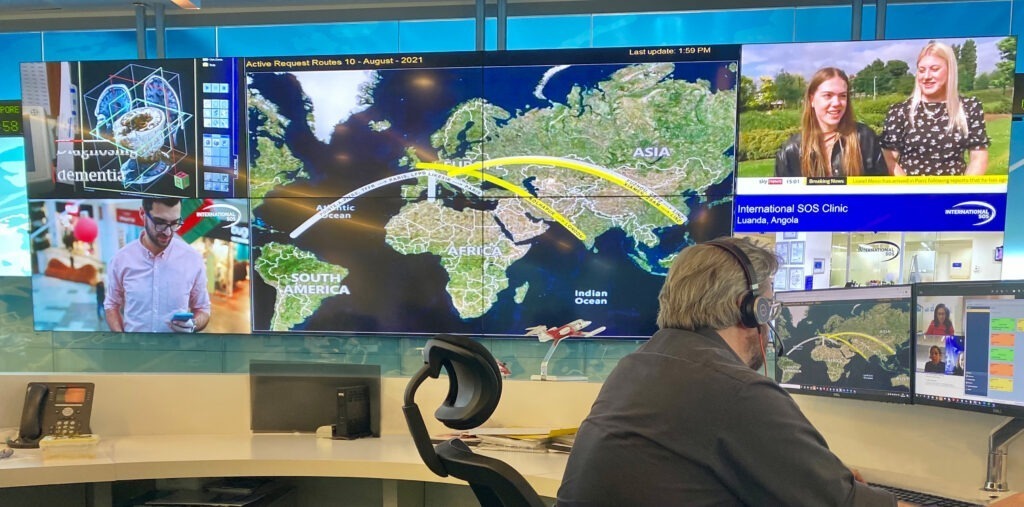 "MedAire has provided the highest level of medical and security assistance to the aviation industry for over 35 years," said Bill Dolny, MedAire CEO. "We recognize the unique needs of business aviation operators and are committed to providing dedicated support that meets their specific conditions. Our new Business and General Aviation Desk, with its highly trained team, reflects our commitment to our clients." 
The new desk will assist business and general aviation operators with medical and safety- related issues whilst they are travelling, including on-demand access to experienced aviation medical professionals and security experts who can provide guidance and support in the event of a medical or security issue.