The French manufacturer plans to open a new company owned service center at Sao Paulo's Catarina International Executive Airport. The center will replace Dassault's current facility at Sorocaba.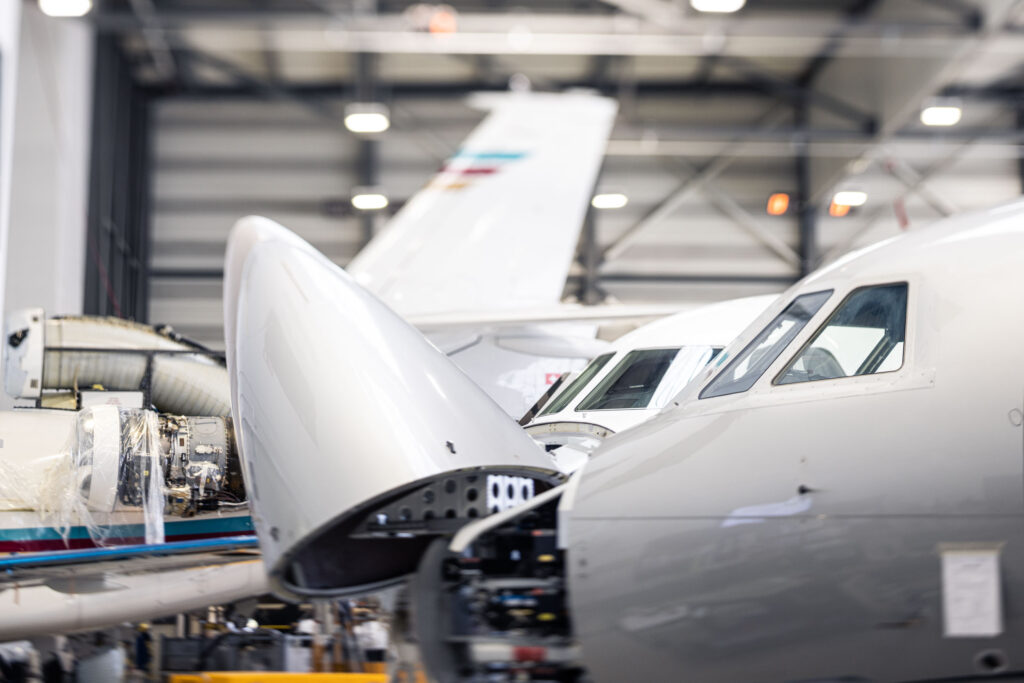 Set to open in early 2024, the Catarina facility will offer nearly 40,000 square feet (3600 sqm) of floor and office space and accommodate up to five Falcon aircraft at a time. It will be large enough for the ultra-long range Falcon 10X, currently in development.
Dassault Falcon Jet Catarina will be able to perform line maintenance up to B-level checks for Brazilian-registered Falcons in the Falcon 7X and Falcon 2000 family as well as a pre-purchase evaluation (PPE) program for customers considering buying a pre-owned Falcon. PPE operations include a thorough physical evaluation of the aircraft, systems operational checks and a detailed record search.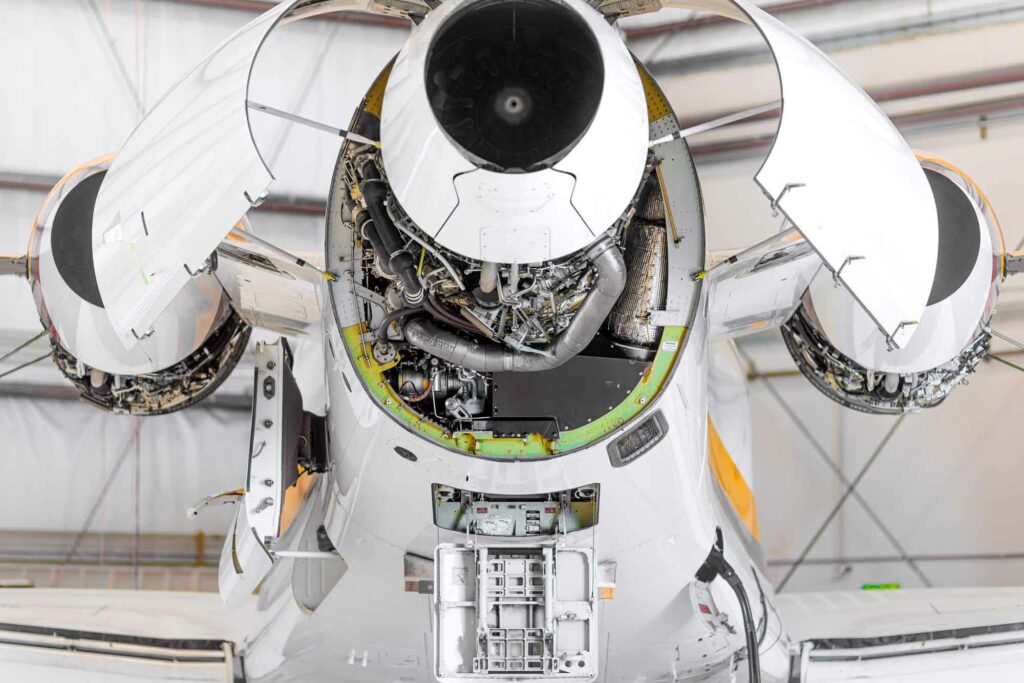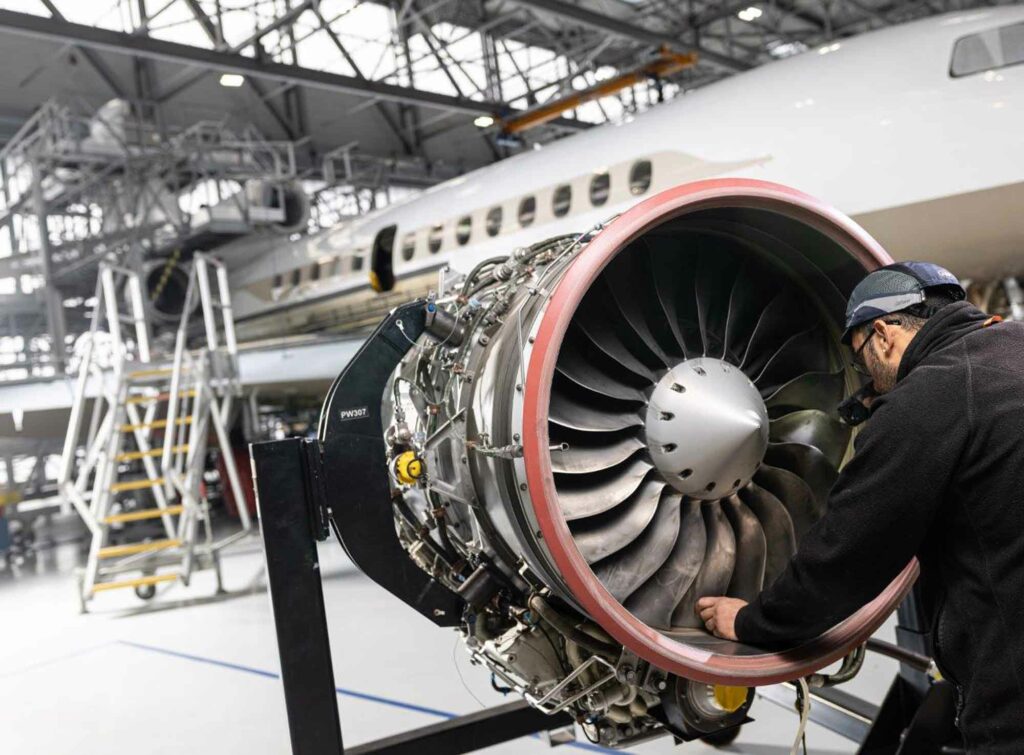 The new facility will hold repair station certification from Brazil's Agência Nacional de Aviação Civil (ANAC), the FAA, and EASA, as well as from airworthiness authorities in Argentina, Bermuda, and Uruguay. It will be authorized to perform line maintenance and most major inspections on Falcon 50, 900, and 2000-series models, as well as on the Falcon 7X and 8X.
Along with airframe inspections and service, the facility will qualify to provide engine line maintenance on the CFE-738, Honeywell TFE731, and Pratt & Whitney Canada PW307A, PW307D, and PW308C.
A short ride from Sao Paulo, Catarina Executive Airport is Brazil's first international airport dedicated to business aviation. The airport's 8,100foot (2,470 meter) long runway is equipped for instrument approaches.