Facing the sea, on the edge of a white and pink sand beach, under the sun of the French Riviera, the Cap d'Antibes Beach Hotel appears in its pure and strong architectural lines. Secluded between the 'Gallice' and 'Crouton' marinas, the boutique hotel blends gently into the spectacular setting of the Antibes peninsula. 
The hotel is opening a new chapter in its history after being completely redesigned by Belgian architect Bernard Dubois. With its 35 rooms and suites facing the sea, it is a bubble dedicated to joie de vivre with direct access to the sea.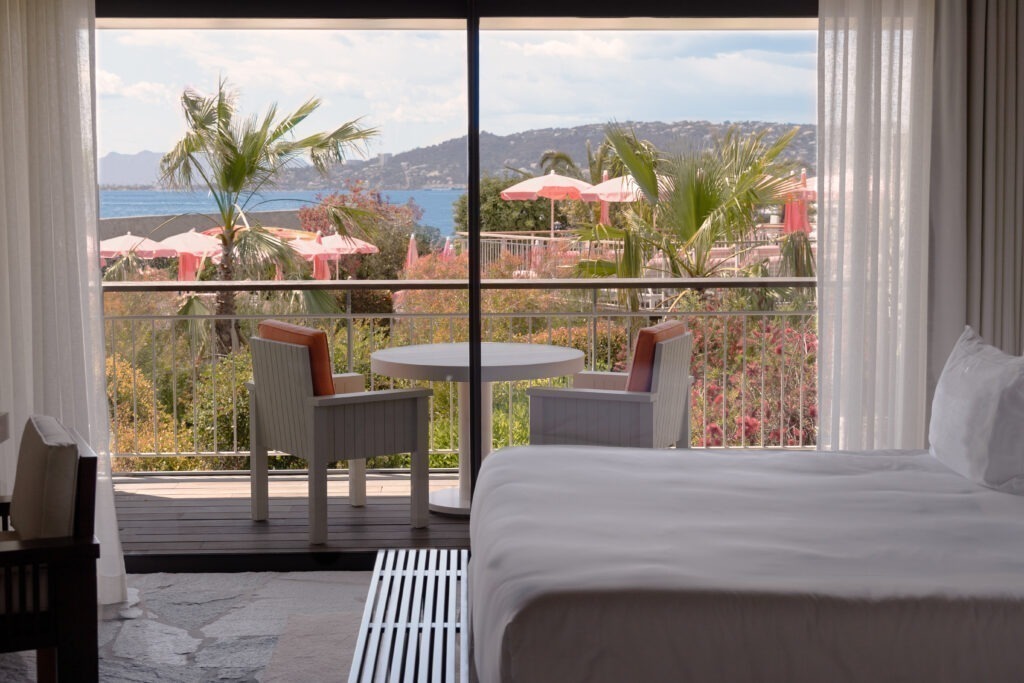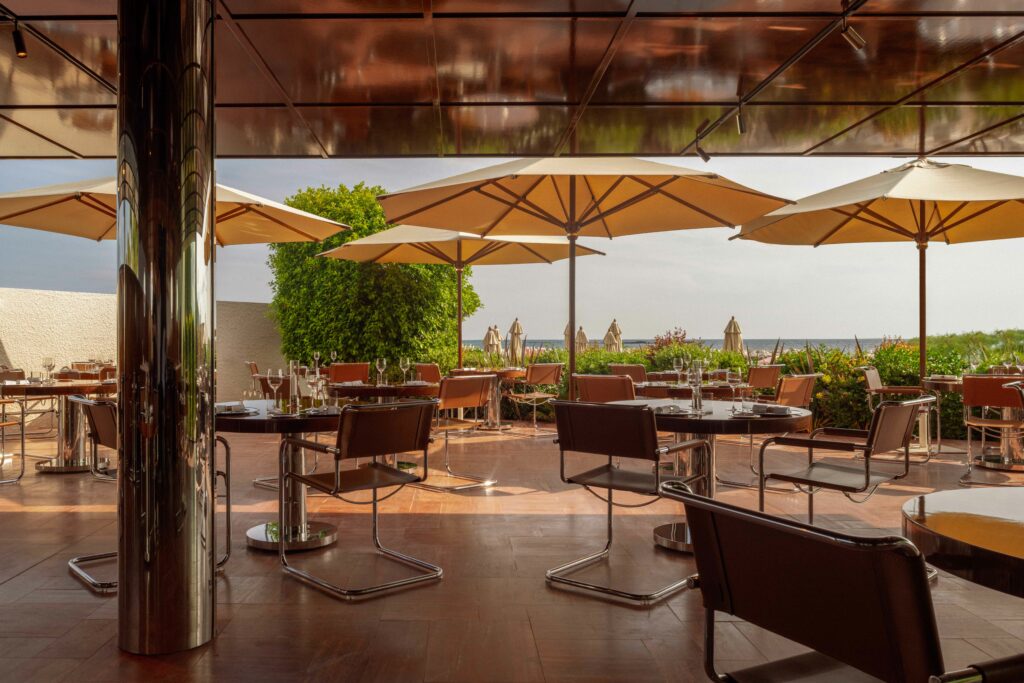 Before it became a hotel, the restaurant La Maison des Pêcheurs was an institution in the 1940s. 
Today for dinner, Chef Nicolas Rondelli, composes a menu based on the generosity of the climate and the sea at Les Pêcheurs, the Michelin-stared restaurant.
Across the terrace and on the beach, the atmosphere is friendly and joyful. The BABA restaurant and its columned-circular bar evoke Tel Aviv. Under the leadership of Assaf Granit, and from noon to midnight, BABA offers a Levantine cuisine, light and with multiple influences.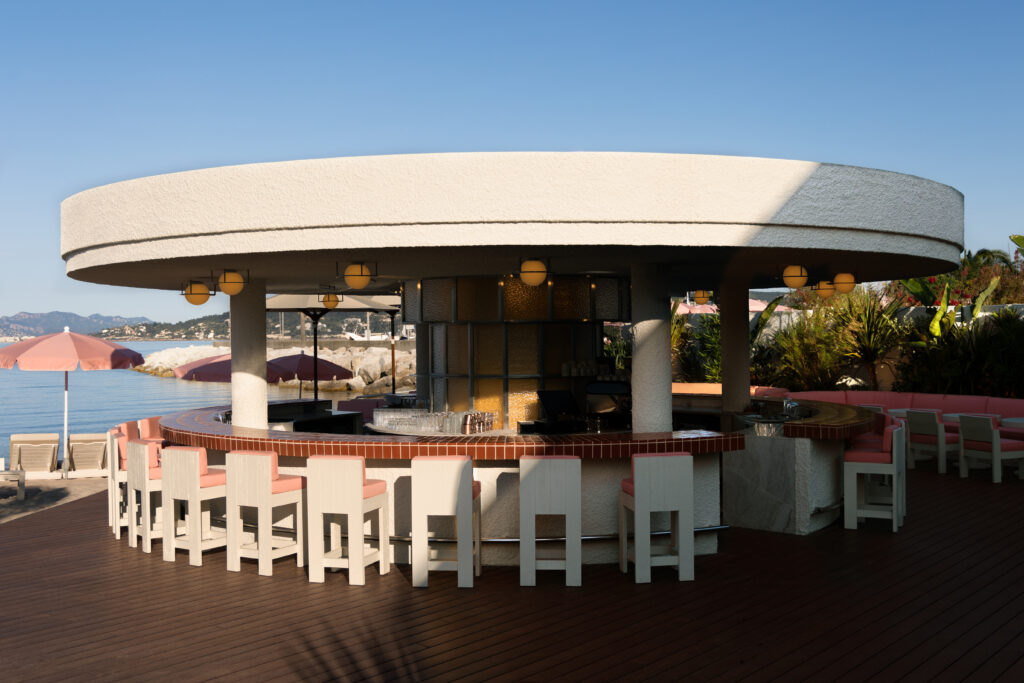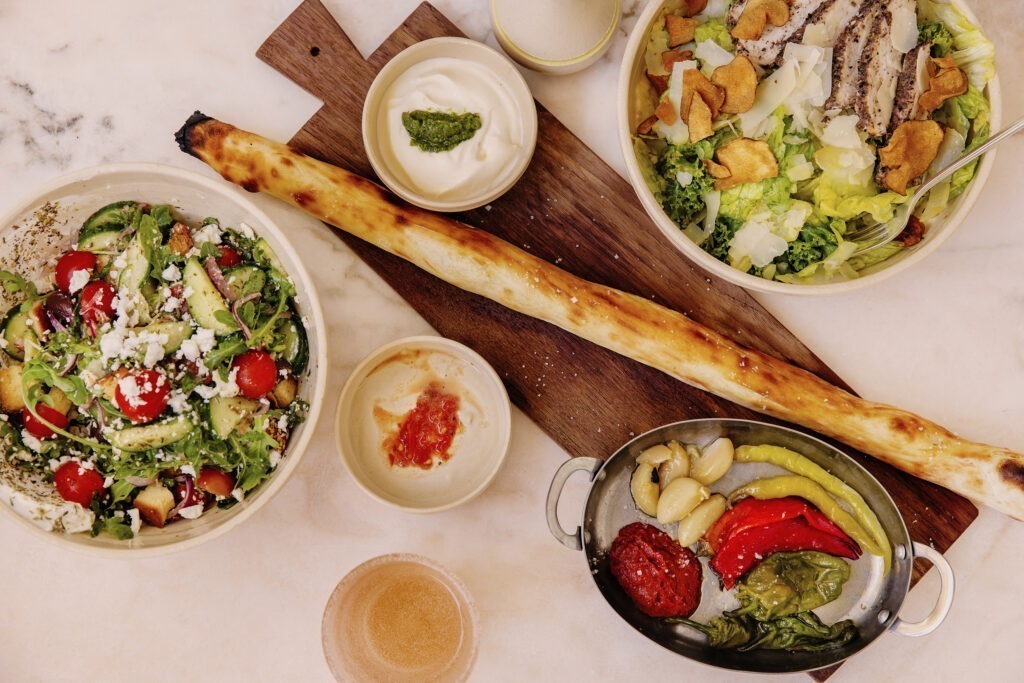 An invitation to let go, the Spa in collaboration with Le Tigre, offers yoga classes and retreats, massages, and holistic treatments from Holidermie brand. 
Finally, thanks to the dedicated Kids club parents can enjoy their stay as much as their children.
This is a place to let go. Everyday is a rebirth, and the sun always shines.