Albinati Aeronautics has become the first Swiss operator to be approved MPO – Multi-Pilot Operations from both pilot seats for Pilatus PC-12 aircraft. 
The advantages of multi-pilot operations on single-pilot certified aircraft include: enhanced resilience and teamwork by both pilots, increased decision making by the full crew and higher standards for training and operating for both pilots.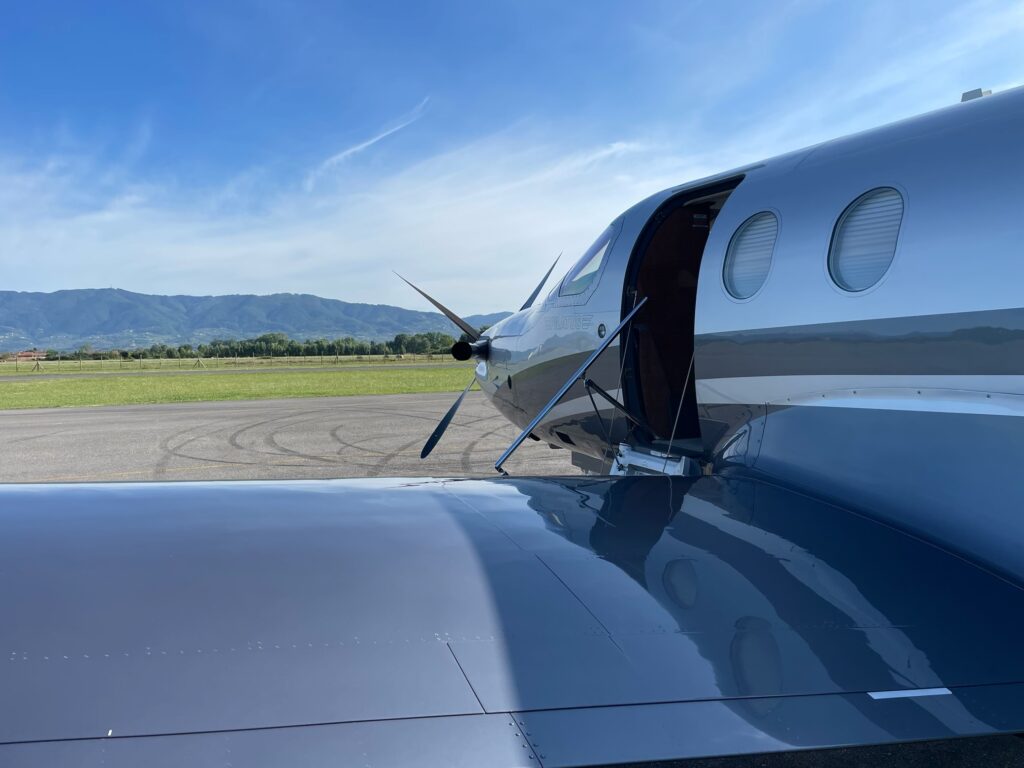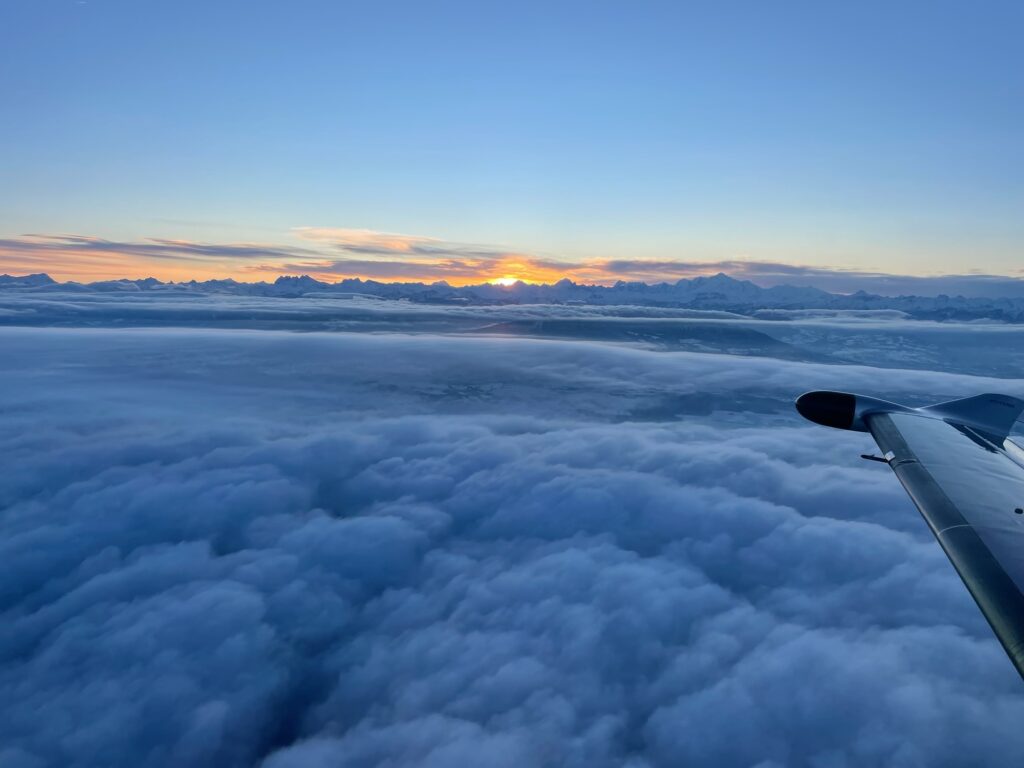 By being approved to operate as a MPA – Multi-Pilot Aircraft (from either both Left hand seat and Right hand seat) pilots are allowed to be trained according to their respective roles and grow in the company and onto other aircraft in a more secure way. 
"The Flight Operations and Training departments of Albinati Aeronautics have worked together to develop so-called Standard Operating Procedures allowing to fly the Pilatus PC-12 safely from both the right-hand seat as well as flying from the left-hand seat as it was originally designed," says  Marc Monod, Flight Operations Manager. 
Albinati Aeronautics now applies the same philosophy to its managed Pilatus PC-12 as to its entire fleet.