Fort Lauderdale-based VIP Completions, providers of aircraft completions and refurbishment services, has unveiled a Bombardier Global Express that it recently delivered to an unnamed client.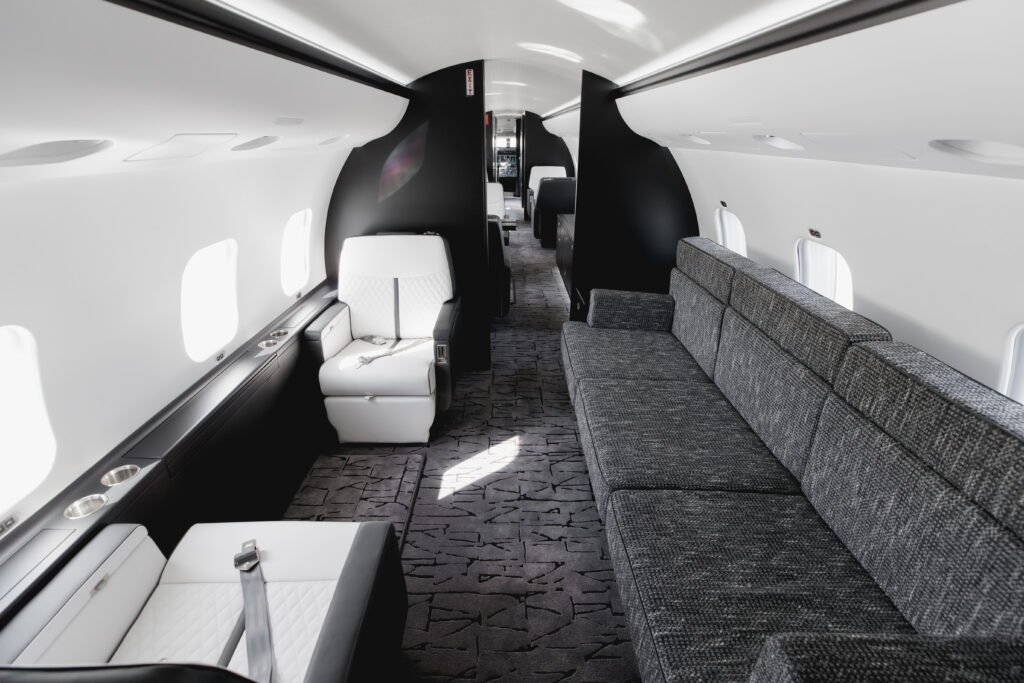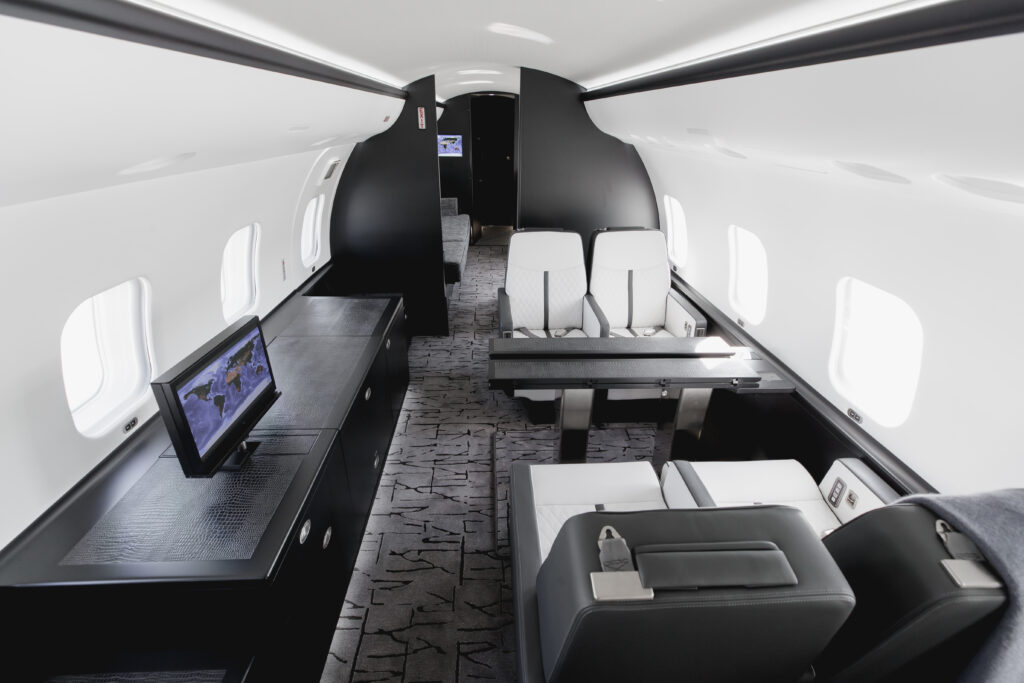 The long-range business aircraft has a 6,000-nautical-mile range. Typically configured for 12 to 16 passengers, more than 800 Global Express models were built between 1999 and 2005. Performance and comfort define the Global Express and make it very popular among discerning aircraft buyers.
"We are very proud of this project," says Ben Shirazi, President VIP Completions. "This aircraft is truly a work of art. The style is clean, bright and characterized by a minimalist color palette. It features many unique design elements. We delivered this aircraft to a long-standing valued client and collaborated with her personal designer to deliver an exceptional level of customization. For example, the divan features a weave and texture the was inspired by the classic Chanel bouclé jacket – one of our client's fashion trademarks."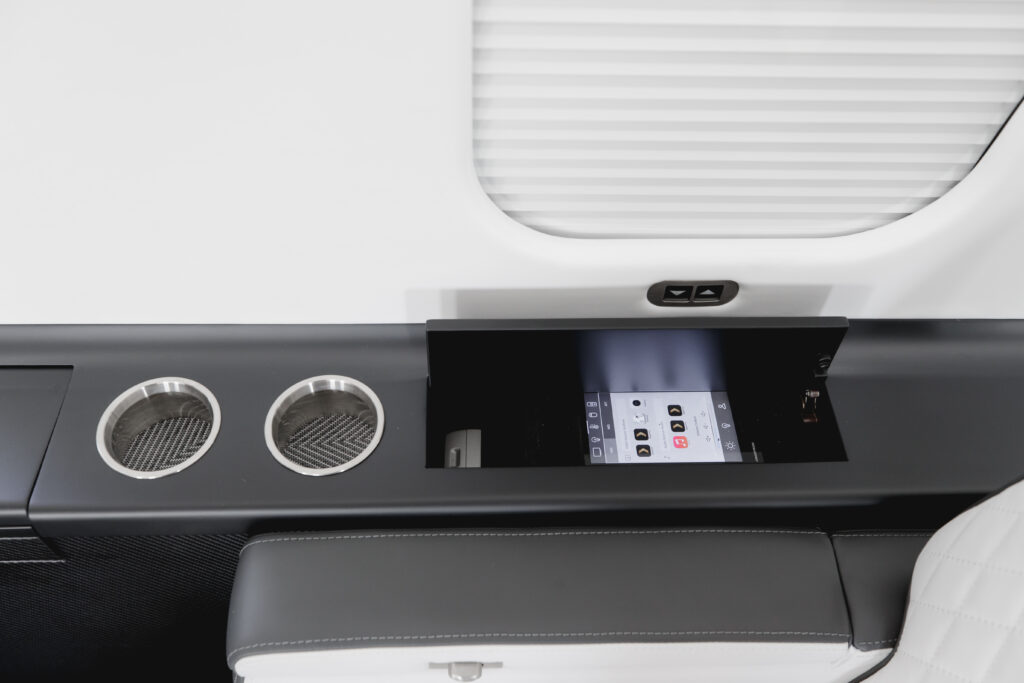 "The CMS and IFE upgrades meet and exceed the caliber of comparable new aircraft entering service today. The exterior also makes a bold statement, standing out on any ramp and embodying its owner's sophisticated sense of style. Our team has really set a new standard for grace and elegance in business aircraft completions," adds Ben Shirazi.