By Sylvie Péron /© Kamradt 
On Thursday December 1st, and after a Covid break, Janus Kamradt again hosted friends and colleagues from the business aviation and super yacht industry for his annual Christmas lunch at the Hollywood Arms Pub in Chelsea, London. Attendees included Netjets Europe, Vistajet, Jetcraft, Vertis Aviation, Exclusive Aircraft, Fraser Yachts, TJB Super Yachts, Hannaford Turner, Diego Garrigues Aviation Law alongside private clients who joined the post lunch drinks.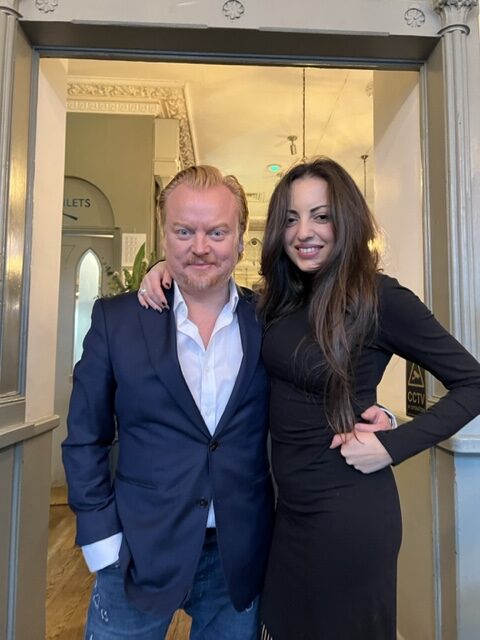 "I thoroughly enjoy having this group back together. Imagine that most of these guys are competitors; they compete fiercely in business every day and then come together as friends with me… Well at least for an afternoon at Christmas," commented Janus Kamradt, Senior VP at Executive Jet Management (Netjets inc). "I think what we did in Monaco for so many years in connection with the Yacht Show has been the model for this and something that has real value for all of us. For years I hosted what eventually became the industry's "Jersey Meeting" in Monaco and it has stuck with all of us, I think. At the end of the day, we are all colleagues, and our private and professional network is our greatest asset," he added.
Sean O'Leary, SVP at Jetcraft could not agree more: "As we near the end of each year it is so important that we take the time to connect with our close friends and key players in our industry. It's the perfect time of year and setting for us to unwind and debrief of the various business dealings we have had together. What's unique about this gathering is that we have all industry expertise around the same table, great conversation, business synergies and all of it in the most relaxed environment. Combine this and it's a recipe for success".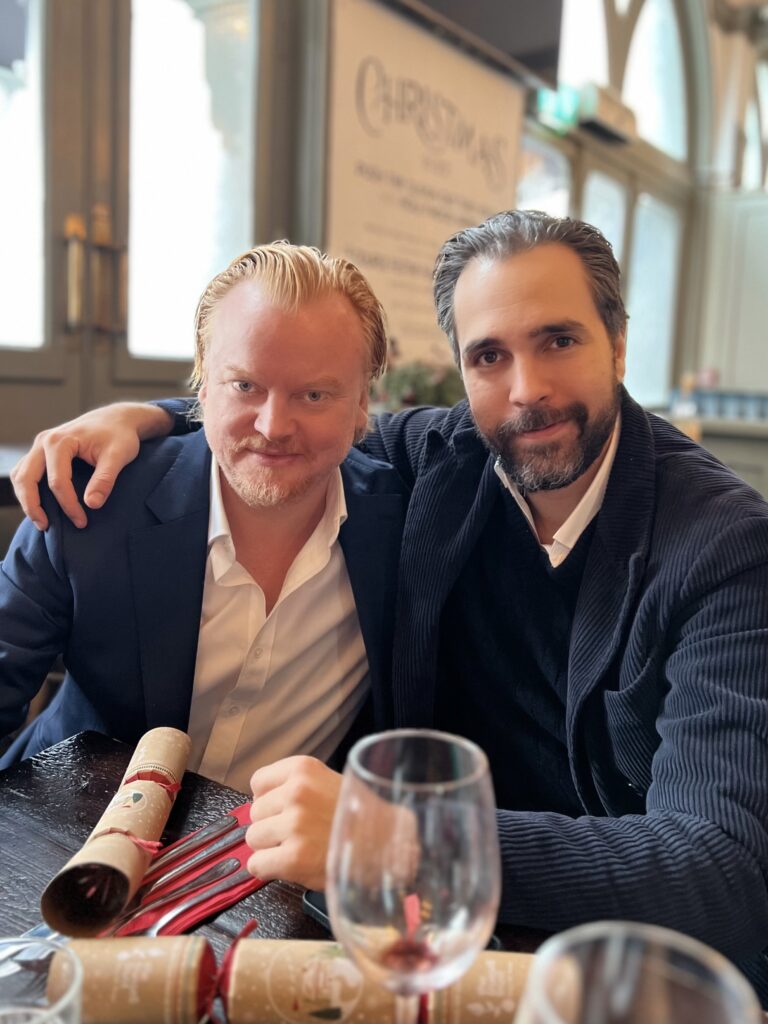 As some of the industry's fiercest competitors came together for a few hours to celebrate the Christmas Season around the same table, all agreed sharing good times matters.
"In my view it is extremely important for us, as yachting and aviation professionals, to spend this time together. Competitive banter combined with great discussion, exchanging ideas and generally building the collegiality that is essential for us to meet our clients' needs. Gatherings like this are the perfect fora for just that," said Mark Needham, Partner at Hannaford Turner.
Alastair Fox, SVP NetJets added: "Janus has done this for years, including with Netjets and I make it a priority to always be there. Our industry is all about relationships, not only with your customer but also with your industry colleagues. Christmas is the perfect time to come together in this way".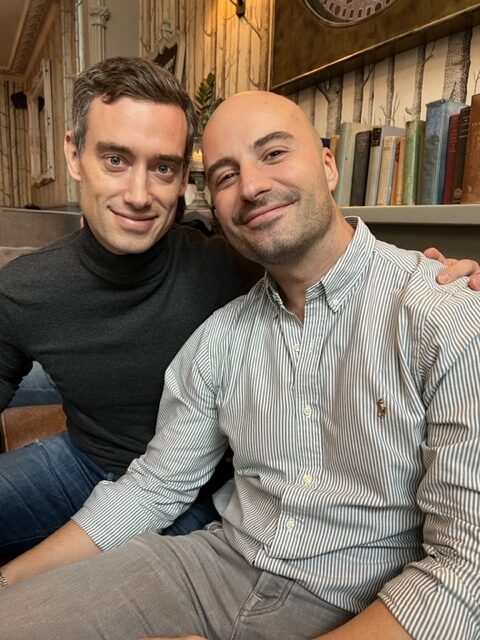 Daniele Delana, SVP VistaJet concluded: ""Healthy competition makes for strong friendships. Our industry is built on networks, and events like these help our industry grow".