Swiss Private Jet S.A. has secured its designation of WYVERN Wingman Certified Operator following a successful audit, conducted by WYVERN in January 2023. The WYVERN Wingman Standard, the first air charter audit standard in the aviation industry, provides a safety benchmark that allows air charter customers to assess performance expectations against recognized industry best operating practices before purchasing air charter services.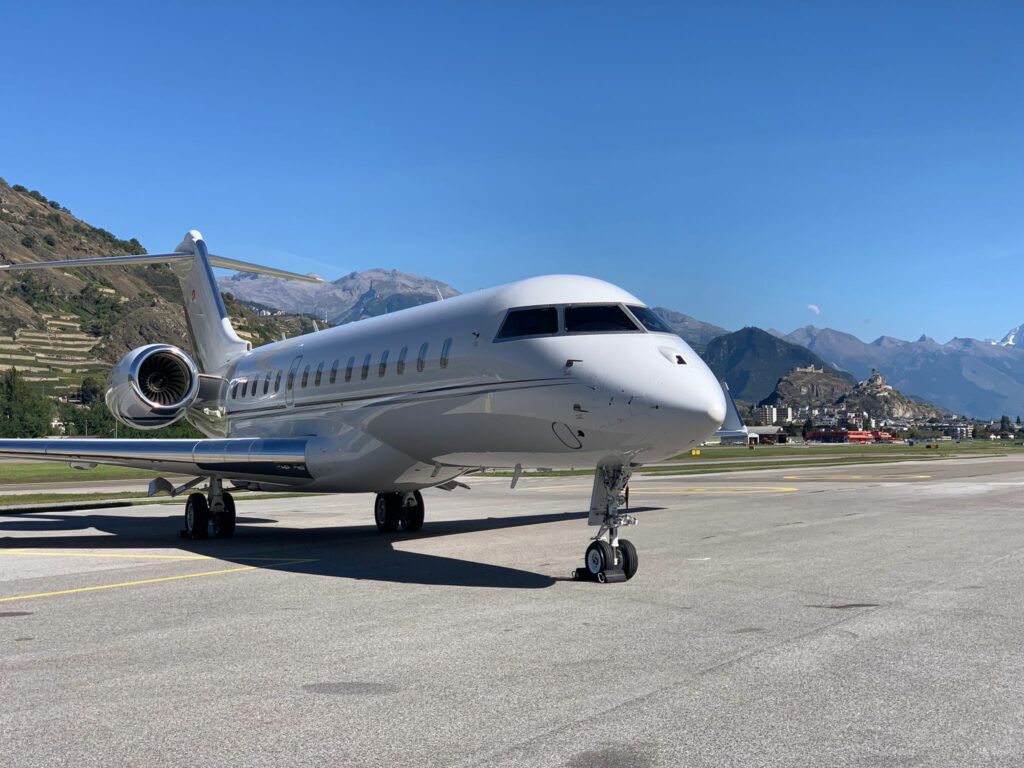 "As a young operator, reaching the WYVERN Wingman status is a great milestone as it attests that our processes are rigorous and on par with the best industry standards. Aside from the pride that we take in a job well done, this is an opportunity for us to develop new business relationships, as this certification is regarded globally as a testament of professionalism," says Benjamin Périé, Swiss Private Jet CEO. 
WYVERN Wingman Operators are evaluated by the Wingman Standard criteria. The scope of the evaluation includes an assessment of operational activities, review on the company operational history and safety records, Safety Management System (SMS), internal evaluation program, administrative compositions, technical documentation, pilot and aircraft records, training requirements, and maintenance operations including technician training and experience.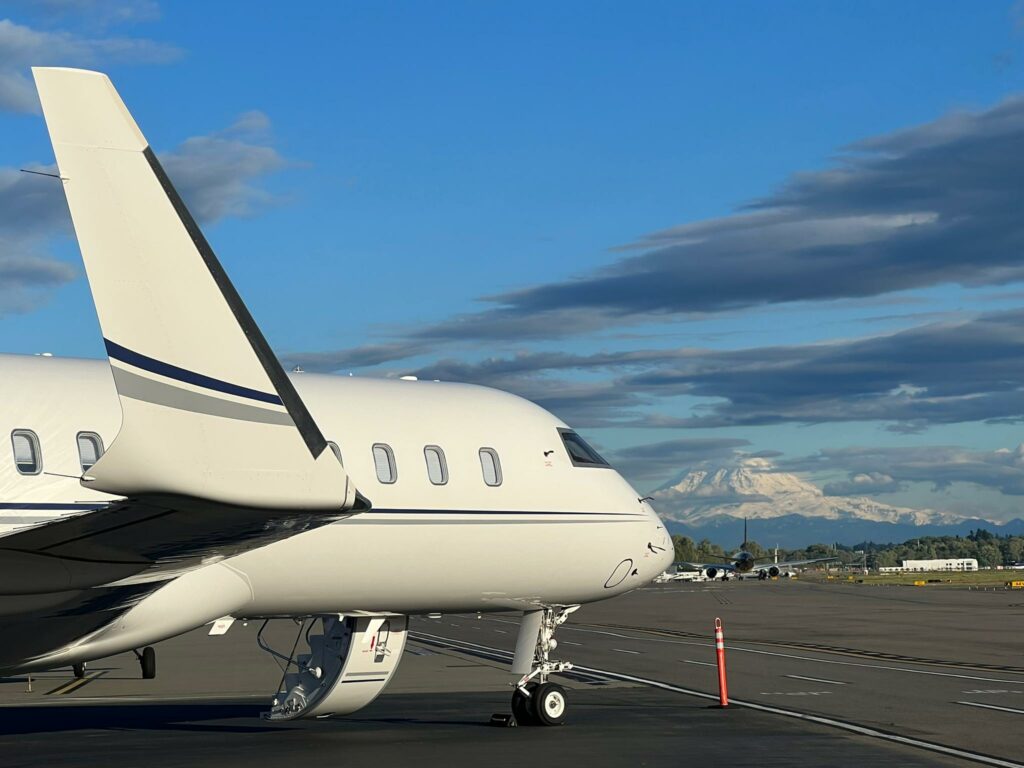 As a private jet operator, Swiss Private Jet offers its clients luxury flying solutions to and from anywhere in the world. Because client experience and satisfaction are their utmost priority, their team dedicates its extensive knowledge of business aviation to provide the best possible service, 24/7/365.
When flying on their fleet is not an option, Swiss Private Jet will procure qualitative and adapted sub-charter solutions from the international market, giving its clients access to a wide range of aircraft types, adapted to any request.