By Frederic Vergnères
The containment and border closures declared in mid-March in many countries will have surprised many tourists around the world. Many embassies have had to call in certain operators, including PhilJets, a Philippine-based business airline. Founded in 2013 by a French entrepreneur, Thierry Tea, the company has allowed more than a hundred tourists to return home.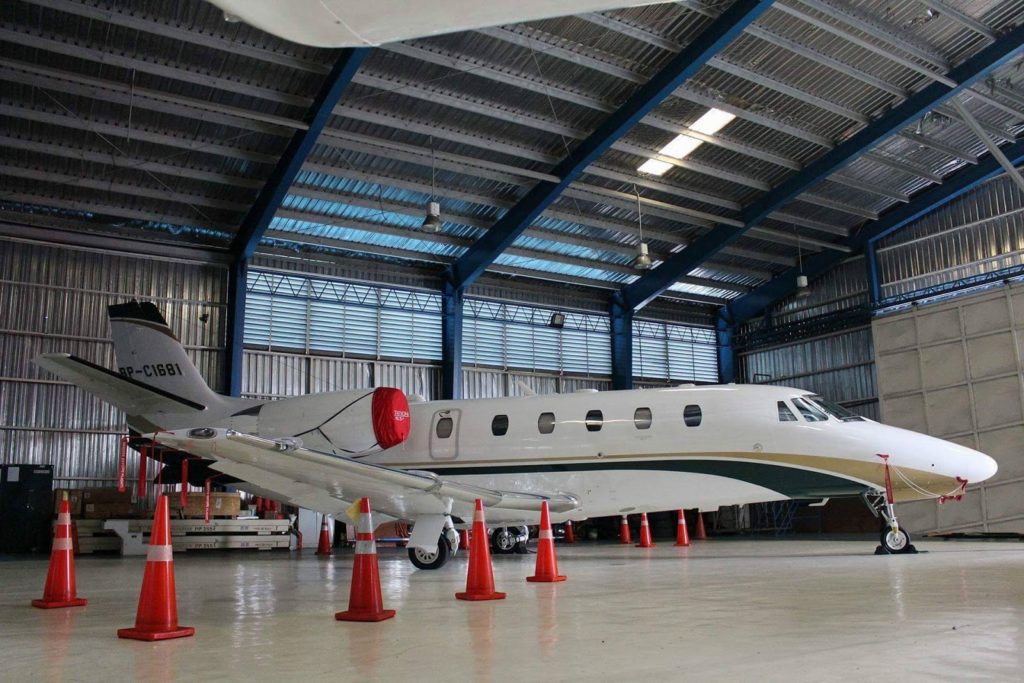 Given the current containment and quarantine in the Philippines, the mission, mandated by the French Embassy as well as the German Embassy to evacuate 144 nationals in a single day on April 8. The operation, carried out by PhilJets Aero Charter Corp, the group's subsidiary dedicated in particular to chartering in Southeast Asia, required the group to coordinate a total of 5 private flights from some of the country's most popular tourist spots such as Boracay (white sandy beach and turquoise water), Siargao (known for its Cloud 9 surf spots), Cagayan de Oro, Butuan and Davao, to Manila, where passengers were later able to board international charter flights to return to their home countries. A total of 101 German and 10 French nationals were transported by PhilJets. In addition to the nationals of the two embassies, other passengers of various origins were also able to benefit from this mission, in order to be repatriated to Manila airport. "All passengers were able to board their corresponding flights to Frankfurt and Paris on the same day," said Geoffroy Cahen, Commercial Director of PhilJets, before adding "We are all delighted to have helped support this initiative and to have been able to help hundreds of tourists in need. We're glad to hear that they were able to return home safely."
Crisis situations
For this evacuation operation, the company also indicates that, in addition to the embassies, it received support from the local civil aviation authorities, the Ministry of Transport and the Ministry of Foreign Affairs. On the operator side, the group was also able to rely on the aircraft of its operational partners such as Philippines Airlines and Platinum Skies Aviation. "It was a rather stressful operation to manage given the unusual complexity of obtaining flight permits due to the ongoing outbreak, but our colleagues, teams and partners did a remarkable job in carrying out this mission," says Ines Brahmi, one of the operation's managers. However, this is not a first in the field for PhilJets as it has already carried out evacuation flights, notably on behalf of Médecins Sans Frontières, the International Red Cross and certain medical institutions during crisis situations during the last major typhoons in the Philippines. "The PhilJets teams were thus able to make the most of their expertise in emergency medical services, evacuation or extraction flights thanks to their diversified fleet of helicopters and jets," adds one of the managers.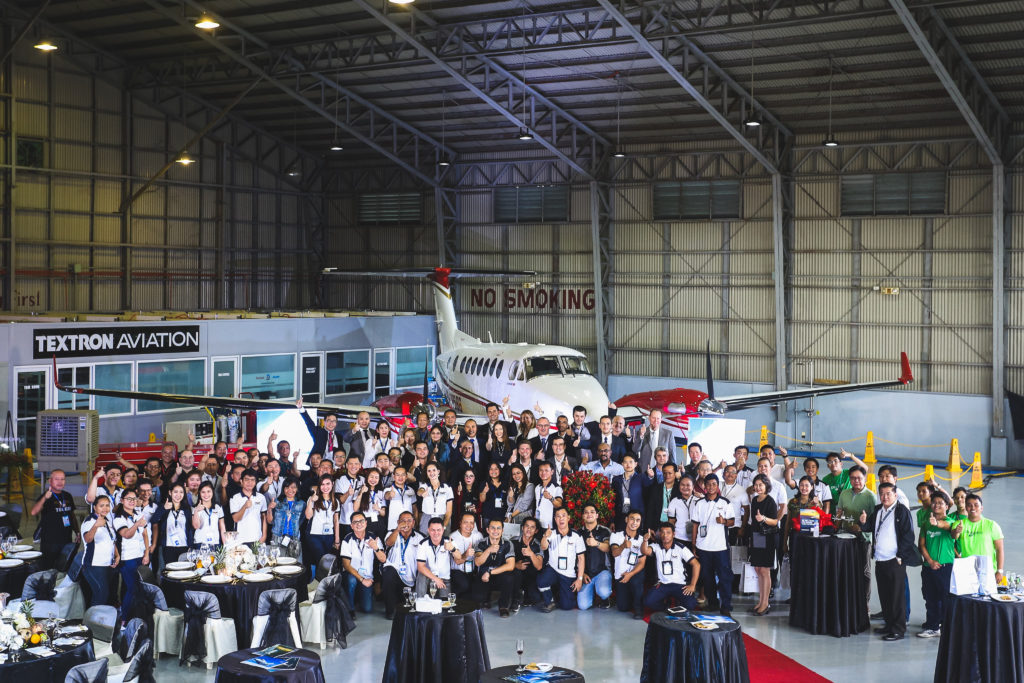 South East Asia : a growing market
PhilJets, a business aviation and private air transport company with 82 employees, also specializes in the sale/purchase of aircraft for owners in this region of Asia. On the business aviation side, the company operates eight aircraft, one Citation Latitude and one Citation XLS+. Building on its expertise in the Citation line, PhilJets' maintenance, repair and overhaul (MRO) center was recently named an authorized service center by Textron Aviation in the Philippines. A structure whose capacity could be expanded to meet the growing needs of the South East Asian region. In fact, in addition to the MRO portion, PhilJets planned in October 2019 to increase its portfolio to ten business jets and twenty helicopters by 2022 in the Philippines. It remains to be seen what decision the company will take following the covid-19 pandemic. But in any case, the 38-year-old manager, Thierry Tea, is taking advantage of his experience as General Manager of the Airbus Helicopters subsidiary in the Philippines to develop his business sector and much more. Indeed, in 2012, he founded another entity Starline Global Industries, an investment holding company based in Singapore, invested in about twenty startups in Cambodia, the Philippines, Canada, Singapore, Hong Kong and France. The Group is structured around four pillars which are Distribution, Aeronautics and Aviation, New Technologies, Real Estate, as well as an investment pole for startups and innovative projects.