Backing this exciting merger, Artcurial, the auction house founded in 2002 enjoys international recognition, having earned its place at the forefront of the art market. The Artcurial Group acquired John Taylor, the leader in luxury real estate in Europe, the Middle East and Asia since 1864, in November 2017.
NEXT Yachting emerged last year onto the yachting scene as a dynamic yacht brokerage house with a fresh approach to the world of yachting. One year later, as the business continues to develop, it brings an exciting new chapter for NEXT Yachting following the merger with Seaminds represented by Bertrand Vogèle who will be taking on the role of CEO of NEXT Yachting with Anissa Mediouni remaining a shareholder and Managing Director.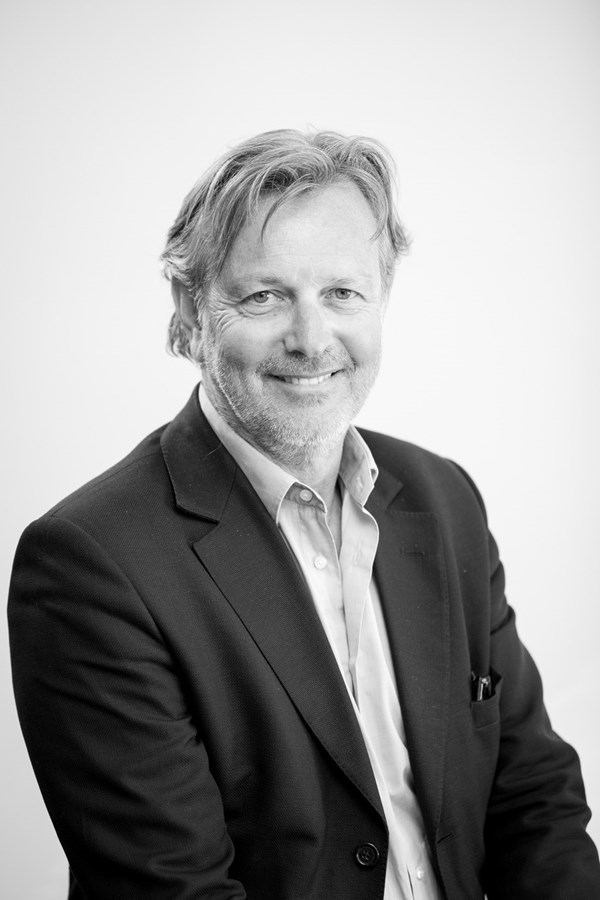 The merger is bringing both entities together while operating under NEXT Yachting. Sebastiano Pitasi will continue to aid the vision of the company as a Senior Yacht Advisor and shareholder, where his passion for serving clients will be able to thrive.
"The most important message for us is to let our clients, partners, and colleagues know that this opportunity will allow us to expand while remaining independent as a company," explained Mediouni. "We built NEXT Yachting based on integrity, authenticity, and expertise in what we do. Our goal from day one was to continue to develop the brand, to grow our team with people who believe in what we stand for, and to share our passion to deliver a service."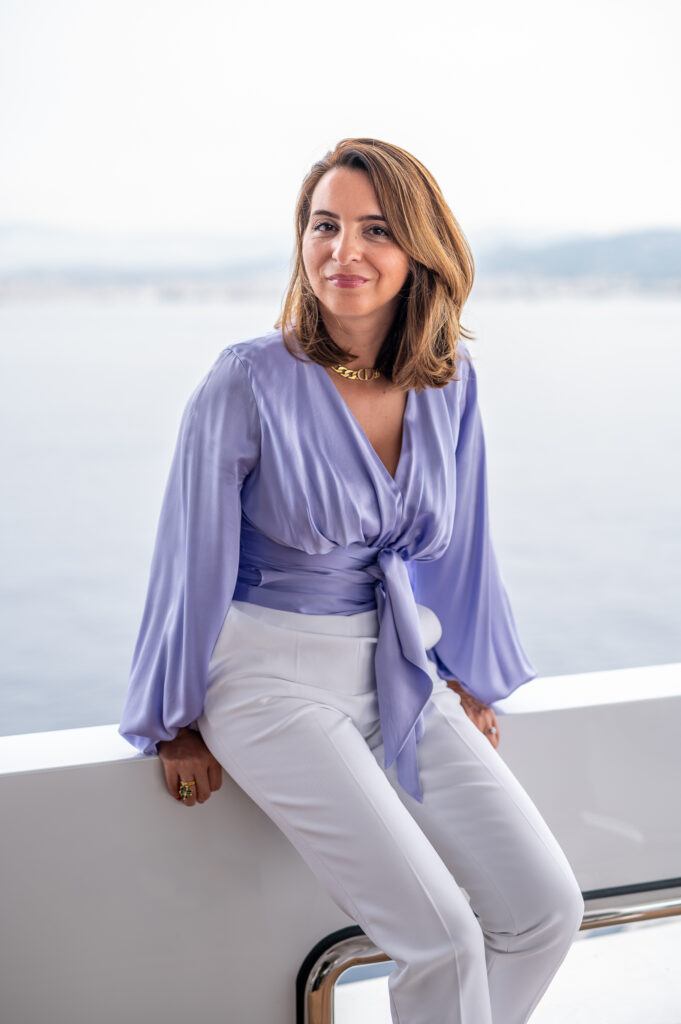 "The focus of NEXT Yachting will be to build its presence in the brokerage and charter market and be recognized as a strong brokerage house in Monaco, the capital of yachting," said Vogèle. "The team will be reinforced to include three new Charter Advisors and an additional six experienced Yacht Advisors in the sales department."
The support of the Artcurial-John Taylor Group, will ensure a real potential for growth and fortify the service offerings for high-end clientele.
Both Anissa Mediouni and Bertrand Vogèle are attending the Monaco Yacht Show in late September.