Luxaviation Group has been granted a Maltese Air Operator Certificate (AOC) which was issued by the Maltese Civil Aviation Directorate in July 2021.
Karol Gueremy, Managing Director, Luxaviation Malta, says: "This new Maltese operation builds on our global aviation services network, and comes at a time when we are all so excited about travel opportunities returning. We're giving business jet owners yet another attractive option for aircraft registration, asset management and commercial operation.
"We've already established offices in Malta," continues Gueremy, "and we know the first aircraft on our Maltese AOC will be a Bombardier Global jet. We're expecting further aircraft to join the AOC before the end of 2021.
"Between north Africa and southern Europe, between Tunisia, Libya and Italy, Malta is such a historic and strategically important location. We are excited to be able to offer our clients the life cycle of aviation services there, from registration to operation, maintenance and charter. Like every part of the Group, Luxaviation Malta will deliver the highest safety standards, open communication and efficient administration.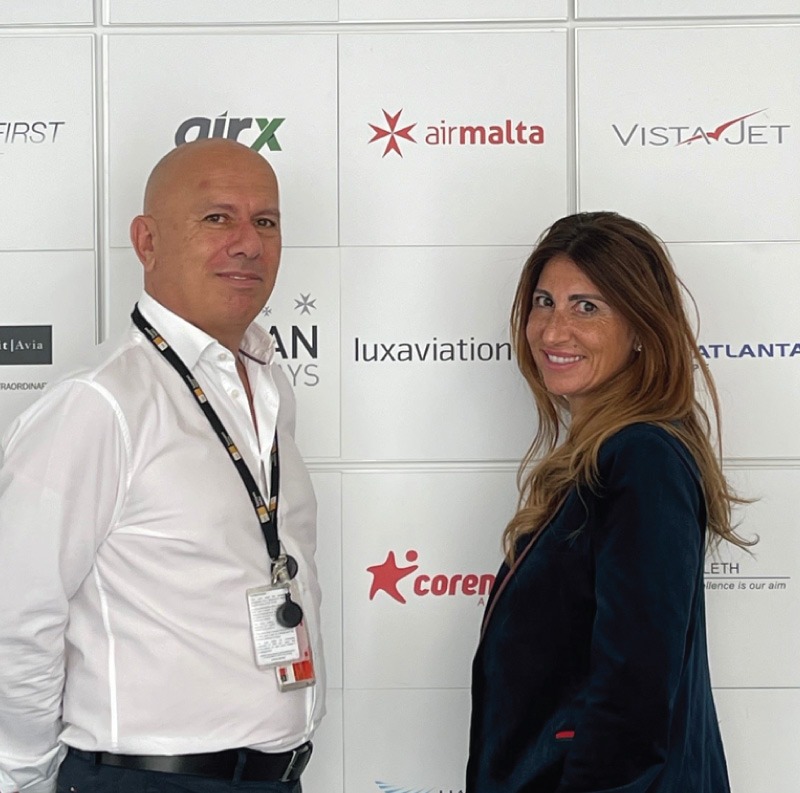 "This new certification means our customers now have 13 AOCs available to meet their specific needs." Across Europe, Luxaviation Group's portfolio includes AOCs for Belgium, Denmark, France, Germany, Luxembourg, Portugal, San Marino and the UK.
Charles Pace, Director General for Civil Aviation, Transport Malta CAD, says: "CAD is proud to have Luxaviation Group as part of the 9H community. A lot of work has been done over the last months to certify the new company and I would like to thank the dedicated CAD inspectors who did the job diligently. I would also like to thank Luxaviation for selecting Malta for their new AOC and look forward to seeing them grow in the months to come.
"This new Luxaviation Group operation is a huge boost for our country in these challenging times for everyone. Malta is a fantastic holiday destination, so we're expecting a real surge in charter demand for flights here as global travel restrictions ease. Beautiful attractions such as the medieval city of Medina and the Grand Harbour at Valletta will always delight visitors from around the world."
Luxaviation Malta will be part of the pilot phase of the European Business Aviation Association's Standards & Training for Aviation Responsibility and Sustainability (EBAA S.T.A.R.S.) initiative. The goal is to develop and introduce sustainability standards and certification across the business aviation value chain – from aircraft operators and ground handling providers to support services such as brokers, maintenance facilities and law firms.