By Sylvie Peron
As celebrities take over the French Riviera for the most prestigious film event, they will glow in front of the public while behind the scene L. Raphael, the Geneva-based brand, is getting red-carpet looks ready for the cameras.
Each year, Swiss beauty brand L.RAPHAEL helps celebrity guests looking their best at the festival premieres and parties, offering the most effective cosmological treatments as well as exclusive technological innovations that have brought L.RAPHAEL Genève to the forefront of anti-aging skincare.
Selectively curated to provide results-driven, convenient, travel-ready skincare, L.RAPHAEL's Travel Kits also offer an opportunity to try a variety of the brand's renowned skincare products.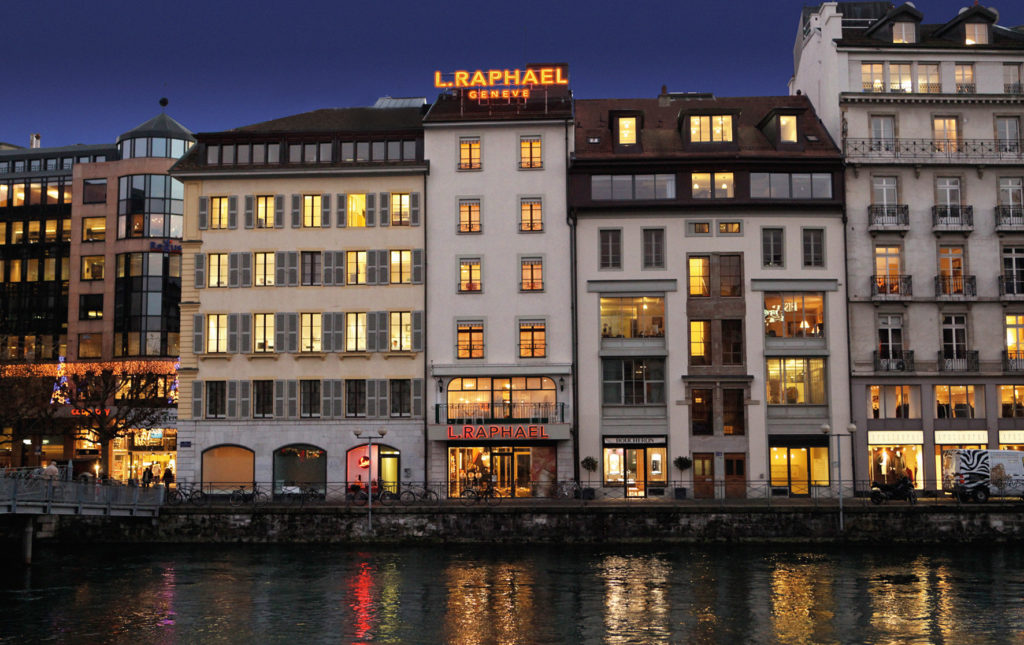 They come in two types, Perfection or Ultimate.
Designed to repair and protect skin from sun exposure, extreme cold and dehydrating air travel, the Perfection Kit contains best-selling skincare from the Perfection line with a proprietary LEC 40 formulation. Its powerful combination of Lecithin, Omega 3 and Retinol enhances skin cells' natural renewal process with high potency botanical extracts that restore and moisturize.
The Ultimate travel kit features skincare that combats the first signs of aging by boosting collagen production, fortifying the skin with nourishing Vitamin C and enhancing moisture retention.
Men are not to be forgotten. Their approach to optimizing their appearance and wellbeing doesn't differ much from women's. Factors such as increased stress, pollution, social media and an emphasis on longevity have encouraged men to embrace self-care to improve their looks and health. Ironically, as demand for men's self-care treatments and services has increased, men's beauty and wellbeing clinics are still rare.
After consulting with guests to create unique packages that best fit demanding, on-the-go lifestyles, L.RAPHAEL announces a September grand opening of its state-of-the-art Men's Club Clinic at its flagship location in Geneva, Switzerland.