For 12 years now, L.RAPHAEL Genève – The Science of Beauty&Wellbeing has upheld the tradition of launching groundbreaking scientific skincare products and treatments during the Cannes Film Festival. The iconic Swiss brand continues pushing the boundaries, and this was the perfect moment for unveiling its latest creations, ensuring that the festival guests enjoyed the very best in beauty. Behind the scene, year after year, savvy stars entrust themselves to the Geneva brand for a stunning glow in front of the cameras, ensured of the immediate and long-lasting impact of its advanced technologies. 
This time co-founders Mrs Ronit Raphael and Dr. Gumener, along with Prof. Giacomoni, Head of the company's R&D, invited their celebrity friends, press and clients to be treated with the latest innovation – an exquisite Caviar Golden Cure – in the course of a beauty cruise. For the first time a famous beauty brand launched a floating clinic.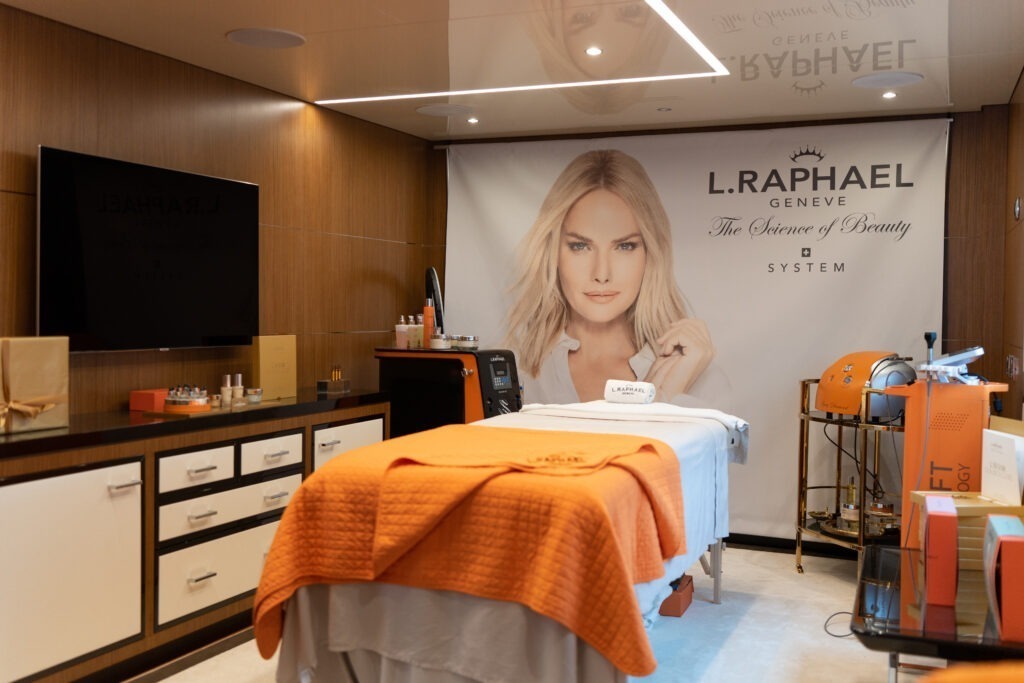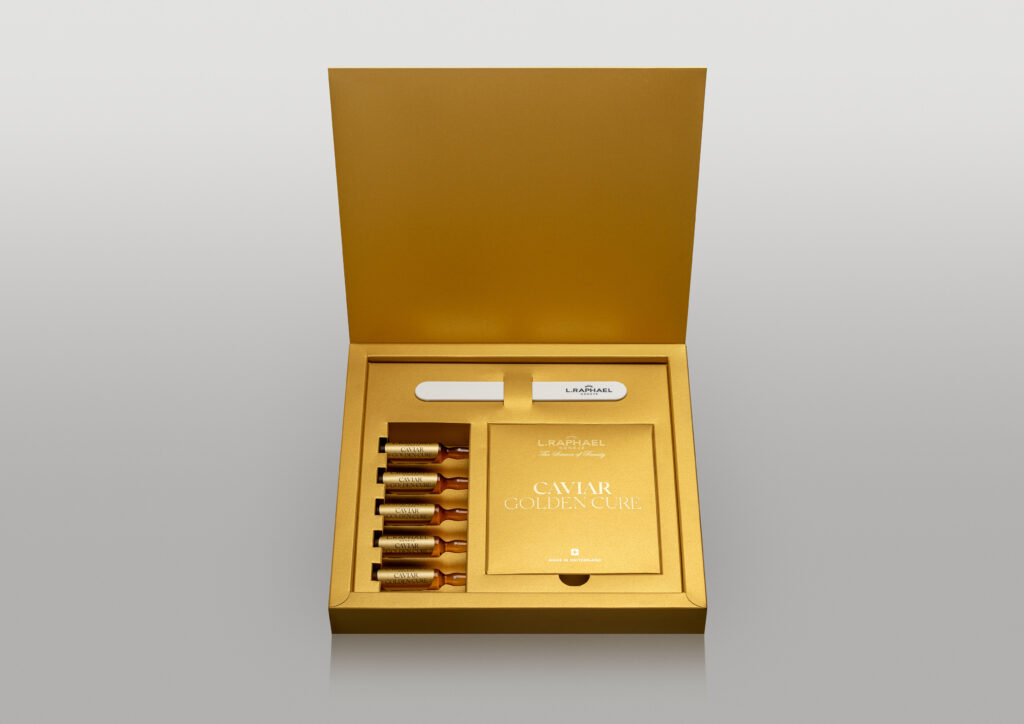 On a yacht of art deco design with elegant touches of the brand's iconic orange and gold, guests were offered a unique experience before stepping on the red carpet. "The ultimate Red Carpet experience we present now is in line with L.RAPHAEL's vision currently focused on extending the immediate and long-lasting effectiveness of the top professional spa clinic experience via at-home skin care thanks to a proper cutting-edge care," commented Mrs. Ronit Raphael. "Last year at the Cannes Festival, we introduced our Power Cure Set, which includes at-home technology with 4-step skincare procedure to help against sagging skin, pigmentation, acne and ageing. The device with its set has become the trendsetter for the market and a super success with our busy and frequently travelling clientele".