While Textron Aviation has just delivered its first Citation CJ4 Gen 2 to its first European customer, Ultimate Jet wanted to know the impact of the crisis on the American manufacturer but also its future ambitions on the market. Meeting with  Tom Perry, VP Sales Europe  Textron Aviation
By Fred Vergneres
After one year of the Covid-19 crisis, can you give us an update on the impact of this crisis on your sector?
The pandemic has impacted the entire aviation industry. Despite the initial setback, COVID-19 has highlighted the true value of business and private aviation for many users, and since Q3 we have seen a rise in demand. We have had a strong start to 2021 and expect to see continuing improvements in commercial demand across our markets, particularly as borders begin to reopen. Textron Aviation is well-positioned with a portfolio of products and services, and as the virus subsides, we will continue to persevere in order to provide our customers with the support they need.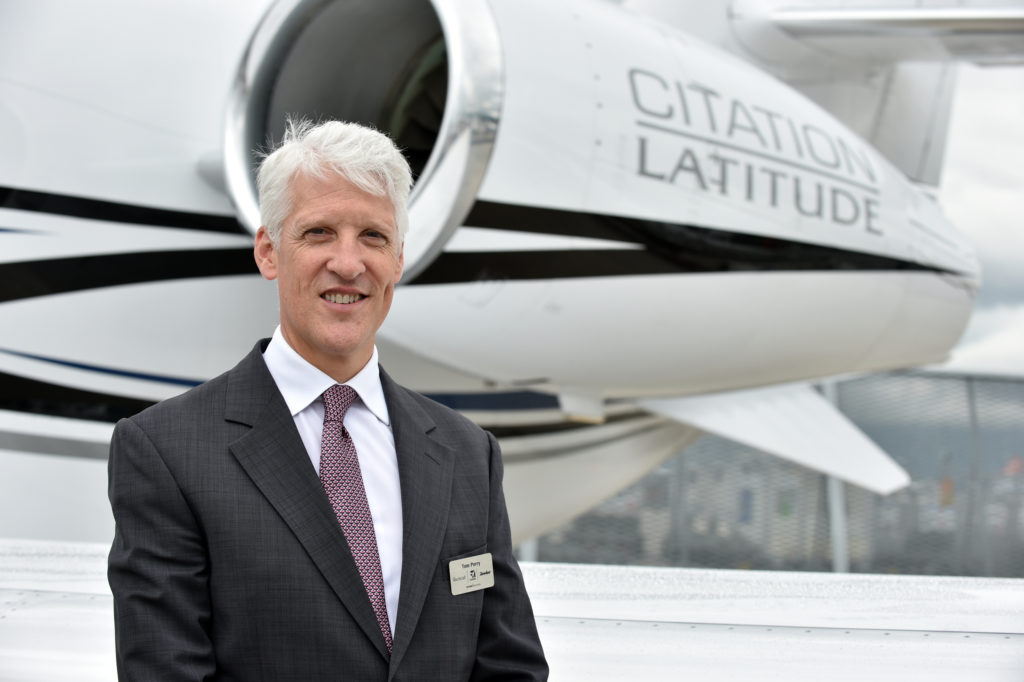 What lessons do you draw from this pandemic as manufacturers?
Throughout the pandemic, we have drawn upon our extensive experience of overcoming tough industry times. We are continuing to invest in product development and are constantly evaluating business needs and opportunities to improve our product and service offerings for our customers in order to keep them moving forward.  It has been extremely rewarding to see our products being used to support COVID-19 response and recovery efforts. Our aircraft have been used as air ambulances, for repatriation, and as means of transporting medical equipment and supplies to hospitals. The pandemic has highlighted the important role business aviation plays in supporting humanitarian efforts around the world.  
During this period, how did your relationship with your customers and also the prospecting of new customers and markets go?
We have adapted our means of communicating with customers by providing virtual product demos and spec sessions, but we strive to keep it as personalized and innovative as possible. Connections with our customers and employees alike are very important, so we've held meetings via various communication platforms. In addition, to ensure we continue to deliver the highest quality product to our customers, the quality organization has adopted various virtual communication methods to maintain a strong connection with regulatory agencies, suppliers and customers. As mentioned, our aircraft are used for a wide variety of special missions, including air ambulance, flight inspection and cargo. Whatever problem our customers face, our product line can help solve it.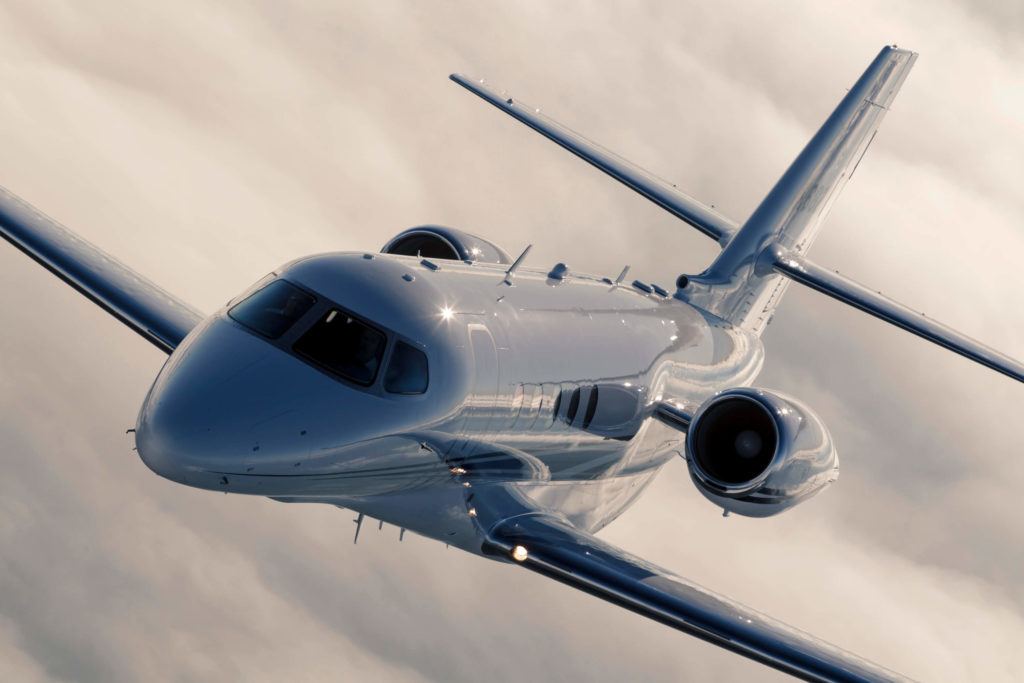 What has been the impact on the new aircraft market and further on the secondhand market?
On the new aircraft front, this year we announced and delivered five new Citation CJ4 Gen 2 aircraft in the first quarter. This new aircraft is another example of our continued investment in our existing portfolio of aircraft. The Cessna SkyCourier aircraft certification program continues to progress well as we work toward entry into service, targeted for the second half of this year. The Beechcraft King Air 260 received FAA type certification with deliveries starting in Q2 2021, and the Cessna Denali program is ramping back up with first flight anticipated later this year. In terms of the pre-owned market in which we compete, the available Citations and King Airs are down, which means there are fewer pre-owned aircraft available on the market. This is a good sign for business aviation as customers in our segments aren't "panic listing" their aircraft like we saw in the last recession. In fact, pre-owned aircraft inventory is at a 20-year low with approximately 1 percent of the aircraft less than 10 years old for sale – which is a good indicator for new aircraft sales.
What are the current signs of the market?
Flight activity is increasing, primarily driven by leisure travel. Corporate travel is rebounding, but we have yet to see the full return to business travel. With flight activity up, we saw momentum toward the second half of the quarter in the aftermarket business, particularly in parts sales. We continue to see new customers entering the private aviation market. As we enter this stage of recovery, we will continue our commitment to investing in our products and aftermarket services.
What motivated Textron Aviation to launch a new version of the CJ4 and what are the sales expectations for this new aircraft?
We announced and delivered five new Citation CJ4 Gen 2 aircraft, the largest Citation in the light jet segment, in Q1 of this year after adding a host of new features that elevate ramp presence and in-flight comfort. At Textron Aviation, we are constantly reviewing our aircraft, taking customer feedback and investing in our product lineup to ensure we stay ahead of evolving trends and support our customers as they experience first-class flight, total cabin comfort, and flexibility, making their aircraft the most productive place in the sky. With the CJ4 Gen2, we focused on a design that enhances passenger comfort with an elevated cabin to match the performance capabilities already trusted by Citation CJ4 owners. The cabin upgrades include lavatory CoolView skylights that provide more natural lighting while blocking out heat and newly designed cabin seats with modern styling, full articulation and ergonomic operation. The aircraft also includes an upgraded wireless cabin management system consisting of an onboard media server with the ability to stream preloaded audio and video files, access XM Satellite Radio and view moving maps.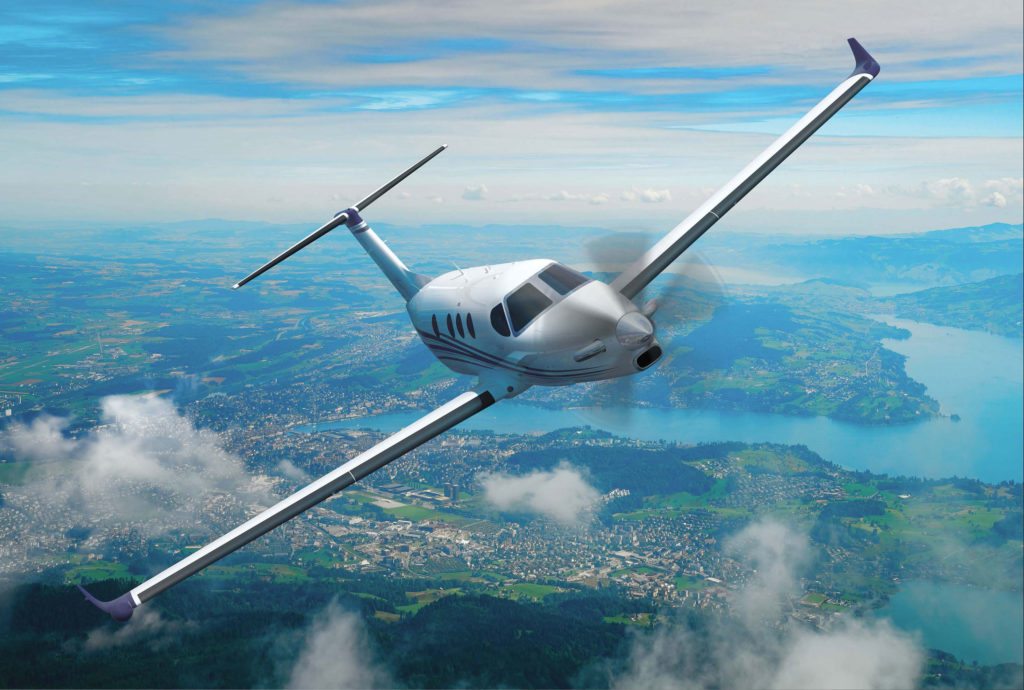 Does the CJ4 Gen 2 also mark the end of the CJ3+?
No, the CJ4 Gen2 is an upgrade of the Cessna Citation CJ4. The CJ3+ continues to be an important part of our product line up.
According to the results of deliveries in 2020, the Citation Latitude remains the undisputed leader in the midsize segment. In this context, how is this segment doing in a sometimes difficult market?
The Citation Latitude is the world's best-selling midsize jet since entering the market in August 2015. With nearly 240 delivered to date, the jet now comprises more than 40 percent of all midsize business jet deliveries and has surpassed 320,000 fleet hours since entry into service. The aircraft's mission flexibility has also ensured its global popularity across a broad spectrum of fleet operators, corporate owners, and special mission operators. In 2020, the Citation Latitude remained a bright spot in the midsize market, and the jet's innovative design enabled its deployment in a variety of applications, from European air ambulance operators to the Japan Air Self-Defense Force.
In view of your portfolio, will you keep the Citation XLS+ on your catalog?
Yes. The Citation XLS+ is one of our best-selling aircraft and it remains in our product line up. Business owners consistently choose the Citation XLS+ more than any other aircraft in the light midsize category for its unparalleled combination of comfort, ease of operation, range of mission capabilities and favorable operating efficiencies.
What are, at this time, the step on the Denali program? When do you plan the first flight of this aircraft ?
The Cessna Denali program is ramping back up with first flight anticipated later this year. The Denali will incorporate the latest technology and is designed to outperform its competition in capability, pilot interface, cabin experience and ownership costs.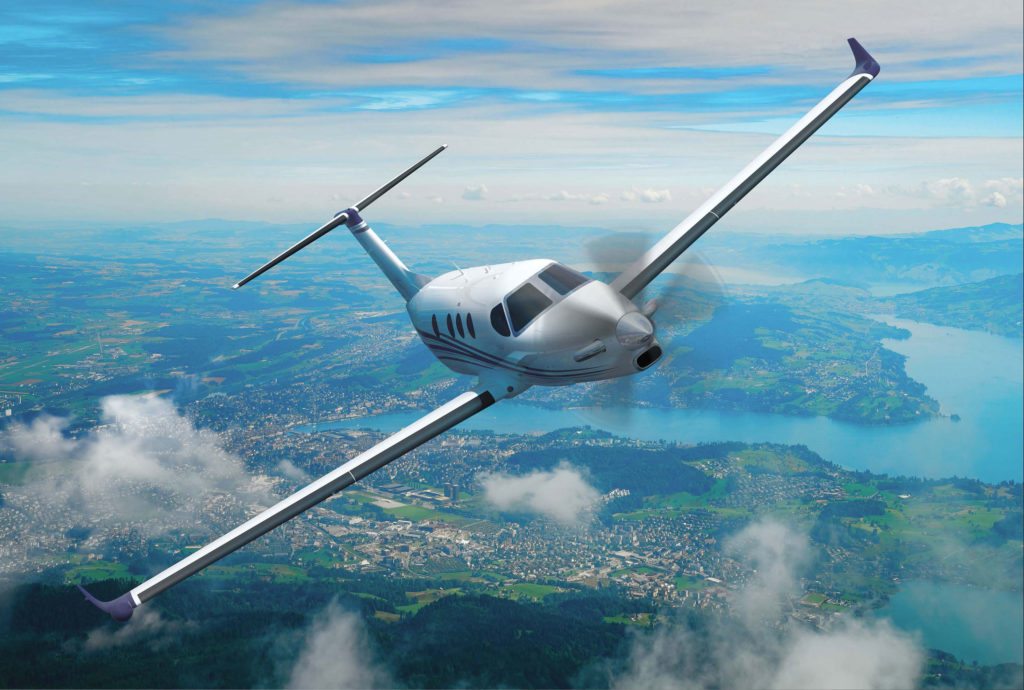 How do you assess the recovery of the business aviation market by the end of the year?
With borders beginning to reopen, there are positive signs travel and business will begin to return to some normality. We have seen great developments across the industry, with new entrants into the market and flight hours up in many parts of the world.We're looking forward to progressing with our new aircraft programs currently in development. Our Cessna SkyCourier recently began its certification flight test phase, with the fleet of three flight test aircraft having now completed more than 800 flight test hours. The SkyCourier program continues toward FAA certification, with planned first deliveries later this year. We also are expecting EASA certification for the King Air 260 and 360, the CJ4 Gen2 and the Citation Longitude, which will provide great options for our customers in Europe.