Hotel Byblos Saint Tropez has fully renovated its Sisley Spa and is introducing a new holistic program, the first of its kind in the hospitality industry. This program aims to be accessible and meaningful to any guest, whilst demonstrating exceptional results for the duration of their stay and beyond. Featuring workshops, remedy treatments and retreats, the program is meant to take a step back from fast-paced lives, in order to reconnect for a greater sense of purpose and self- empowerment. The launch is due in May 2023.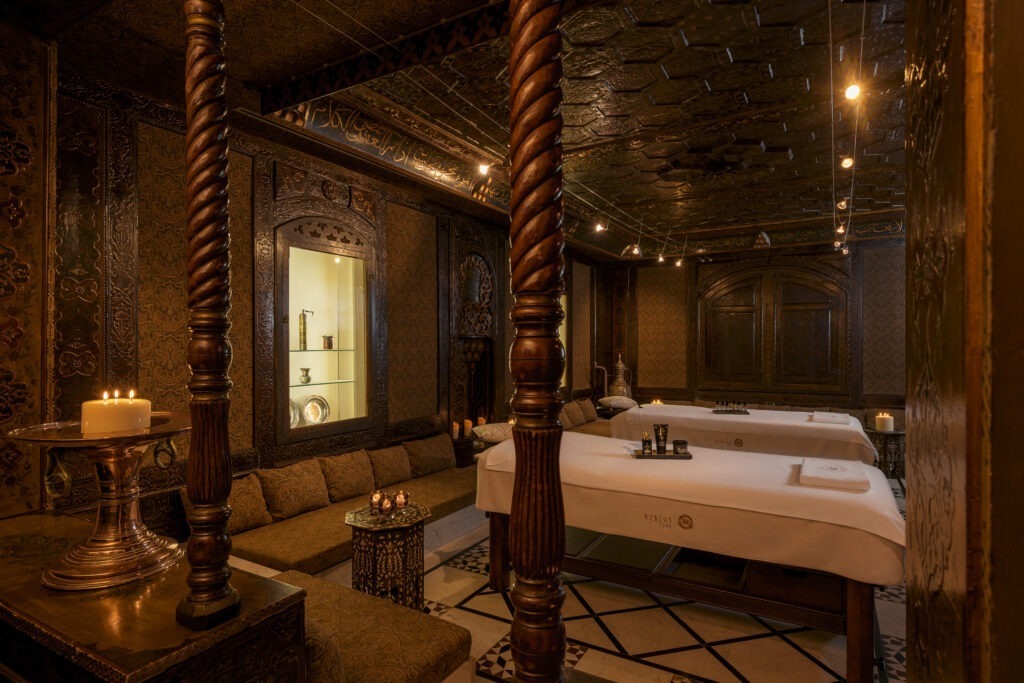 The Byblos' spa was the very first Sisley spa to open in France in 2007. Today, the 450sqm space has undergone a complete refresh and expansion to offer guests a 360-wellness experience.
The new environment is inspired by nature but remains true to the spirit of Hotel Byblos' legacy and timeless elegance. The new space incorporates elements of natural stone and wood, with the use of subdued light and soothing tones such as dusky pink, light and dark blues, greys and creams, to create a serene ambience. Onyx is worked through different textures and colors, and walls are more rounded to create a softer feel throughout.
The famous Salon Libanais which dates back to the 17th century, and where each stone was transported from a palace in Beirut to the hotel in 1967, remains a couples' treatment room. The patio space, famous for its floor by acclaimed ceramist Roger Capron, accommodates the new workshops.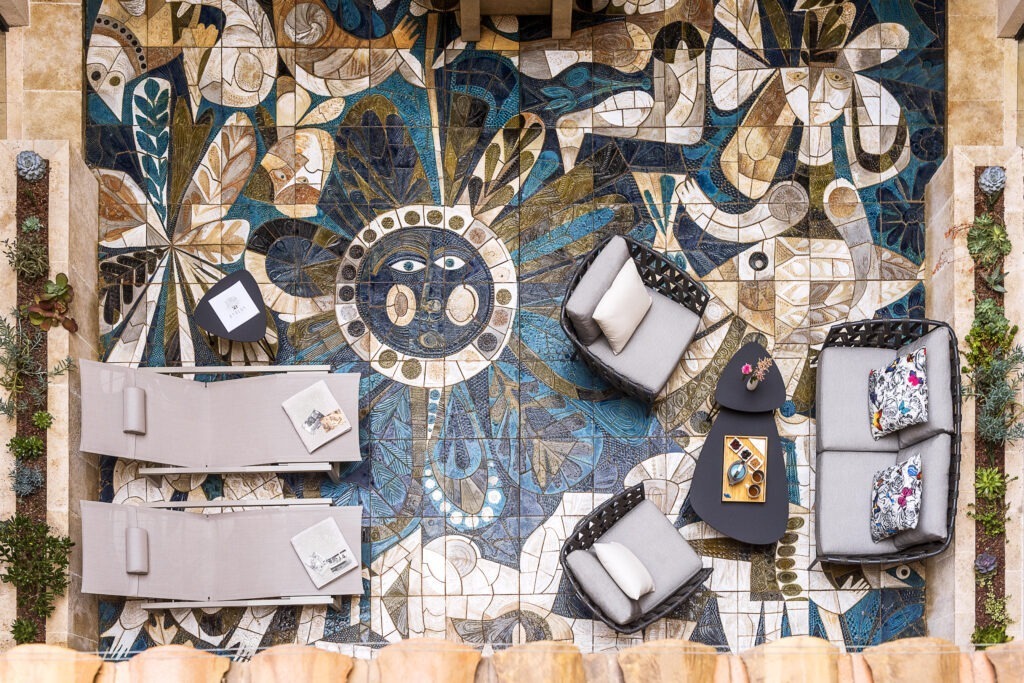 The holistic program comprises three stages, each featuring workshops and/or experiential retreats, which have been created to adapt to each individual's physical, psychological and emotional need. The first two stages are individual workshops, whilst the third stage is mainly aimed at groups; encouraging guests to refocus on themselves through three core pillars: emotion, heart and energy.