GlobalAVX, a Dublin, Ireland-based online auction platform for the buying, selling and leasing of commercial and business aviation assets, are launching their first aircraft auction on the 10th of December 2020 in collaboration with Canada's oldest and largest aircraft brokerage, Hopkinsons Aircraft Sales. The first aircraft to be presented for auction is a 1997 Cessna Citation Ultra.The aircraft will be sold as is, where is, based in Calgary. "The beauty of this is the ability to bid on an aircraft from the comfort of your own screen and exclusively from anywhere in the world," says Stephen Kelly, Global Sales Director or GlobalAVX.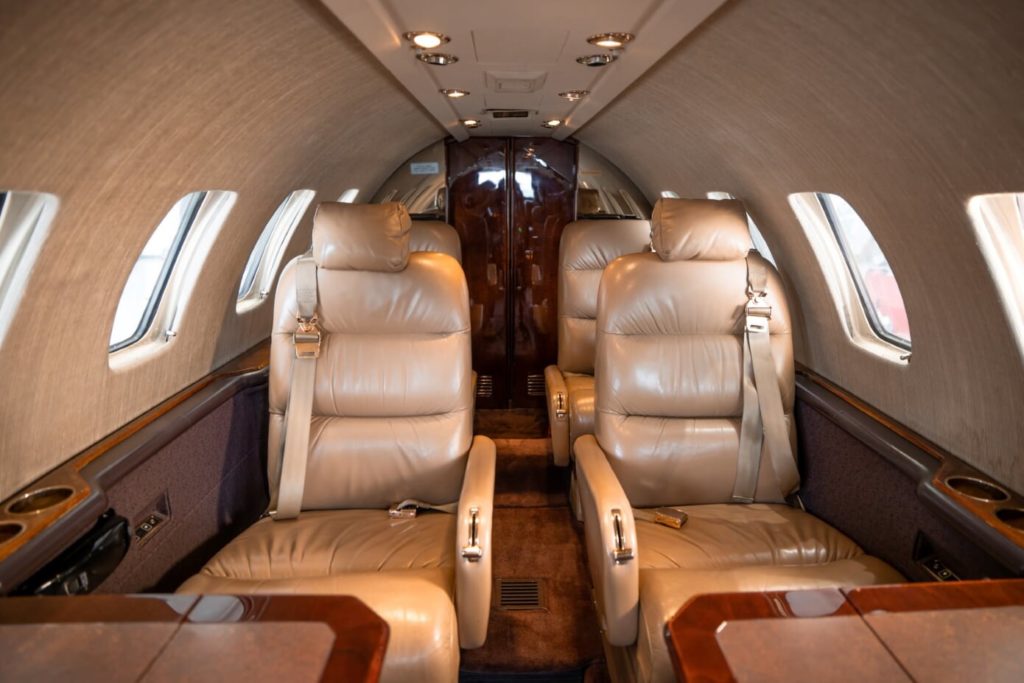 The GlobalAVX process boasts full and complete transparencywith each bidder having the ability to view and interrogate all technical and legal documents as part of the due diligence and with this information help make an informed decision on the price and hence value of the asset.
The aircraft has been set an extremely attractive reserve price and will allow for the bidders to determine for themselves the final price and hence value of the asset completely independent of the GlobalAVX platform. This innovative platform is designed to facilitate and validate business aviation asset purchases with full and complete transparency.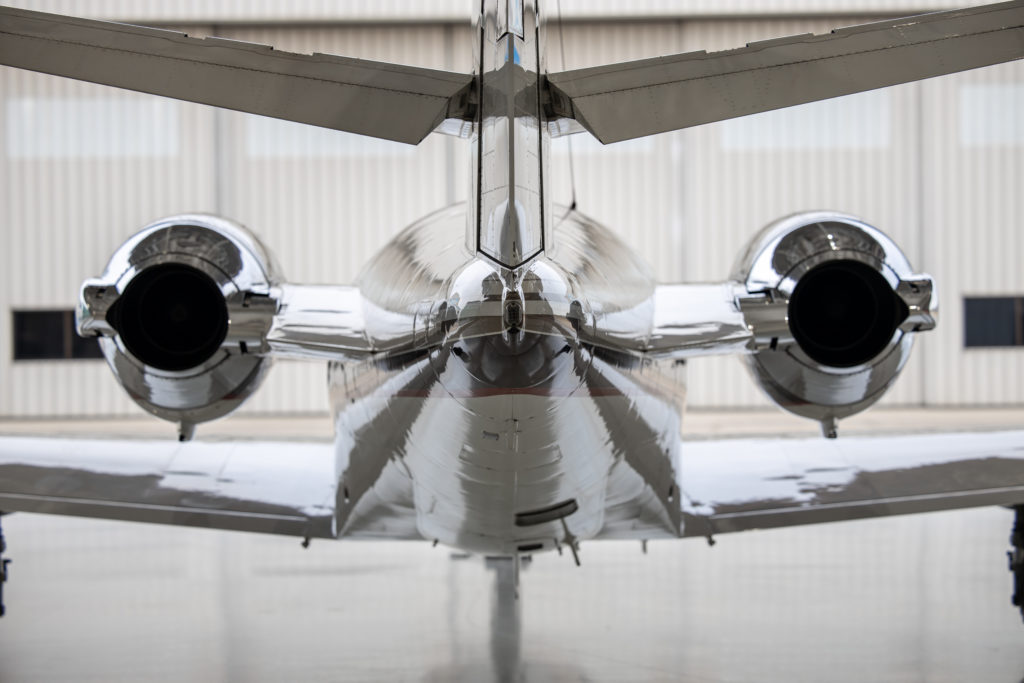 "We believe our first auction will allow professional aircraft brokers and sellers within business aviation to reach out and purchase an amazing asset that can then serve the emerging first time Covid Convertor market – individuals who due to this pandemic have been unplugged and had their eyes opened up to the compelling business reasons for flying private. By allowing the global market place the ability to purchase such an excellent asset from the comfort of their own screen anywhere in the world we shall be doing our bit to help the industry serve this exciting new market," concludes Stephen Kelly.
To register and sign up for the auction please click here : https://www.globalavx.com/categories/private-jets/listings/citation-ultra-3