By Sylvie Peron
Ali Behnam-Bakhtiar, an architectural, interior, event and wedding designer founded the eponym company, Ali Bakhtiar Designs in 1997.
Urged by some of his clients who valued his talents in architecture and interior design, the highly creative artist of Iranian origins started decorating their yachts as well as designing the cabin-interiors of their private jets.
Ali Bakhtiar Designs was initially an architecture and interior design business – specializing in palaces, castles and other large private residences, in and around Asia; India, Malaysia, Hong Kong and Brunei.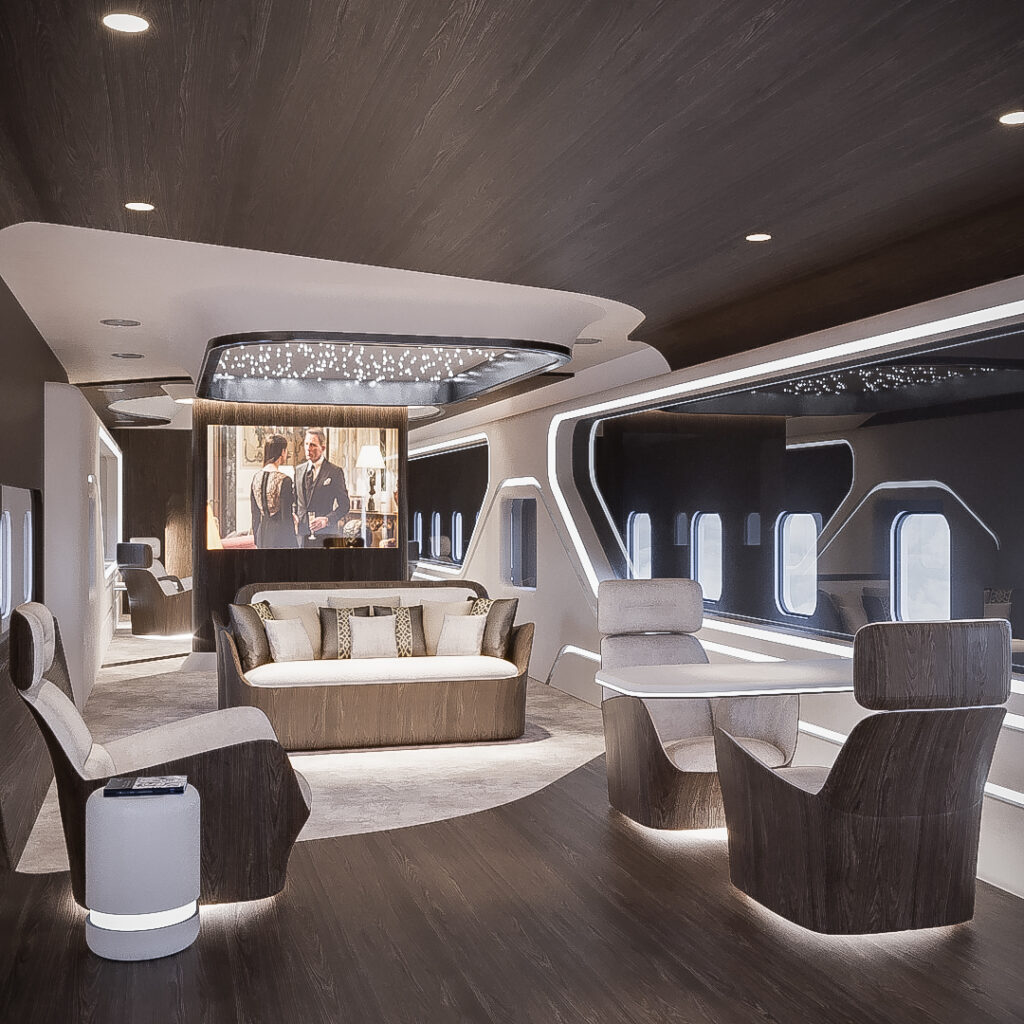 In 2003, the designer was commissioned to design his first royal wedding, whilst working on an interior project. This large scale, highly imaginative wedding was the starting point for Ali Behnam-Bakhtiar's now hugely successful career in top-of-the-range weddings and events.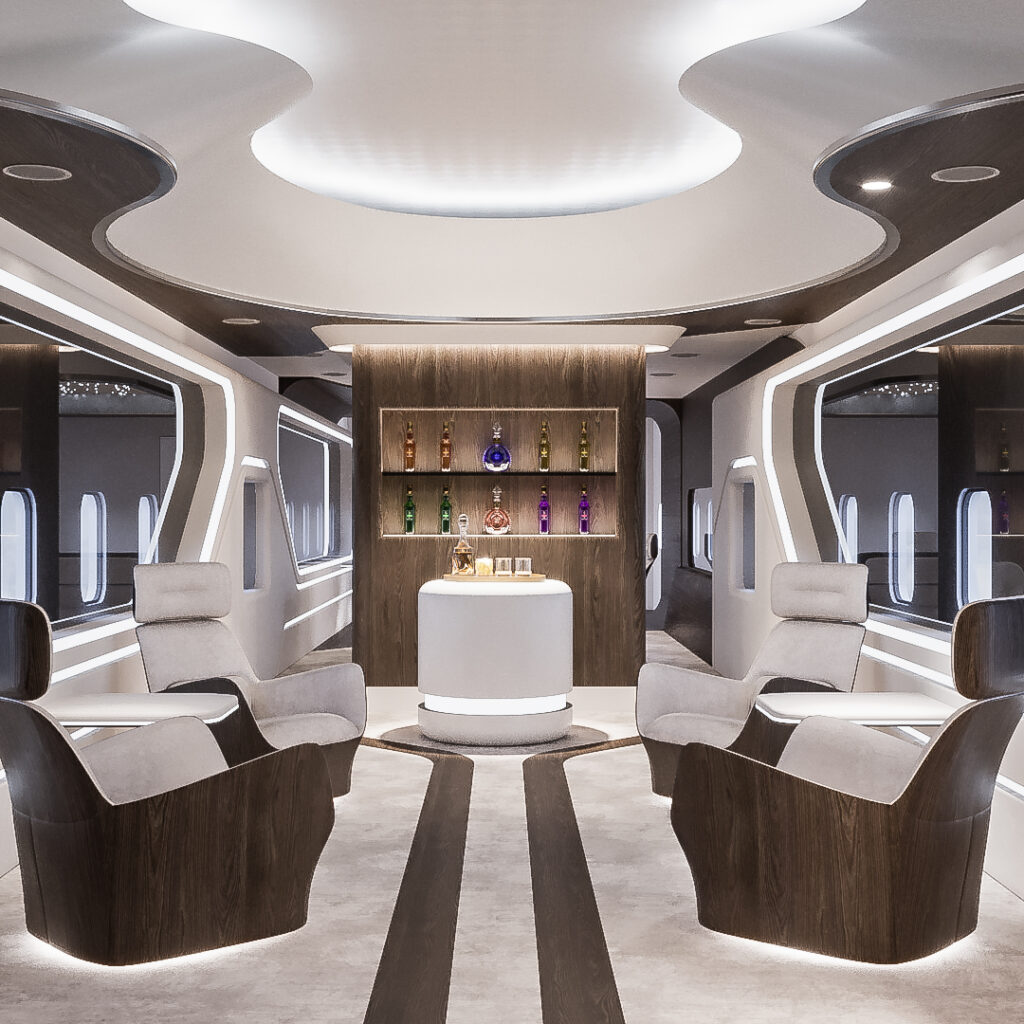 "This is how I started in the business of prestige event planning," confided the poised gentleman in a recent video interview from his offices in Saint-Jean Cap-Ferrat, on the French Riviera. Headquartered in in Dubai, with additional offices in France, Turkey and Italy, his company creates high-end events and weddings globally with a team of over 700 multi-disciplined event specialists from different cultural backgrounds. With an unmatched quality of service the company is reputed as the "Best event planner in the Middle East". Custom-made is key in designing the most extravagant events. Such is the challenge Ali Behnam-Bakhtiar is keen on achieving, mixing avant-garde and tradition in each bespoke project, whether on the ground, on water or in the air.
With Royals, celebrities, global brands and corporate private clients all over the world, Ali's portfolio is vast and diverse. Some private jets are currently under completion in Switzerland… Stay tuned.