For many years, Airways Aviation Academy – ESMA has been working for professional equality between women and men within its various schools. Today it is announcing the creation of a scholarship dedicated to all women who wish to become a professional pilot.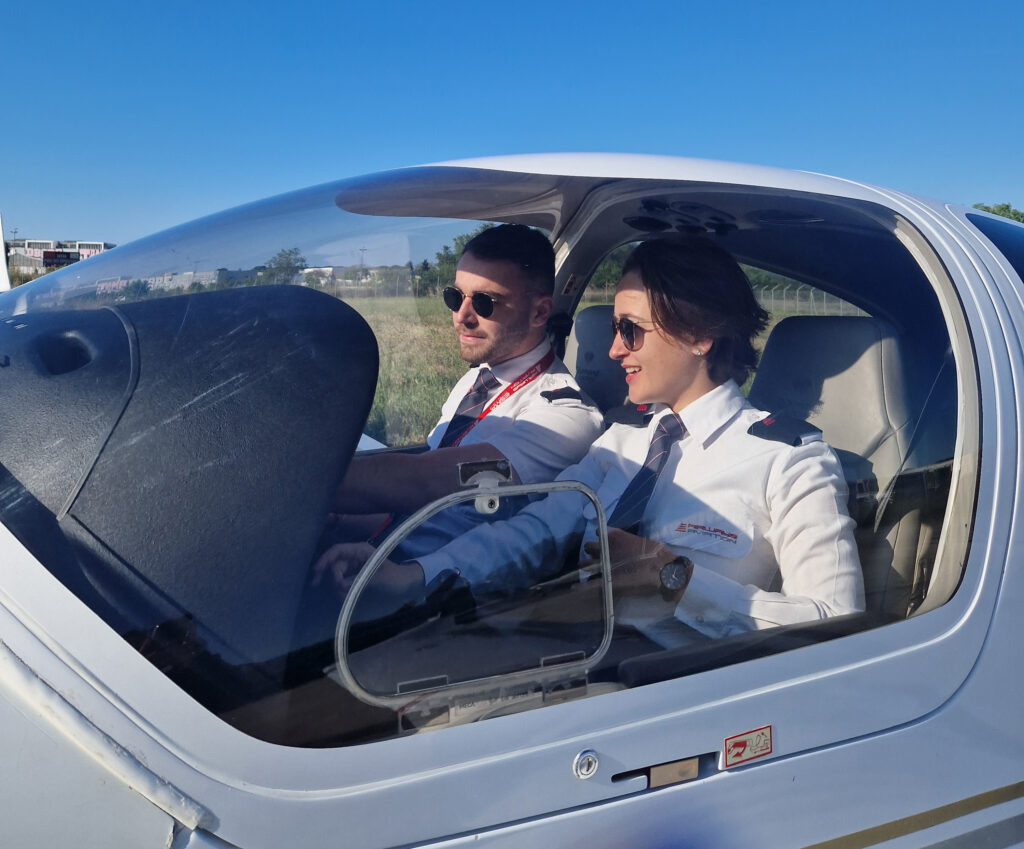 While the number of female cadets has increased rapidly, the percentage of female licensed pilots has grown more slowly. 5.10% of licensed pilots were women in 2017, up from 6.03% in 2021. The overall objective is to double or even triple this percentage in the coming years.
The top ten scores in the admission and selection process will receive a partial scholarship of €10,000. Airways Aviation will offer these partial scholarships for their courses in Montpellier, France, in 2023.
A total of €100 000 will be offered.