Shaping a new landscape, the supplier of textile and outdoor/indoor furniture presented its latest collection in its new showroom. 
Evolution drives the company to seek increasingly eco-friendly solutions, such as a new selection of river woods recovered by hand after a thousand-year stay in the water, between gravel, sand, and clay. These unique pieces with high structural and decorative potential allow to rediscover and enhance natural resources that would otherwise be dispersed, thus avoiding cutting down any trees for production needs.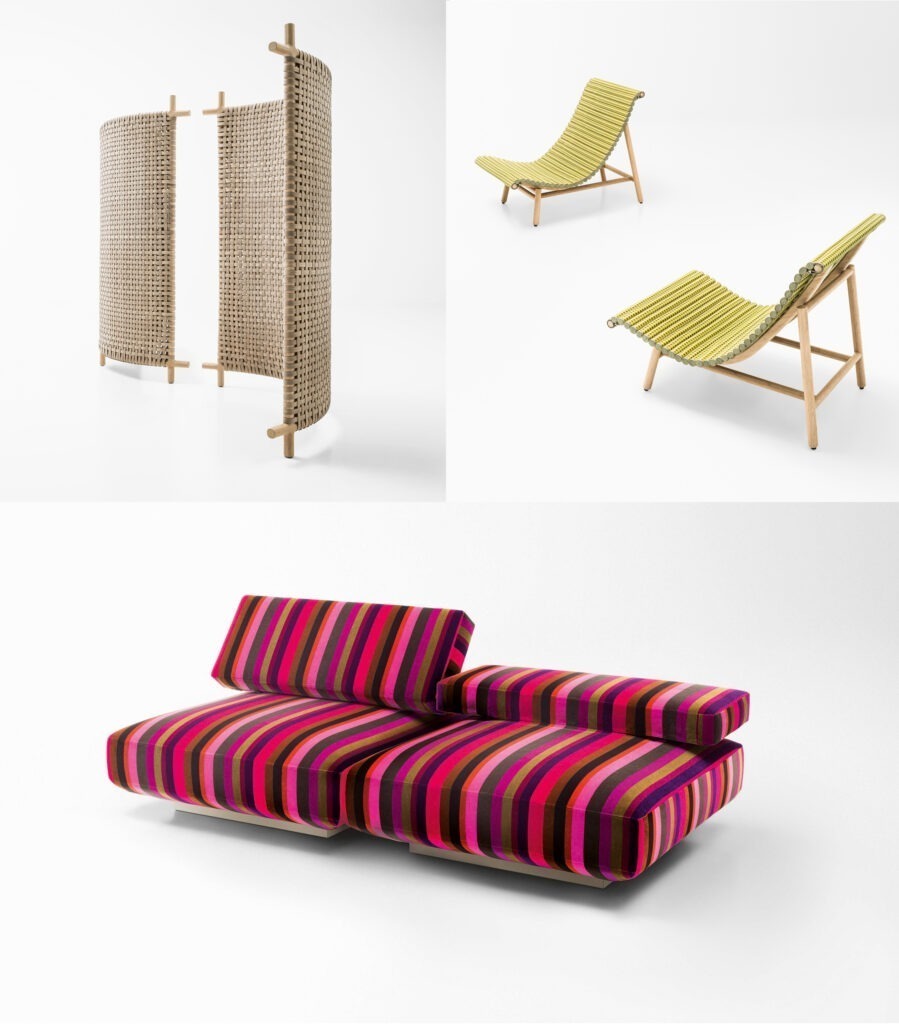 Likewise, the new outdoor textile proposals— soft and inviting as the most classic fabrics in fine yarns for the interior, yet with superior resistance and certified recyclability —are ideal for domestic comfort in outdoor open spaces.
Additionally, with the project for its new space in Milan, the company invested primarily in the redevelopment and reconstruction of an abandoned urban space to create a center for innovation that is open to dialogue with the city. Alongside the showroom, the project includes a restaurant, a small Hotel de Charme with a spa, a landscape architect's office and an art gallery that will host public events.
The opening of Paola Lenti Milano is an important step in the strategic process of qualifying the company's retail presence, which is now distributed in 60 countries worldwide via 9 mono-brand stores and a strong network of retailers.
The May opening of Paola Lenti Wien, a new store in the heart of the Austrian capital's fashion district, is also significant.