By Sylvie Péron
Famously known as the most lavish of all yacht shows, the annual Monaco Yacht Show welcomed some of the world's top luxury superyachts in Port Hercule this September.
The North American brokerage company Northrop & Johnson offered its Signature Experience at this year's event, ensuring seamless access to yachts on display or at anchor, as well as hosting guests at its hospitality lounge and at its Signature Terrace throughout the 4 days of the MYS.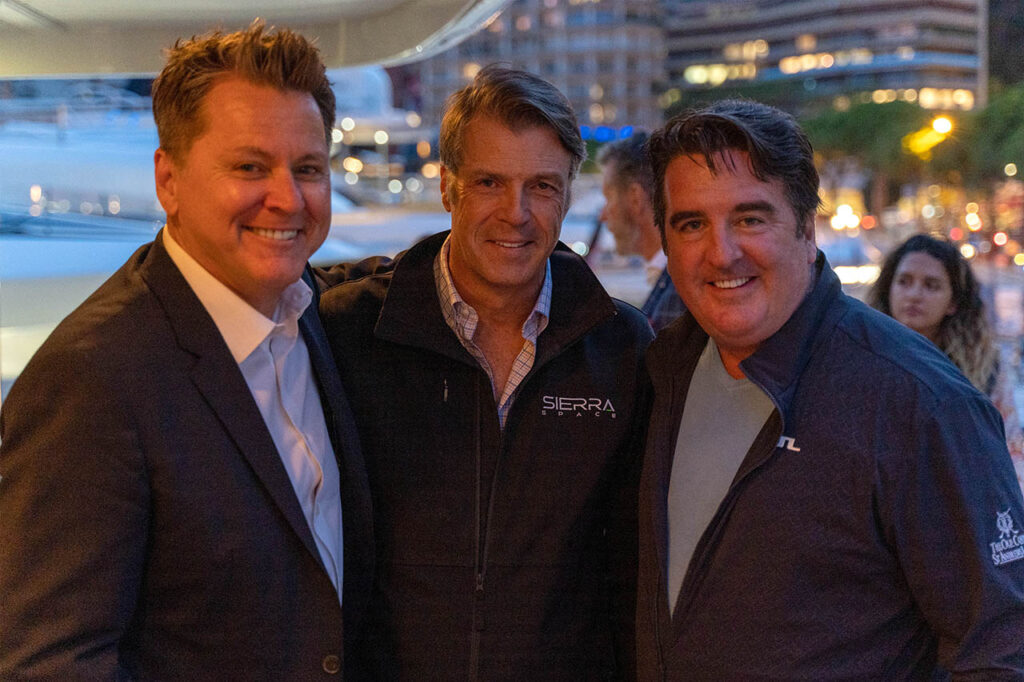 Along with partners NetJets, Ulysse Nardin, Louis XIII and shipbuilders Numarine and Infiniti, on hand at the terrace, a cocktail party was held on board Faribana V, a 54,4 m (178') Amels motoryacht, on a balmy end-of summer-evening.
Guests included some of the Business Aviation Industry's major players, including Airbus Benoit Defforge and Sean McGeough, NetJets Janus Kamradt and Sierra Space Michael Mac Dermott who were welcome on board by Northrop & Johnson's elegantly tall Rolf Smith.