By Sylvie Péron
F/LIST is an internationally renowned manufacturer of high-end interiors for business and private jets, yachts, and luxury residences. The Austrian family business recently announced that it will collaborate with Aerion to develop an innovative, ultra-luxury cabin experience in the new AS2 supersonic private jet. This will include cabinets, liners, hard floorings and baggage liners.
How resilient has the company been through the pandemic?
We have managed the past few months very well, because we had already started an internal game changer process in 2019, designed to look at what the future will bring, and had created a roadmap for it. The COVID-19 pandemic was the catalyst for us to move more quickly to implement many things.
For example, we opened the F/LIST futurelab in April 2020, which is made up of an internal team of experts who focus on disruptive technologies to bring our beautiful furniture into the future. At the same time, we started to reorganize our entire company with all subsidiaries abroad into a business-unit-structure in order to react more flexibly to external influencing factors – be it climate targets, the sharing economy, sustainability or the COVID-19 pandemic – while always focusing on the customer's requirements, wishes and needs.
Due to current travel restrictions, we are also working hard to make our customer meetings a virtual experience so that we can continue to inspire them with our products and innovations. This engagement by the customer service team is also helping to get us safely through the crisis.
In addition, we follow a strict COVID prevention package at our global sites. For example, in Austria we are working closely with public authorities and provide access to antigen testing for our employees as well as customers. In this way, we help to ensure the ongoing operation of our production lines.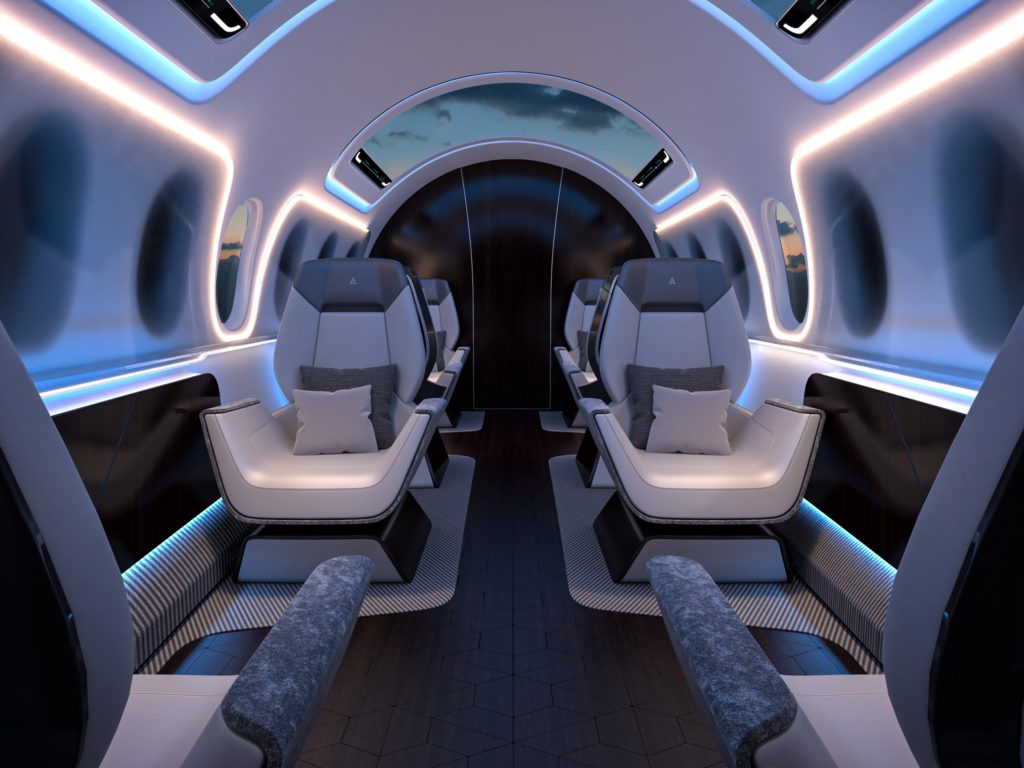 In December, it was announced that Aerion had selected F/LIST as one of the suppliers for the AS2 supersonic biz jet. Could you please tell us more about the products to be delivered?
We are supporting Aerion during the early program phase with the cabin definition to eventually provide the finest interiors on the AS2. Aerion has been interested in our innovations and we are thrilled to have the opportunity to showcase our interior solutions on their program. Additionally, we are working on a brand-new product portfolio, which expands the potential to create multifunctional spaces within the cabin. As its fuselage shape lends itself perfectly to our new product line, we expect to see many of those innovations on the AS2.
How does F/LIST Canada function as a repair station for interior components?
F/LIST Canada is part of the worldwide F/LIST network and assumes an important position as a veneer competence center with autonomous production capabilities for business and private jet cabin interiors for the North American region. The AMO certificate represents a further growth milestone for the Canadian site, because we can now offer full aftermarket refurbishment services for cabin furnishings, seats, galley, and lavatory equipment, too.
F/LIST has supplied wood veneers and stone-floors to OEMs over the years. What other new products are in the pipeline?
In addition to the well-known flooring solutions and wood veneers, F/LIST is able to supply the entire cabin interior for business jets. The product portfolio therefore ranges from cabin monuments, linings, countertops and stone products to metal mechanisms from our in-house metal production. Our R&D team is continuously working on the further development of our existing products. The stone and wood floorings, which are now available as heated or fully illuminated backlit options, are examples. Additionally, new materials, such as the F/LIST SYNTEC Flooring, have also been added. One of our latest innovations is an illuminated surface system, which consists of a light element covering the majority of the illuminated surface, as well as a controller unit, which can process different inputs and is capable of controlling certain light elements. The possibility to equip an aircraft cabin with an illuminated surface system is an outstanding innovation developed by F/LIST and adds an elegant and luxurious appearance to the cabin interior. Many other product innovations are also of particular interest to aircraft designers, such as glass veneer surfaces (also available as mirrored options) and seamless metal resins, which allow every imaginable pattern on the veneer surfaces.
In addition, we are working on a brand-new product portfolio, which expands the potential to create multifunctional spaces in the cabin. The F/LIST Futurelab, our incubator, is the driving force behind our most ambitious ideas.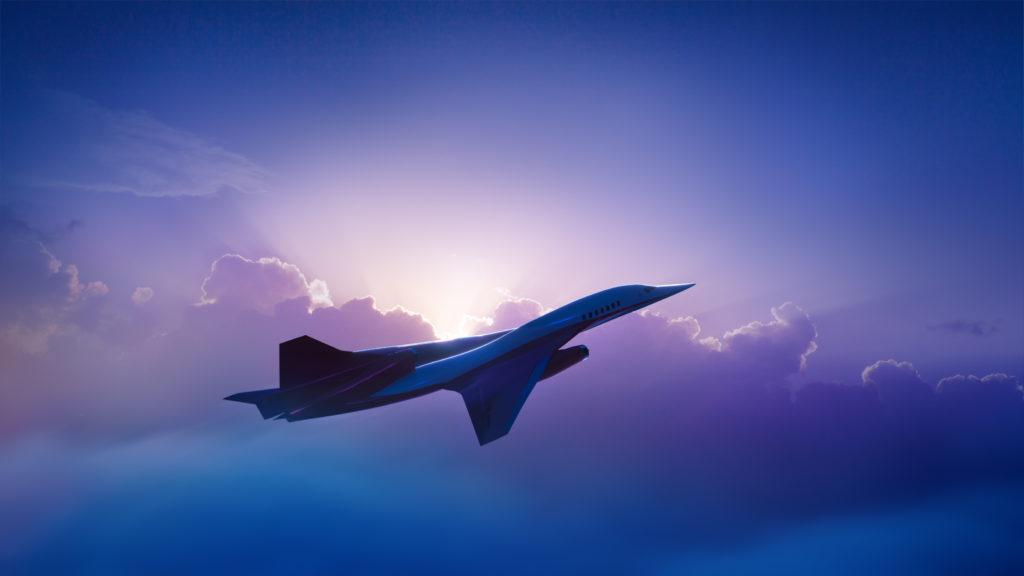 Consolidation seems to be the trend for 2021. Is F/LIST considering the acquisition of established companies?
The healthy and sustainable growth of our company is our highest priority, on the one hand to secure and maintain jobs, and on the other hand to continue to be a reliable partner for our customers. Therefore, we evaluate acquisitions and/or the foundation of new subsidiaries very carefully before taking the corresponding steps. We are currently working on taking over another small production site in Europe and provide more information as soon as contracts are signed.